159: Self Healing & Becoming Conscious w/ The Holistic Psychologist, Dr. Nicole LePera
If you're feeling stuck, ask yourself: Am I living my life consciously? According to Dr. Nicole LePera, we spend 90% of our lives on autopilot: unconsciously. Sure, you can make plans to get unstuck. But to actually follow through on your plans, first you have to become conscious.
You probably know Nicole through her viral self-healing Instagram content, as "The Holistic Psychologist". To kick off Season 6 of The Lavendaire Lifestyle Podcast, we're learning how to be a #SelfHealer, from practicing conscious living to learning how to express the fullness of being human.
In this episode we explore:
2:22 – Why Nicole started sharing her unfiltered story on Instagram
8:44 – The #1 reason why we become stuck in life (and why we stay stuck)
18:50 – "Small daily promises": A self-healing exercise for beginners
25:35 – Should we want mental illnesses to be diagnosed, or not?
28:34 – Recommendations for people who want to cut off toxic family
32:40 – To feel or not to feel: How to manage and honor your emotions
35:46 – The exercise that most resonates with #SelfHealers
38:57 – Nicole's dream life, book recs, life-changing habit, best received advice & favorite part about life
44:00 – Lavi Lessons: 3 key takeaways you should reflect on today
Nicole's links:
Show notes:
Quotes:
It's through sharing our stories and our experiences that we gain connection and wisdom.
It's okay to take space in any of our relationships, if that would best serve our healing.
When we want to heal our relationships, the work that we're needing to do is to heal the relationship with ourselves first.
Have something to say? Join the conversation in our Facebook group!
Please leave us a review on iTunes. It helps more than you know <3
How much do you really know about yourself?
Discover more about yourself and what you want out of life with this free downloadable list of 30 self reflection journaling prompts.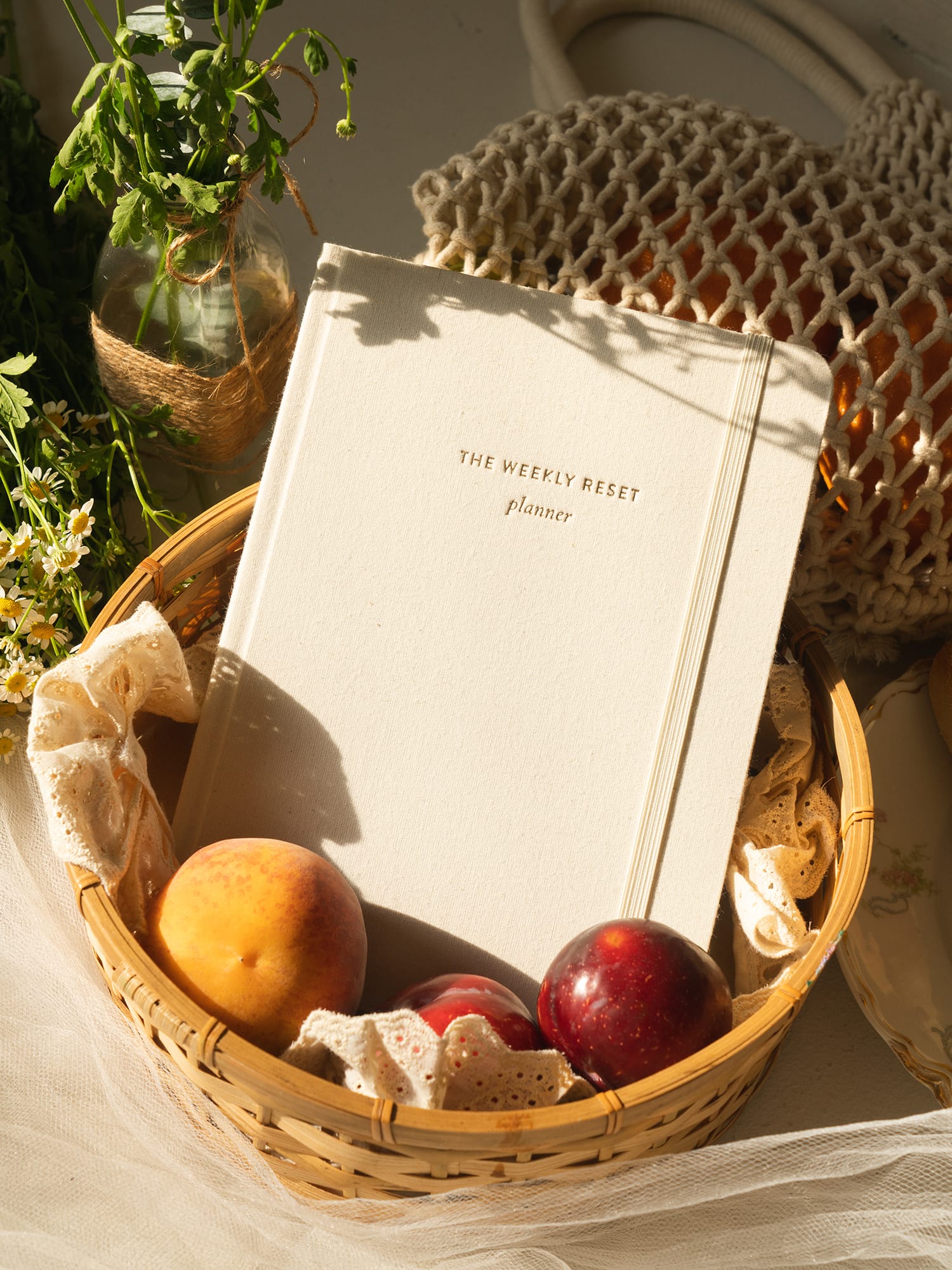 weekly reset planner
$40