160: Real Self Care & Diversity in Wellness w/ Balanced Black Girl, Les Alfred
"Forget what Instagram told you to do." If the self care tips trending on Instagram just aren't cutting it anymore, this episode's for you. Les Alfred of Balanced Black Girl is sharing her insights on what self care really looks like and her work in the wellness space as a Black woman.
Les is on a mission to create resources and a safe space for Black women to live their healthiest lives. She shares her tips for doing the inner work of self care, advice for aspiring Black creators, and her top takeaway from having Michelle Obama at her book club.
In this episode we explore:
2:23 – The Balanced Black Girl story: Cubicle life, secret blogging & burnout
10:24 – How wellness and self care is unique for Black women, especially in 2020
14:19 – Les' intentions and routines for real self care & creating content
19:48 – Authenticity, diversity & gatekeeping on social media
25:43 – Life lessons from a book club meeting with Michelle Obama
28:42 – Q&A: Managing anger, believing in yourself & the pros/cons of fitspo
35:02 – Les' dream life, book rec, life-changing habit, best received advice & favorite part about life
40:02 – Lavi Lessons: 3 key takeaways you should reflect on today
Les' links:
Show notes:
Quotes:
Forget about what Instagram told you to do. What would make you feel better right now?
When we own our stories, it helps us take our power back.
If I'm posting things as if doing what I'm doing is going to make you look like me, that's irresponsible. My DNA is what's going to make you look like me.
Have something to say? Join the conversation in our Facebook group!
Please leave us a review on iTunes. It helps more than you know <3
How much do you really know about yourself?
Discover more about yourself and what you want out of life with this free downloadable list of 30 self reflection journaling prompts.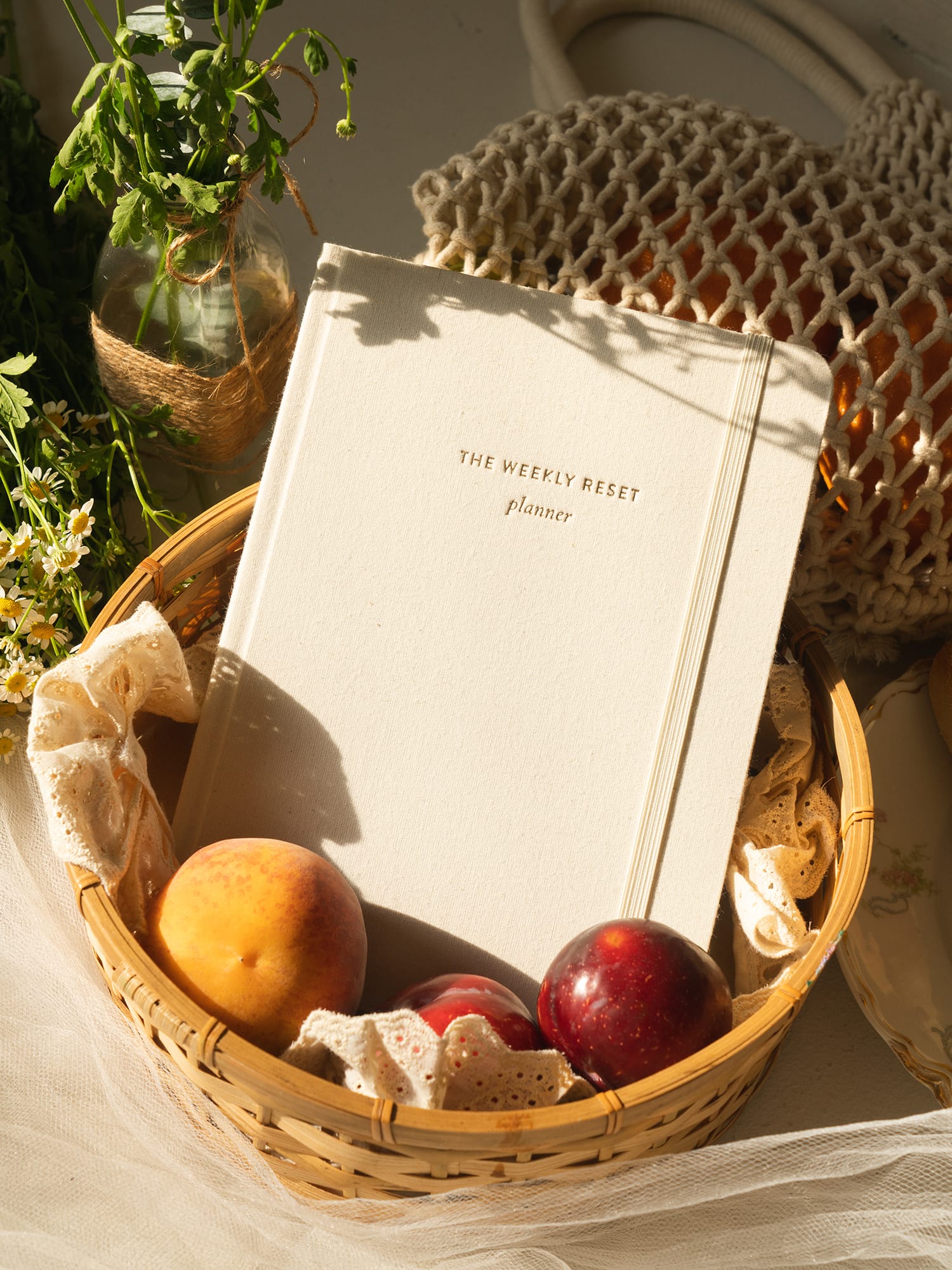 weekly reset planner
$40