162: Teens Taking Control of Mental Health w/ Teenager Therapy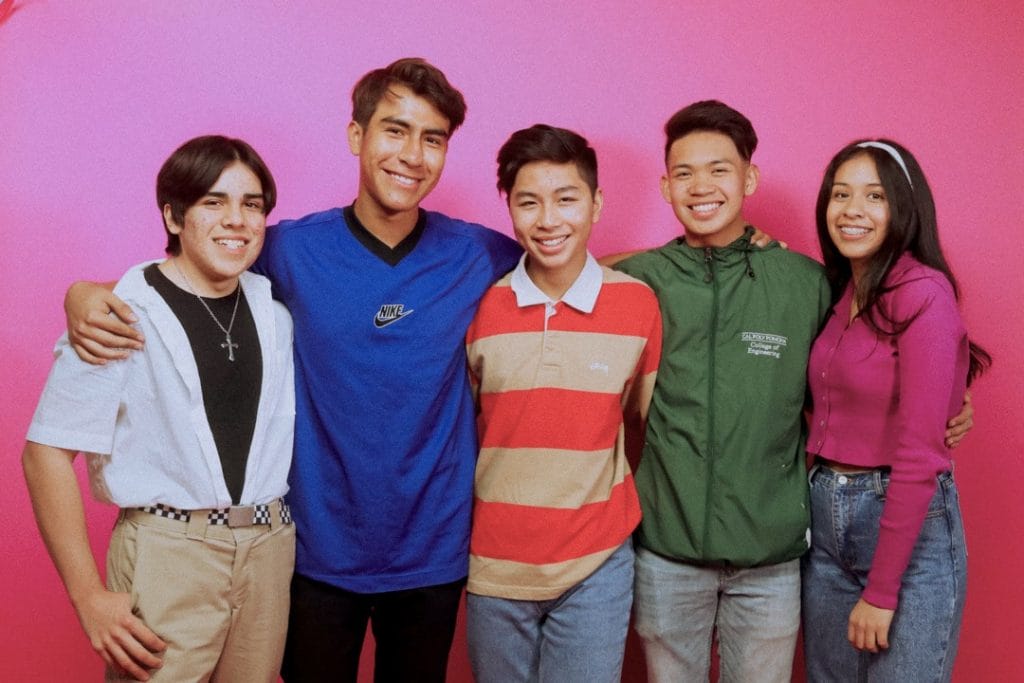 We don't give teenagers enough credit. Through the power of social media, they're the ones changing the world one candid conversation at a time. Today, we have on Mark Hugo & Isaac Hurtado of Teenager Therapy, a podcast of five teenage friends opening up to break the mental health stigma.
In this episode we explore:
2:16 – How five teens started and grew a New York Times-featured podcast
10:14 – Lessons on vulnerability & the power of opening up, even as an introvert
16:49 – The top challenges for the first generation fully growing up with social media
19:10 – What topics are not talked about enough with teenagers and why?
21:22 – Simple ways to help your others build confidence in the age of social media
25:05 – What parents/adults need to know their roles about teenage mental health
30:00 – Mark & Isaac's dream lives, book rec, life-changing habits, best received advice & favorite parts about life
35:12 – Lavi Lessons: 3 key takeaways you should reflect on today
Teenager Therapy links:
Show notes:
Have something to say? Join the conversation in our Facebook group!
Please leave us a review on iTunes. It helps more than you know <3
How much do you really know about yourself?
Discover more about yourself and what you want out of life with this free downloadable list of 30 self reflection journaling prompts.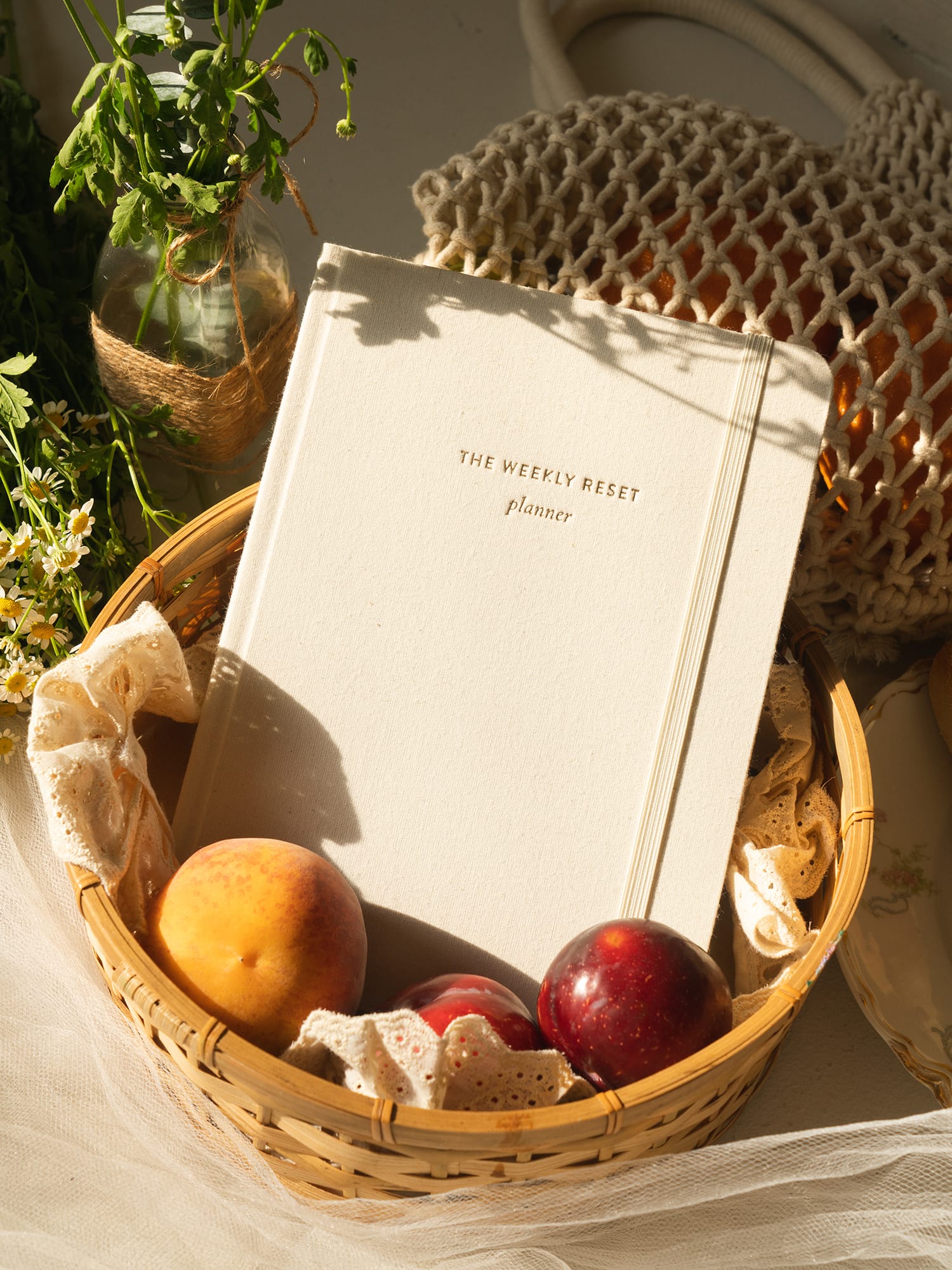 weekly reset planner
$40