163: Living an Optimal Life w/ Lee Rankinen of Optimal Living Daily
What makes self help stick? Lee Rankinen is the co-founder of the Optimal Living Daily podcast, along with Justin Malik. Lee spends four hours a day reading self help content, so he's figured out what works and what doesn't when it comes to learning how to live an optimal life.
We get an inside look into OLD's path to instant success, what it's like to run SIX podcasts simultaneously, and how to live intentionally.
In this episode we explore:
2:02 – The OLD podcast story: App development to personal development
8:50 – Why OLD became an instant success in the early podcast days
11:50 – Which type of personal development content sticks (and which doesn't)
20:09 – Mapping the trends of podcasting & the personal development industry
24:34 – Realistic advice if you want to quit your 9-5 but still have to pay the bills
27:50 – Lee's dream life, book rec, life-changing habit, best received advice & favorite part about life
31:19 – Lavi Love takeaways: 3 key takeaways you should reflect on today
Optimal Living Daily links:
Show notes:
Have something to say? Join the conversation in our Facebook group!
Please leave us a review on iTunes. It helps more than you know <3
How much do you really know about yourself?
Discover more about yourself and what you want out of life with this free downloadable list of 30 self reflection journaling prompts.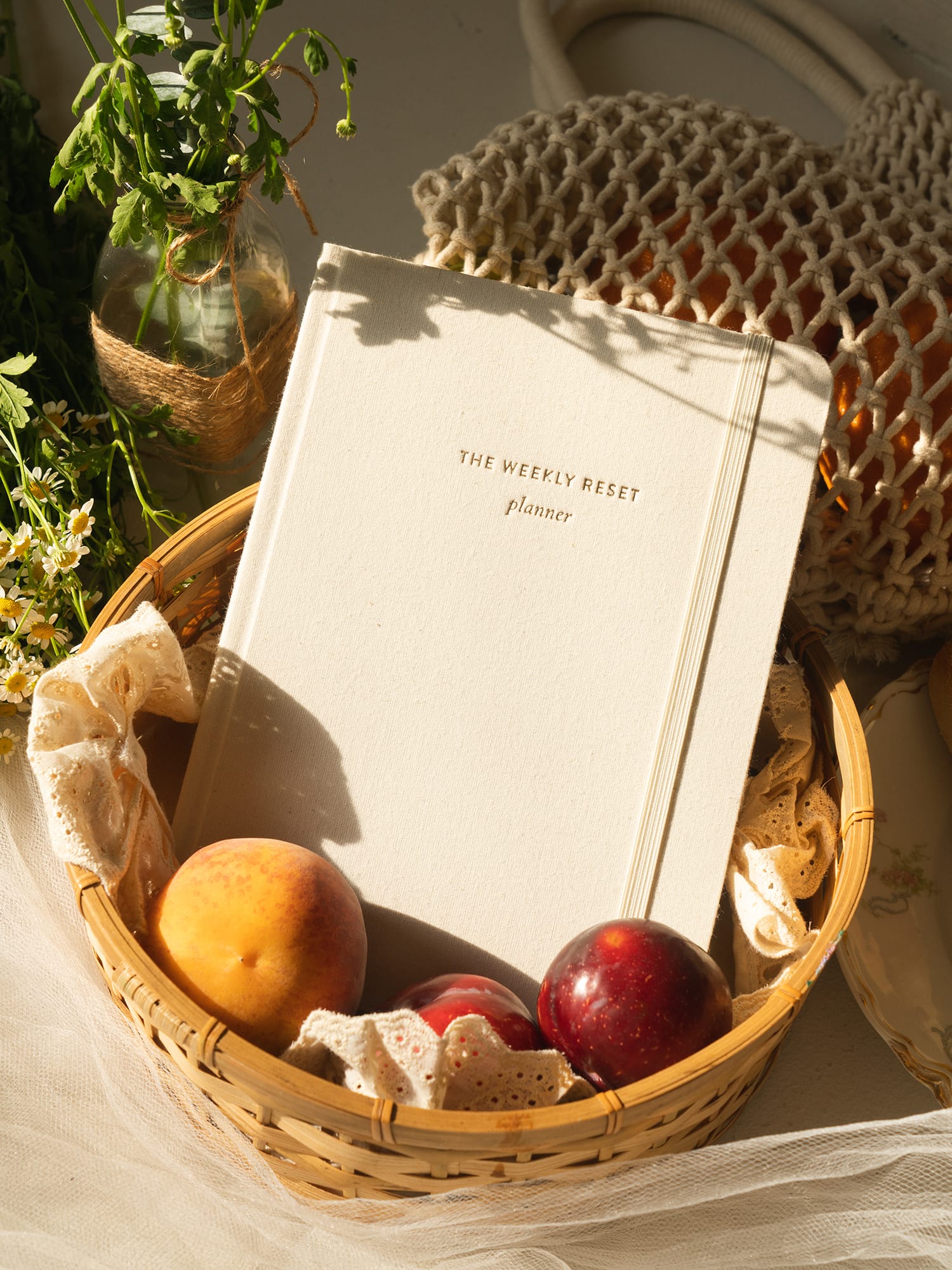 weekly reset planner
$40