164: How to Take Ownership for Your Life w/ Lisa Bilyeu of Impact Theory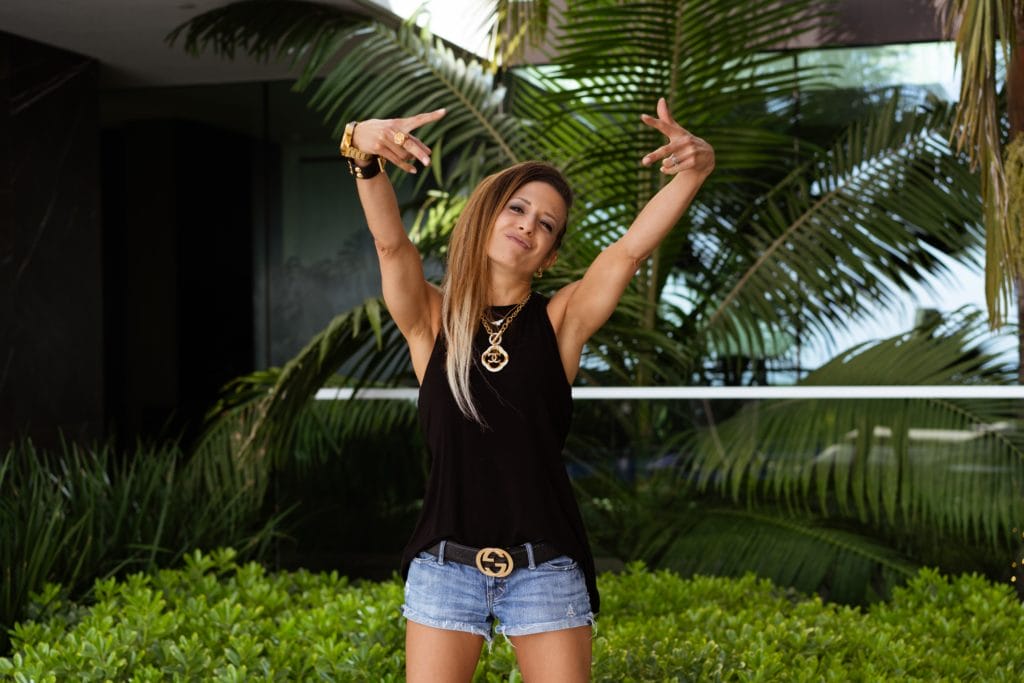 Have you ever been in the "purgatory of the mundane"? That place in life where things are neither good or bad, fulfilling or disappointing. Today's guest Lisa Bilyeu spent eight years there, before going from housewife to co-founder of the billion dollar brand, Quest Nutrition.
In this episode we explore:
2:22 – Aspiring filmmaker to housewife for 8 years to business co-founder
9:49 – "No BS" game: How to stay motivated & empowered for the long haul
16:02 – The importance of doing regular judgment-free self assessments
21:19 – What's the actual point of working so hard to be successful?
26:35 – Lessons on taking ownership of your health
38:55 – A week in Lisa's life: health, boundaries, and unplugged weekends
44:37 – Lisa's dream life, book rec, life-changing habit, best received advice & favorite part about life
47:52 – Lavi Love takeaways you should reflect on today
Lisa's links:
Show notes:
Quotes:
I don't think people change until they hit rock bottom.
There's always going to be somebody that doesn't believe in your dream. The only thing you have to ask yourself is, "Do YOU believe in your dream?"
True wellness means you need to take care of the body and the mind.
What's the point in having success if you're not actually living the life you want?
Life is deadly serious. I need to make the most of every minute because I could die tomorrow. At the same time, life is a playground. I need to be giggling and having fun every single minute I'm alive.
Have something to say? Join the conversation in our Facebook group!
Please leave us a review on iTunes. It helps more than you know <3
How much do you really know about yourself?
Discover more about yourself and what you want out of life with this free downloadable list of 30 self reflection journaling prompts.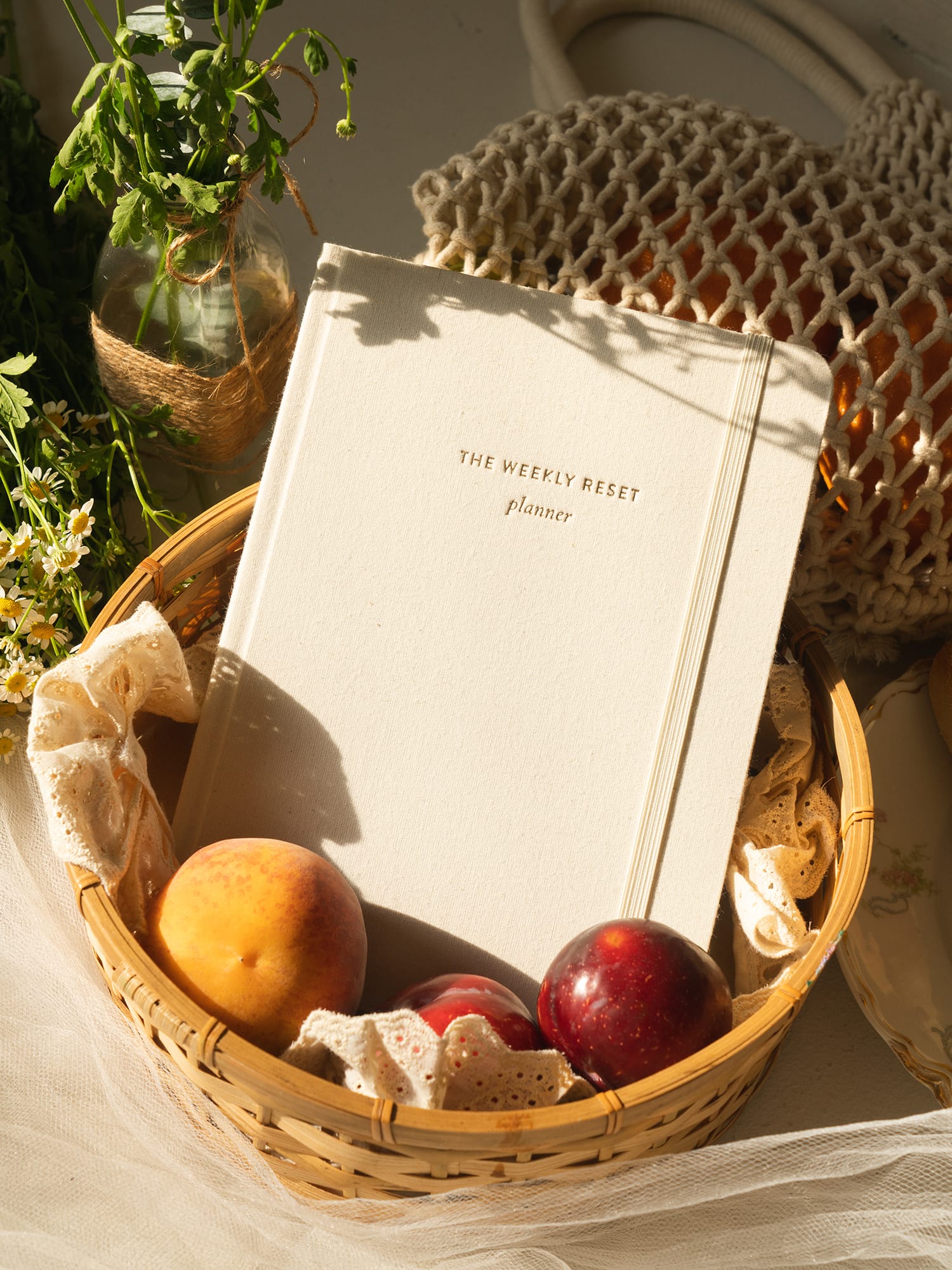 weekly reset planner
$40