169: Exploring Interconnectedness & Synchronicities w/ Brandon Beachum
"Our life plays out at the corner of free will and destiny." This week's guest is Brandon Beachum: philosopher, host of The Positive Head Podcast, and author of The Golden Key. In this episode, we're exploring consciousness, destiny, and the interconnectedness of life.
Brandon's links:
Show notes:
Have something to say? Join the conversation in our Facebook group!
Please leave us a review on iTunes. It helps more than you know <3
How much do you really know about yourself?
Discover more about yourself and what you want out of life with this free downloadable list of 30 self reflection journaling prompts.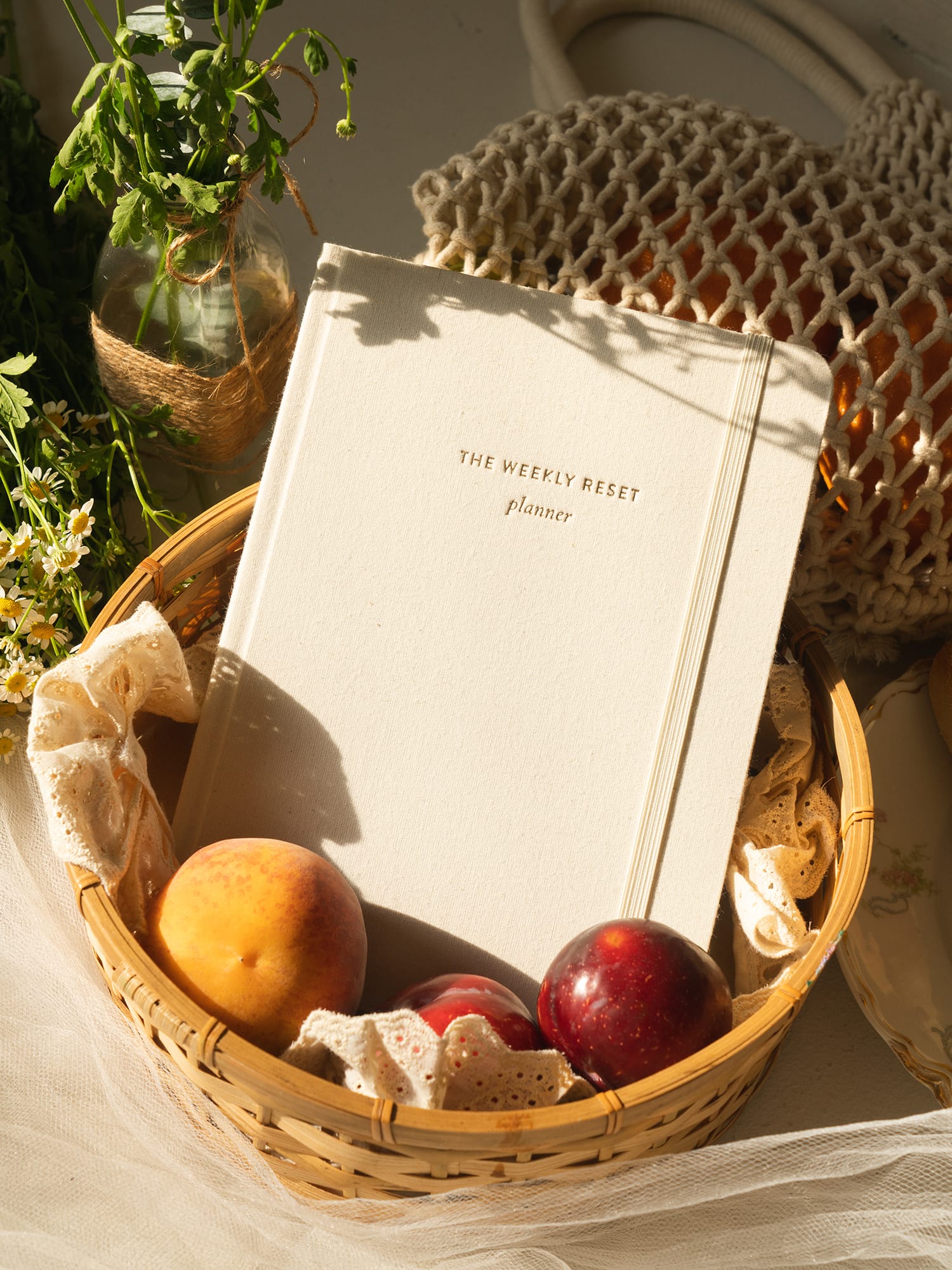 weekly reset planner
$40