170: Defining and Unraveling your Dharma w/ Sahara Rose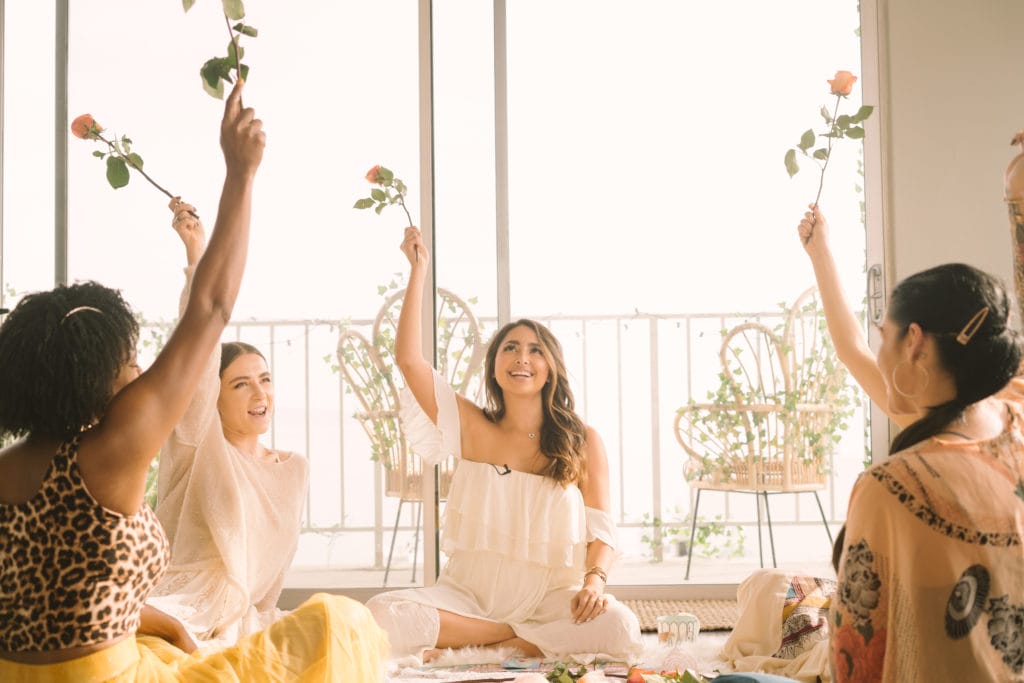 "It's less about improving yourself and more about getting to know yourself." Sahara Rose is back on the podcast to talk about how the meaning of life is living your purpose. Sahara has been called "a leading voice in the millennial generation into the new paradigm shift" by Deepak Chopra and is a Best Selling Author of Eat Feel Fresh, Idiots Guide to Ayurveda, A Yogic Path and Discover Your Dharma. In this episode we're talking about unraveling your soul's purpose, channeling intuitive downloads, and doing what makes you feel expansive rather than contractive.
Sahara's Links
Show Notes
Have something to say? Join the conversation in our Facebook group!
Please leave us a review on iTunes. It helps more than you know <3
How much do you really know about yourself?
Discover more about yourself and what you want out of life with this free downloadable list of 30 self reflection journaling prompts.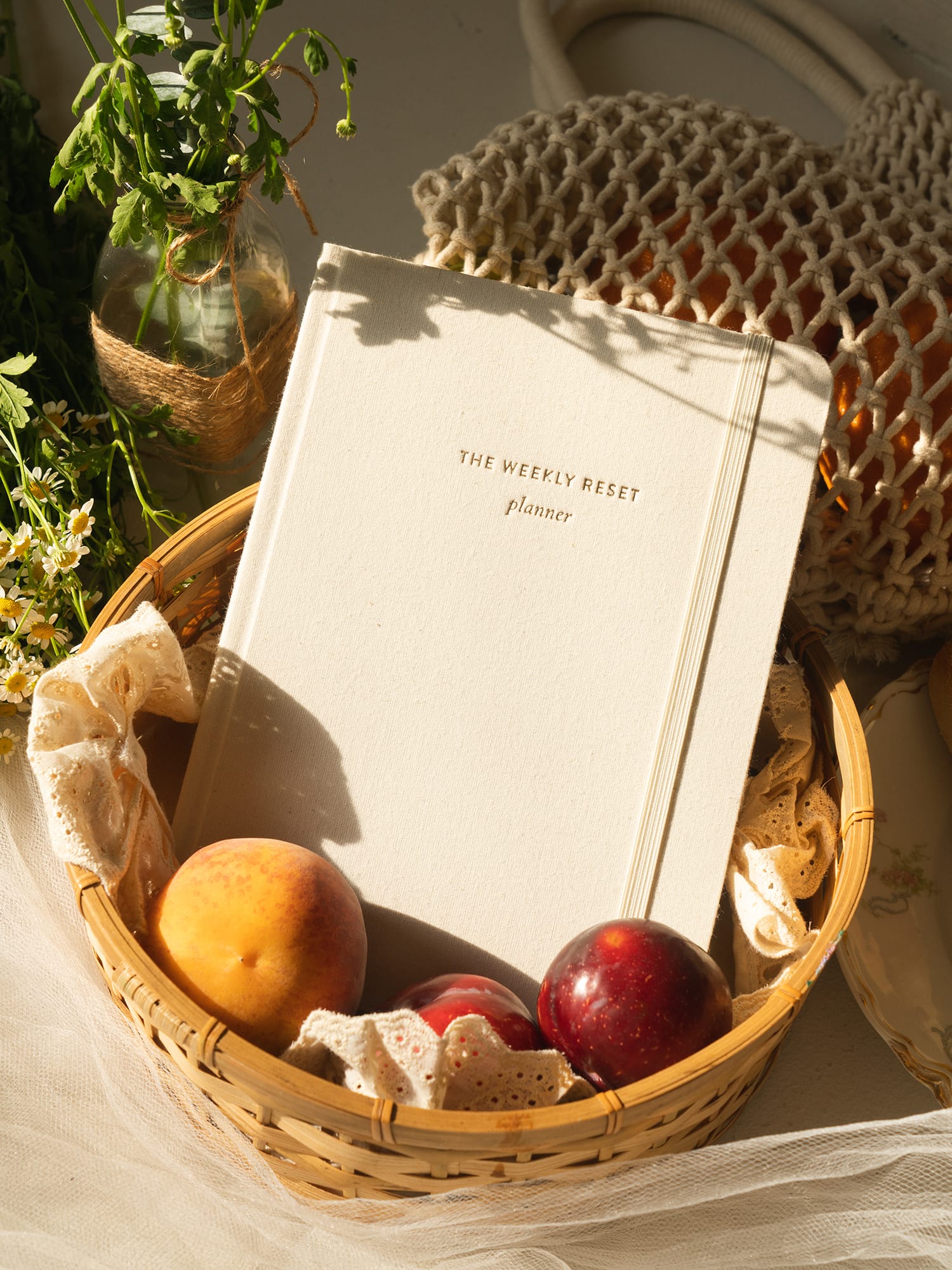 weekly reset planner
$40