172: Building a Lasting Business w/ Rebecca Minkoff
"If you truly want to build a lasting brand, it's about 99% of the hard work and 1% of the red carpets."
In this episode, fashion designer and entrepreneur Rebecca Minkoff talks overcoming challenges in your business, tradeoffs in entrepreneurship, and evolving your brand through everchanging trends.
Rebecca is a mother of two, podcast host, and Co-founder of the established brand: Rebecca Minkoff—"a destination where functionality, modern femininity, and the current culture moment converge."
Rebecca's links:
Show Notes:
How much do you really know about yourself?
Discover more about yourself and what you want out of life with this free downloadable list of 30 self reflection journaling prompts.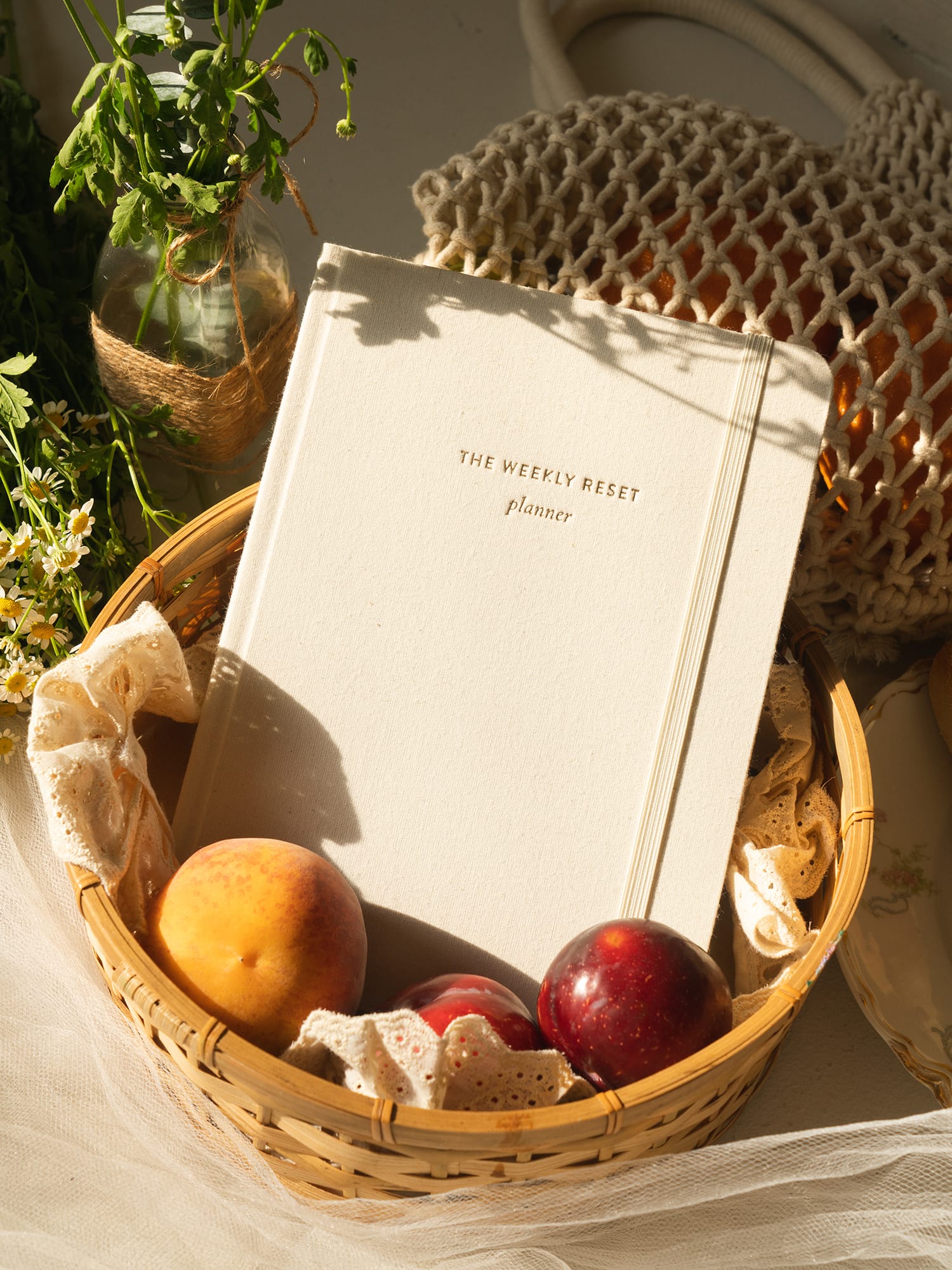 weekly reset planner
$40