179: How to Strengthen Your Intuition w/ Heather Roan Robbins
Heather Roan Robbins takes us on a crash course through palmistry, how to use spiritual tools like oracle decks, and everything intuition: how to connect with it, strengthen it, and fit it into your life, no matter your belief system.
Heather Roan Robbins is a ceremonialist and practical, intuitive, choice-oriented astrologer and palmist with over 30 years' experience, sharing her decades of wisdom.
Timestamps:
1:32 — How Heather started her 30+ years of experience in spiritual tools
6:16 — Palmistry basics: What do your hands say about you?
19:56 — The scientific approach to spiritual education
23:42 — The simple key to using tools like tarot and oracle decks
32:28 — Advice for people who aren't connected to their intuition yet
39:58 — Bridging faith with spirituality: How does spirit talk to you?
48:20 — How to enhance your connection w/ spirit (whatever spirit is to you)
53:15 — Making sense of the current changes in the world
FOLLOW HEATHER ONLINE:
MENTIONED:
Subscribe to The Lavendaire Lifestyle Podcast
How much do you really know about yourself?
Discover more about yourself and what you want out of life with this free downloadable list of 30 self reflection journaling prompts.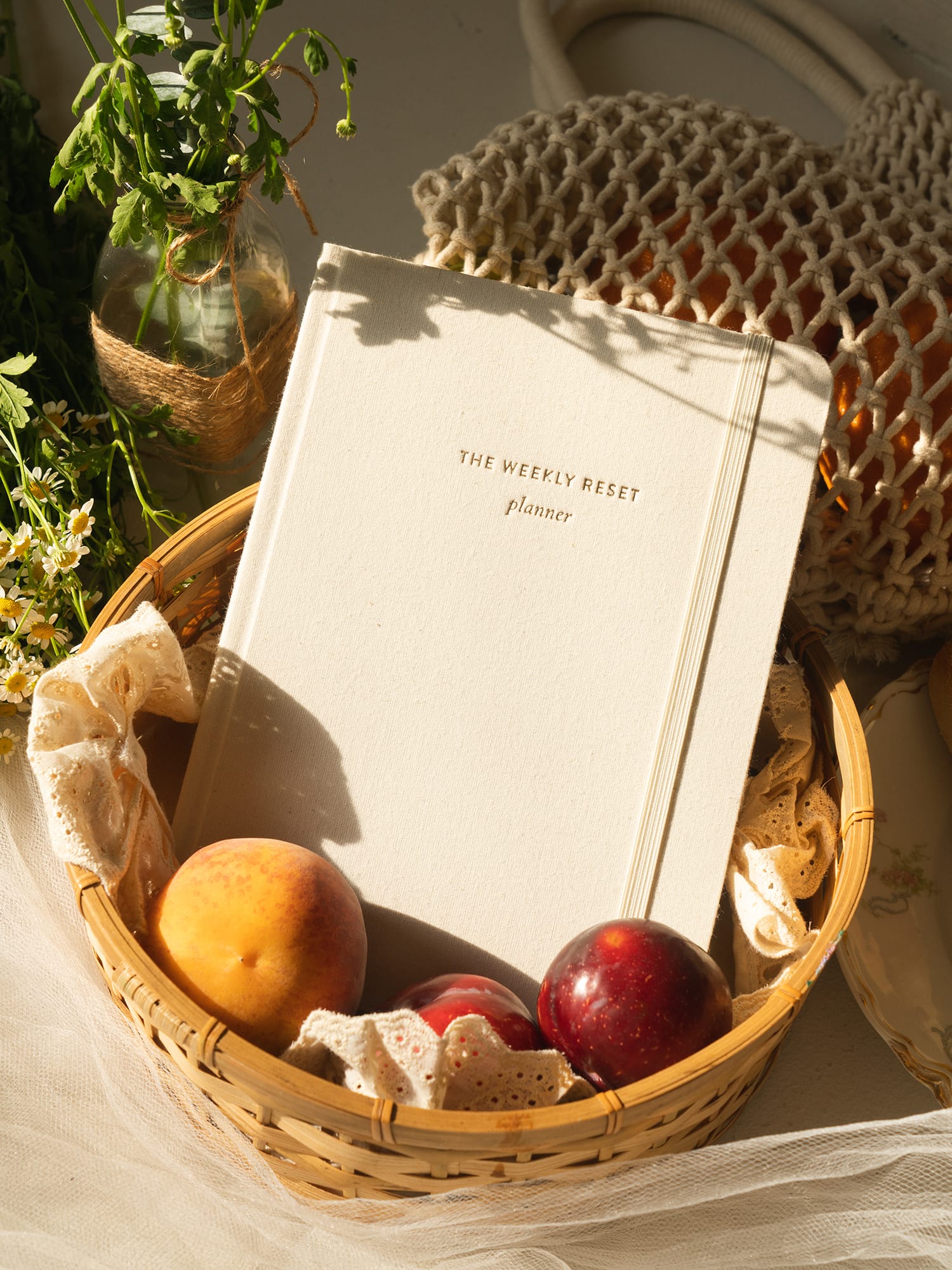 weekly reset planner
$40