188: Sacred Sexuality & Reconnecting with Your Body w/ Nadine Lee
Is your spirituality bringing you closer to your true self? Or just farther away from your body? Nadine Lee shares the limitations of affirmations and a "positive vibes only" attitude, how to heal shame around body image and sexual guilt, and ways to reconnect with your body on a conscious level.

Nadine is a teacher of the Tantric Arts and Feminine Embodiment Coach. At the core of her work is expanding you on every level, to support the death of what no longer serves you, in order to birth you into who you came here to be.
Note: This episode discusses sexual trauma and contains explicit language.
TIMESTAMPS:
1:05 — Nadine's journey to discovering the tantric arts
9:13 — How to become closer and heal shame around your body
12:38 — Sacred sexuality: Spiritual unions & self pleasure
19:18 — How & why mainstream institutions distort sexuality
26:13 — What does it look like to heal your sexuality?
32:02 — Orgasmic births & conscious menstruation
47:29 — Sacred sexuality & empowerment for men
FIND NADINE ONLINE:
MENTIONED:
SUBSCRIBE TO THE LAVENDAIRE LIFESTYLE PODCAST
How much do you really know about yourself?
Discover more about yourself and what you want out of life with this free downloadable list of 30 self reflection journaling prompts.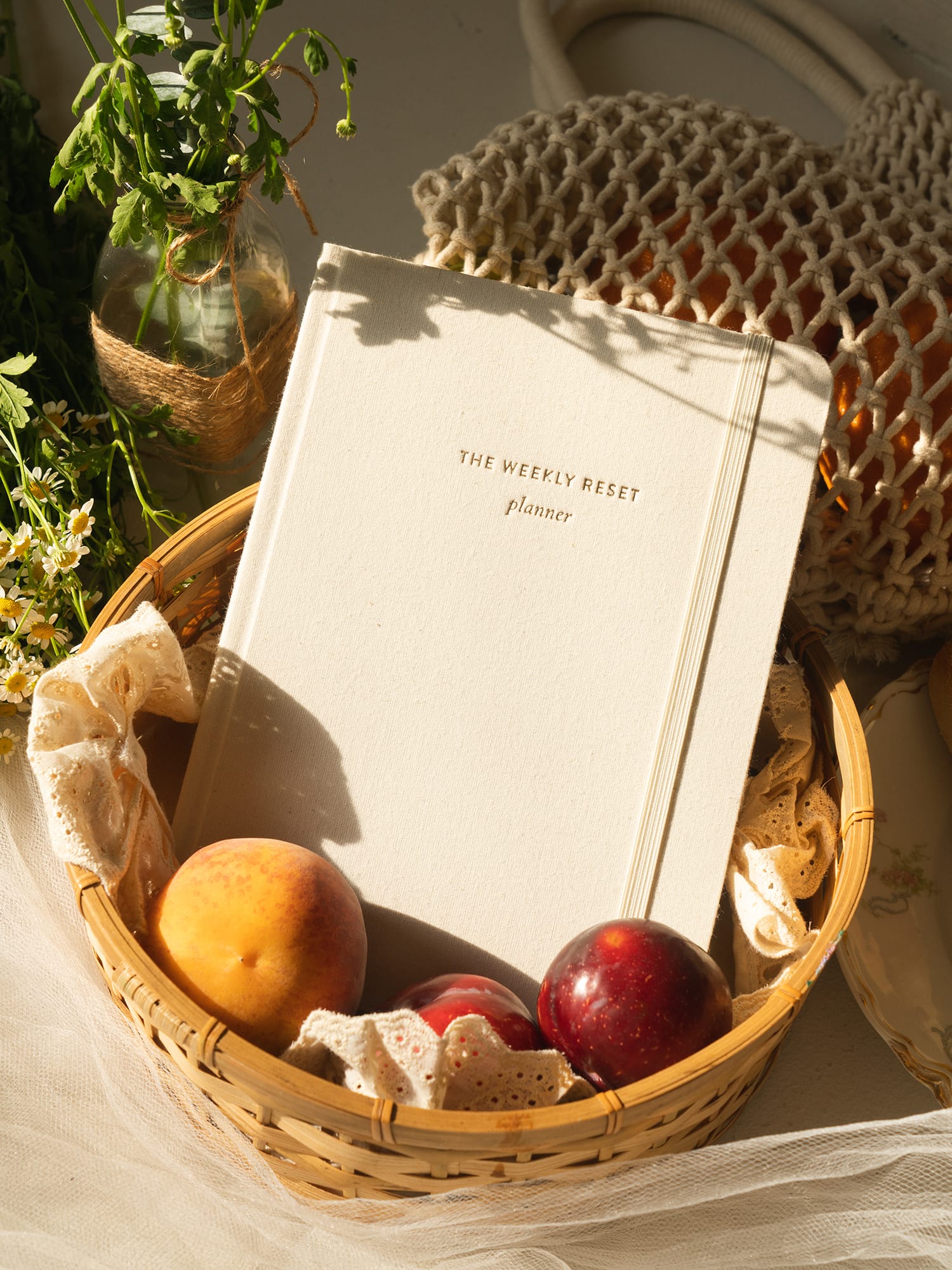 weekly reset planner
$40