189: Reinvent Your Identity & Make Decisions for Yourself w/ Maddy Park
Following someone else's career path may be stable, but is that really your passion or true self? Maddy Park talks about her upbringing and how that formed her career from dentistry to content creation.

While juggling a part time job and creating cooking videos, Maddy goes into detail about how cooking became therapeutic for her, her inspirations and heritage, forming her new identity, and taking control of her life.
TIMESTAMPS:
4:14 — Cooking is like Therapy
8:42 — Growing up Korean, Following a "Stable" Career Path, and Becoming a Content Creator
13:20 — Forming a New Identity and Quitting Dentistry
19:48 — Advice for My Younger Self
22:36 — Inspiration and My Grandpa
32:05 — Cafe Maddy Cab
45:12 — Taking Control of Life and Investing Into What You Want To Do
51:03 — Be Your Number 1 Fan of Your Own Content
FIND MADDY ONLINE:
SPONSOR:
Audible | Try Audible for free for 30 days at

audible.com/tll

or text "TLL" to 500-500
MENTIONED:
SUBSCRIBE TO THE LAVENDAIRE LIFESTYLE PODCAST
How much do you really know about yourself?
Discover more about yourself and what you want out of life with this free downloadable list of 30 self reflection journaling prompts.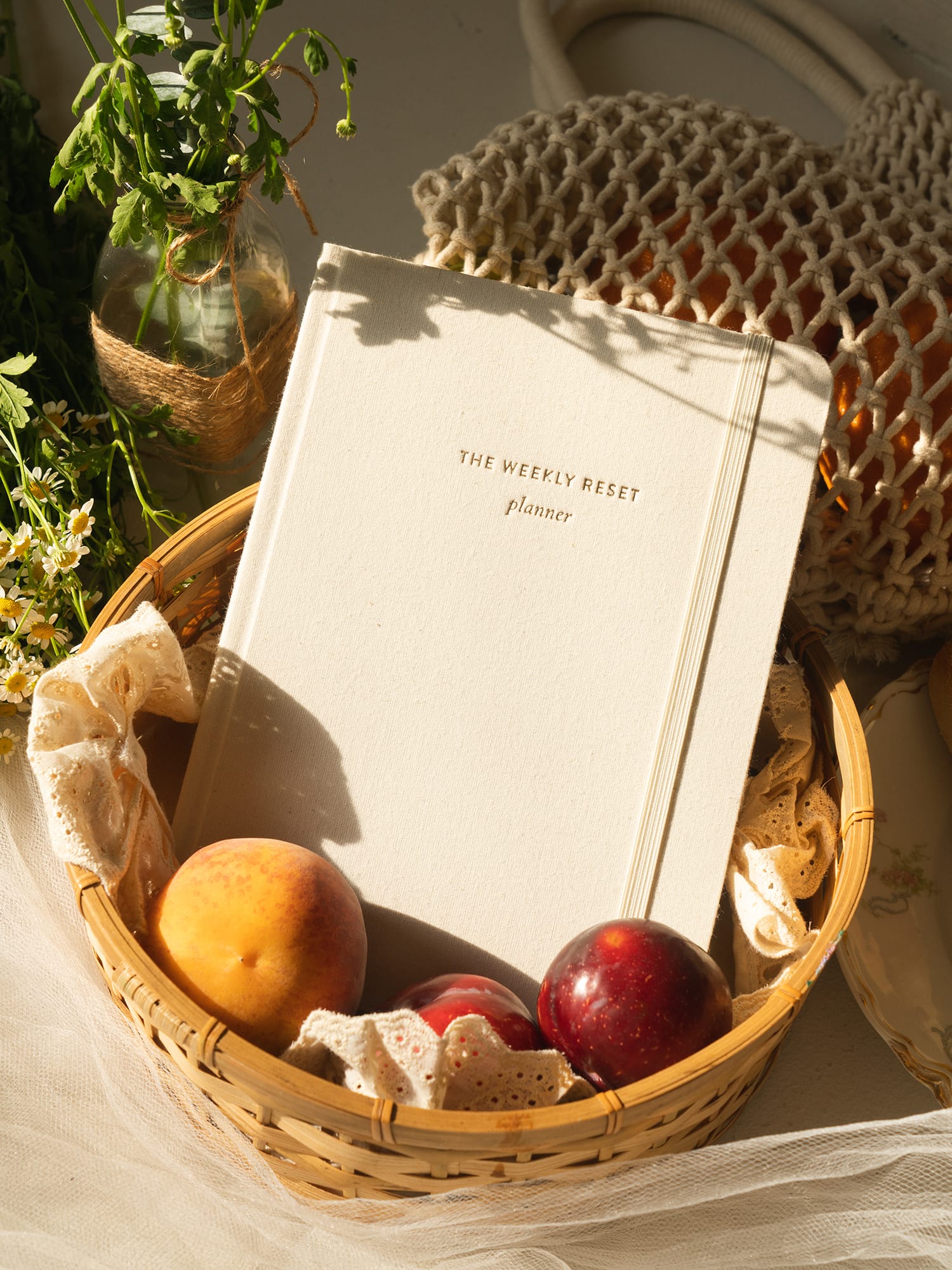 weekly reset planner
$40