192: Introversion, Self Acceptance and Human Connection w/ Lana Blakely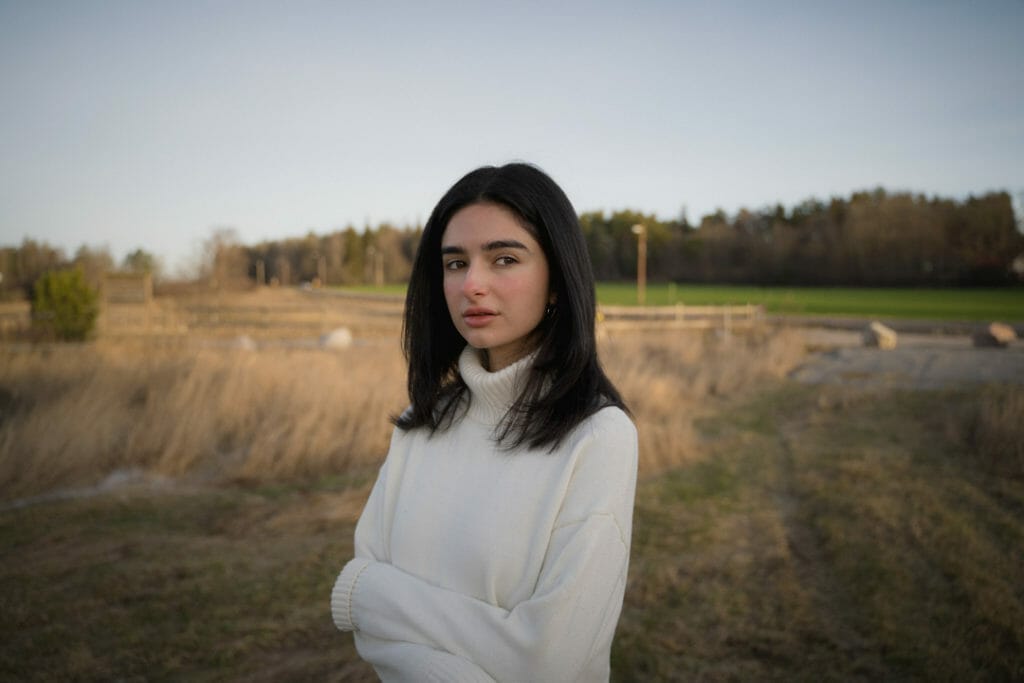 What happens when we step out of fear and into authenticity? Lana Blakely leans into the discomfort of vulnerability, braving the fear of rejection, to create real art, and touch people's hearts. As she puts it, "what's the worst that can happen?" By being ourselves, we can inspire others to do the same.

Swedish YouTuber, Lana Blakely shares her journey with introversion, self-acceptance, and confidence. She believes in leading with emotions, listening to the present moment, and letting identities be fluid.
TIMESTAMPS:
04:42 – Making content for your "younger self"
07:01 – Vulnerability & boundaries
10:58 – Creative process: planning & spontaneity
18:06 – Intro to Attachment Theory
22:18 – Introversion & self-acceptance
32:50 – Opening up & sharing on the internet
52:58 – The complex relationship with inspiration
55:24 – The future of content creation & shortening attention span
FIND LANA ONLINE:
SPONSORS:
MENTIONED:
"Attached" – Amir Levine: book on attachment style
"The Inner Sky" – Steven Forrest: beginner's book to astrology
SUBSCRIBE TO THE LAVENDAIRE LIFESTYLE PODCAST
How much do you really know about yourself?
Discover more about yourself and what you want out of life with this free downloadable list of 30 self reflection journaling prompts.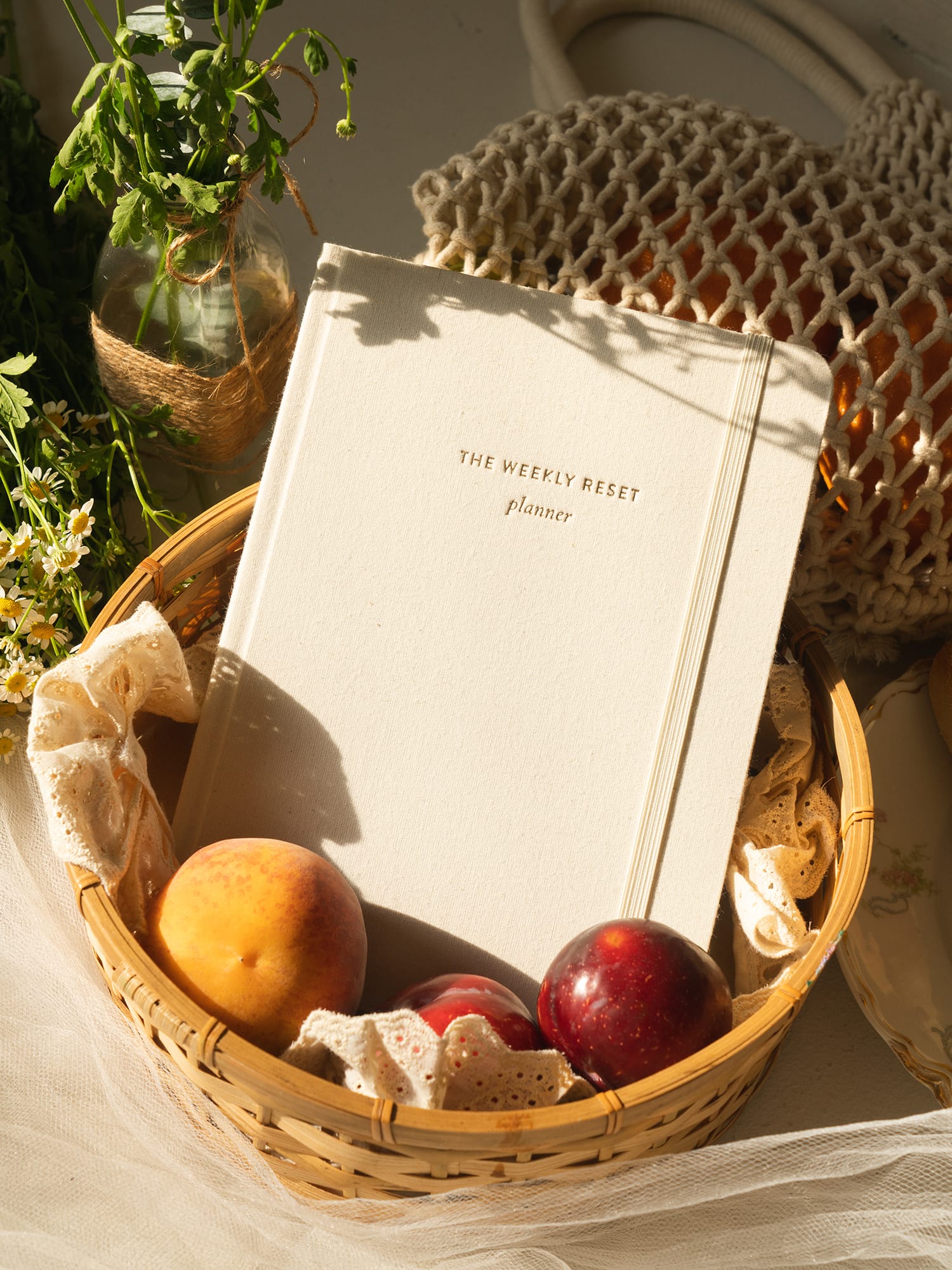 weekly reset planner
$40