193: Dreams, Failures & Never Giving Up w/ Viet Nguyen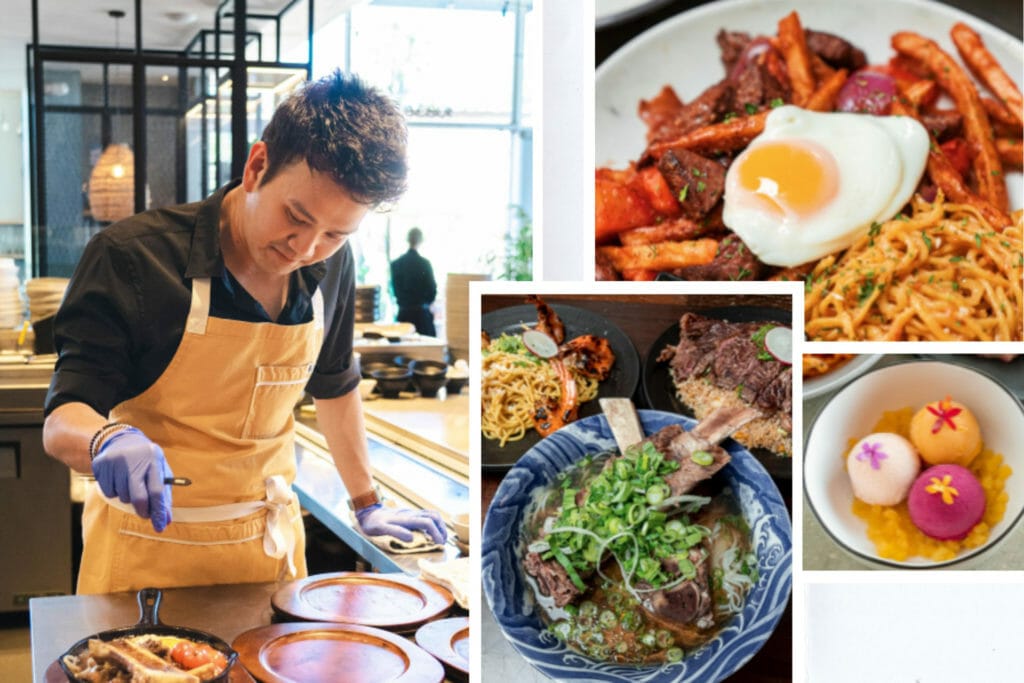 "You can't fail if you never give up." This is chef Viet Nguyen's motto, a mantra that has seen him through incredible hardship and into inspiring success. From working as an exchange student to living in his car, Viet Nguyen will stop at nothing to make his dreams come true. He is a firm believer in nurturing your passion and never giving up on yourself, even when others do.

Viet Nguyen is the founder and Co-CEO of Kei Concepts, a thriving restaurant, and management group that develops and manages proprietary brands and incubates emerging concepts. Since 2013, Kei Concepts has introduced 11 restaurant concepts to the Orange County area in California.
Disclaimer: This episode is for educational purposes only and is not financial advice.
TIMESTAMPS:
04:05 – A passion for Art
10:34 – Falling in love with cooking
17:49 – Ingredients: failure and patience
24:30 – A love story & business partnership
44:12 – The relationship between confidence and fear
55:00 – The science behind success: the right people
56:40 – Heart-centered business: art first, money later
01:07:16 – Intersecting identities: Vietnam & America
01:14:22 – Bonus wrap-up: protecting mom & pop shops at all costs
FIND VIET ONLINE:
https://audioboom.com/posts/8129569
SPONSORS:
MENTIONED:
SUBSCRIBE TO THE LAVENDAIRE LIFESTYLE PODCAST
How much do you really know about yourself?
Discover more about yourself and what you want out of life with this free downloadable list of 30 self reflection journaling prompts.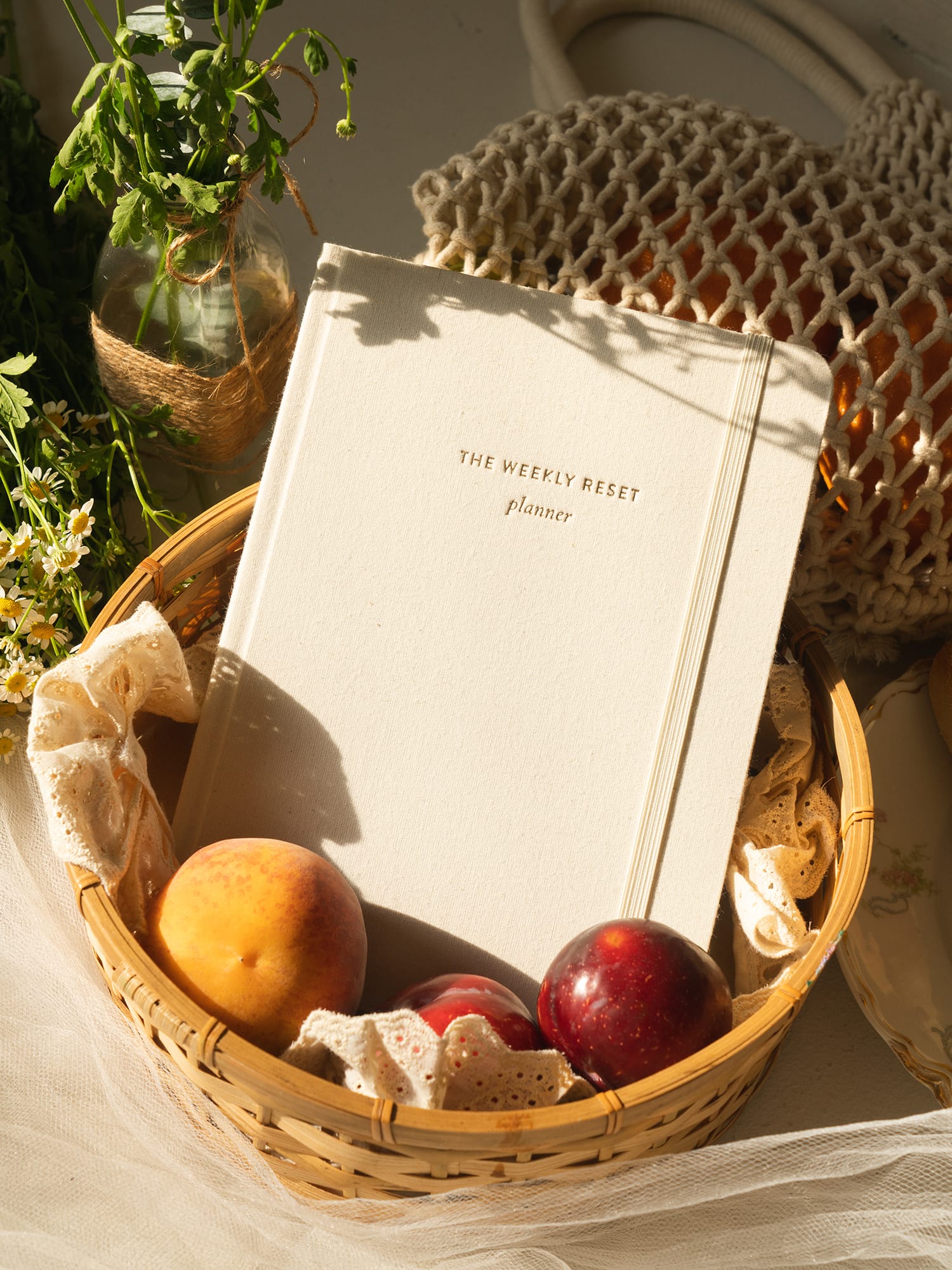 weekly reset planner
$40