194: Sensuality, Sexuality and Divine Feminine Energy w/ Anjua Maximo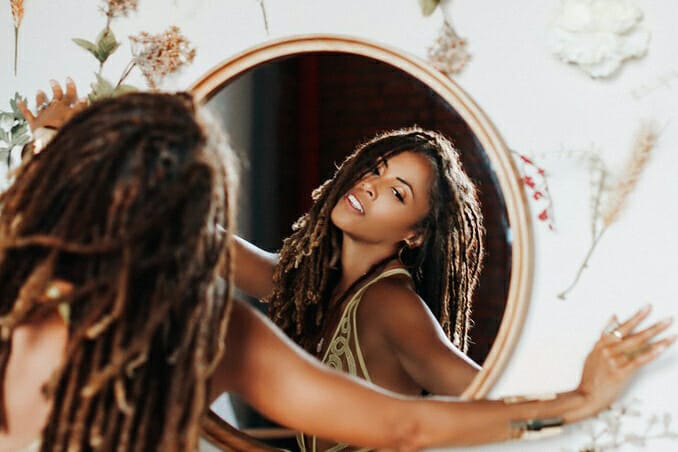 In a culture dominant in divine masculine energy, focused on drive, logic, and brains, many of us have lost touch with our divine feminine energy, our innate body's wisdom, intuition, and connection to the heart. Anjua Maximo shares the power of sensual embodiment in our healing journey. Close your eyes, listen to the music and let your body guide you. Reconnect to your senses, reclaim your heart, and release shame. You deserve to be you, unapologetically.

Life and sensual embodiment coach, Anjua Maximo devotes her work to helping women feel whole, inspired, and free – in their mind, body and soul. She has an online community of over 200K on TikTok, runs the Electric Feminine podcast, and owns GrooveRyde fitness studio with her husband. Anjua believes that music and movement have the power to help you discover yourself and feel free no matter what stage in life you're at.
Disclaimer: This episode mentions SA, eating disorders, and cancer.
TIMESTAMPS:
02:10 – Discovering sensual dance
06:45 – Freedom over perfection
12:01 – Sensual vs. sexual
20:15 – Facing your fears
25:51 – What is divine feminine energy?
41:11 – How to differentiate your real voice from your gremlin
50:08 – Sensuality, sexuality & spirituality
57:27 – Give yourself space & grace
FIND ANJUA ONLINE:
https://audioboom.com/posts/8134032
SPONSORS:
MENTIONED:
SUBSCRIBE TO THE LAVENDAIRE LIFESTYLE PODCAST
How much do you really know about yourself?
Discover more about yourself and what you want out of life with this free downloadable list of 30 self reflection journaling prompts.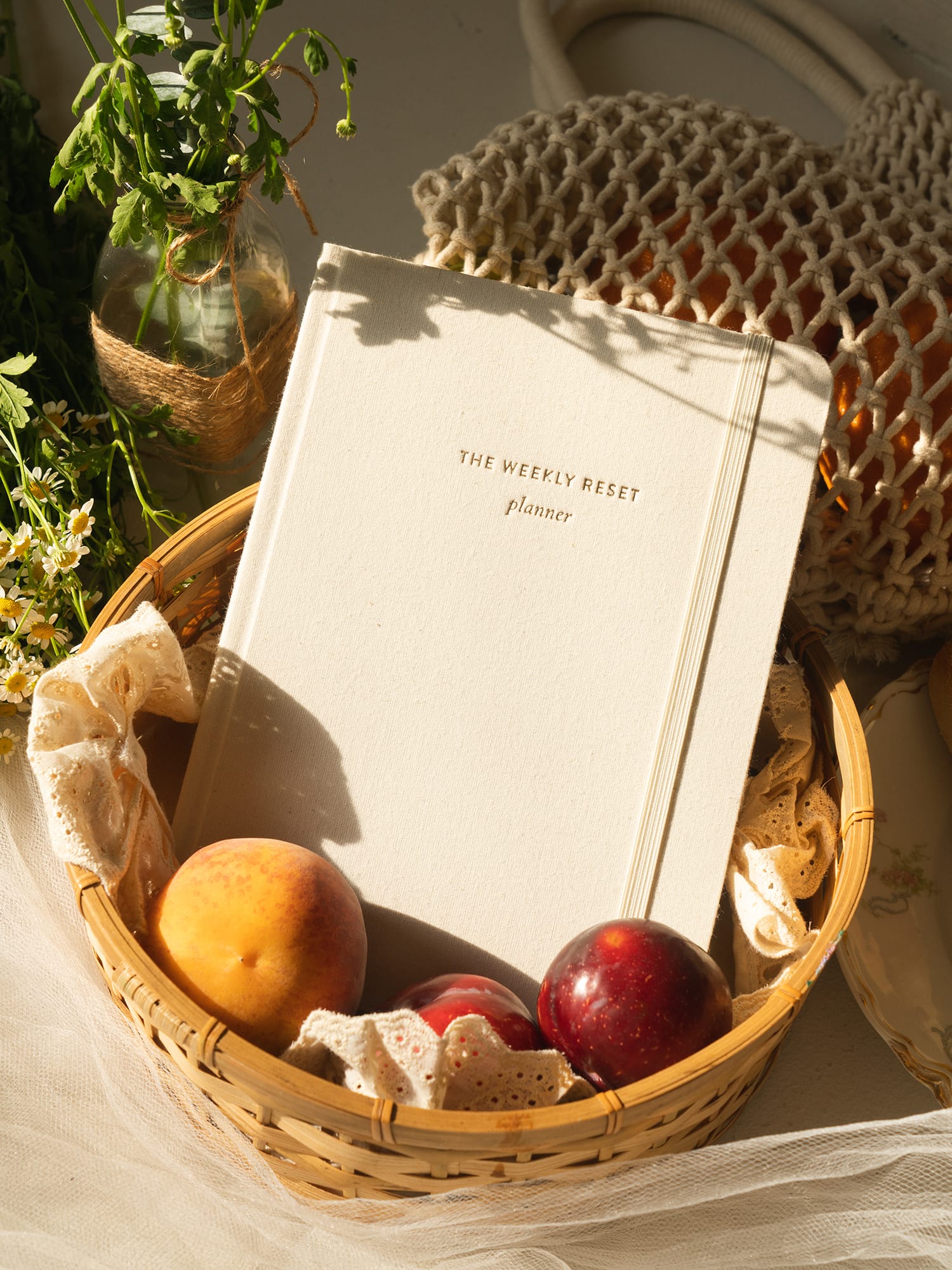 weekly reset planner
$40