195: Burnout, Boundaries and Work-life Balance w/ Emily Ballesteros
Do you have trouble remembering the last month? Is saying "no" really hard for you? Do you sometimes even wish you were sick so you could rest? These are all possible signs of burnout, a condition of mismanaged stress for an extended period of time. If this is you, there is hope. Burnout survivor, Emily Ballesteros shares her insight and tools for burnout recovery and stress management, from boundaries to reparenting. You are not alone, and there are ways to live life fully without losing yourself.

Burnout management coach, Emily Ballesteros devotes her work to helping busy professionals create work-life balance and reclaim time and energy to enjoy their lives. Her future book, "The Cure for Burnout" is a deep dive into burnout, how we suffer from it in our personal and professional lives, and what we can do to defeat it for good. Since starting her business, she has been featured in The Wall Street Journal, CNBC, Today, and facilitated Burnout Trainings for organizations like Pepsi, Nickelodeon, PayPal, and Macy's.
TIMESTAMPS:
05:45 – What is burnout?
10:38 – Understanding your warning signs
13:25 – Personal care explained
19:28 – Boundaries 101
22:34 – People pleasing recovery
27:15 – How to stand up for yourself
36:00 – Creating work-life balance
53:35 – Mindset & burnout management
FIND EMILY ONLINE:
https://audioboom.com/posts/8138204
SPONSOR:
MENTIONED:
SUBSCRIBE TO THE LAVENDAIRE LIFESTYLE PODCAST
How much do you really know about yourself?
Discover more about yourself and what you want out of life with this free downloadable list of 30 self reflection journaling prompts.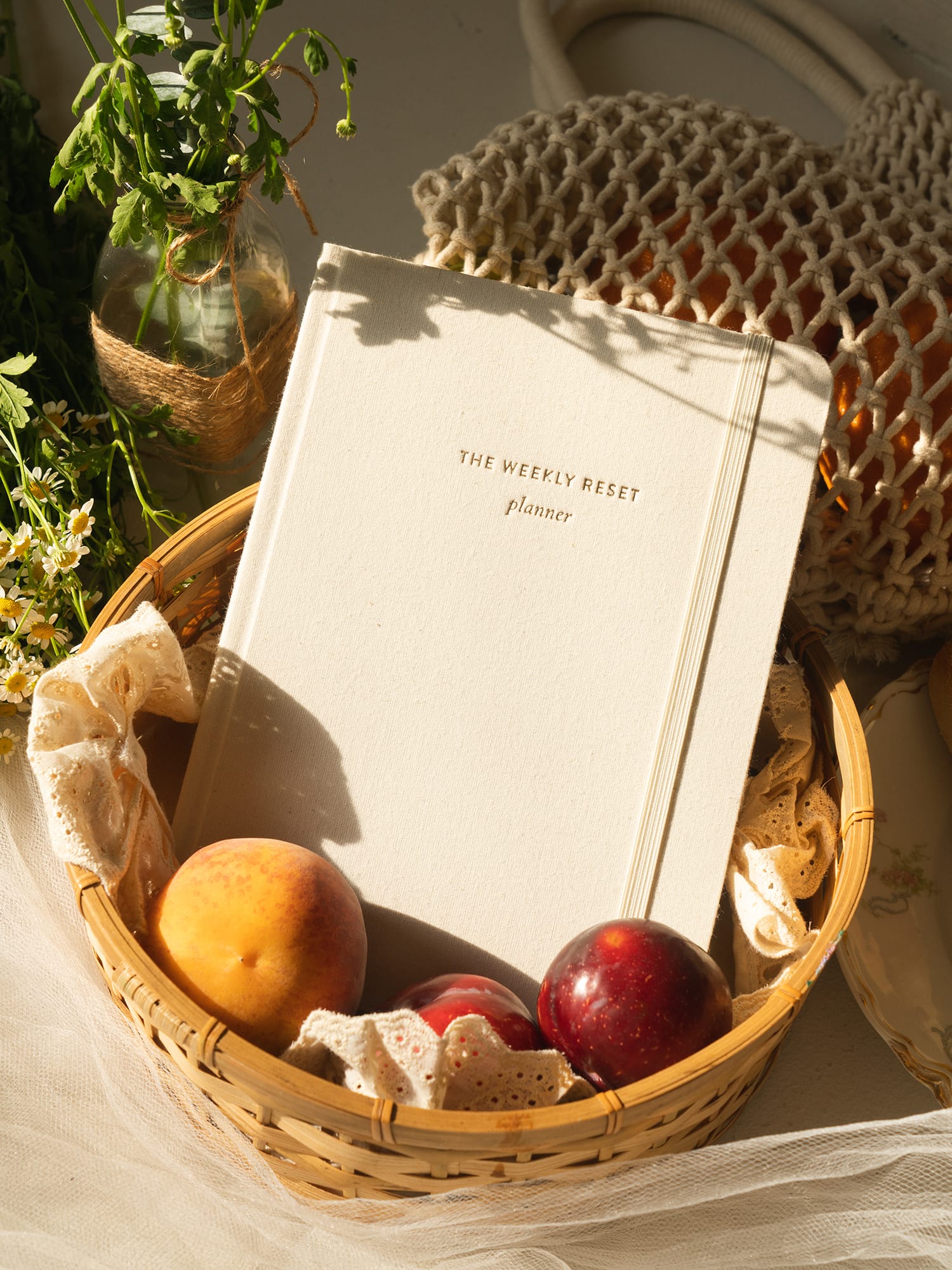 weekly reset planner
$40