196: Changes, Growing Pains and Finding Peace w/ Amy Lee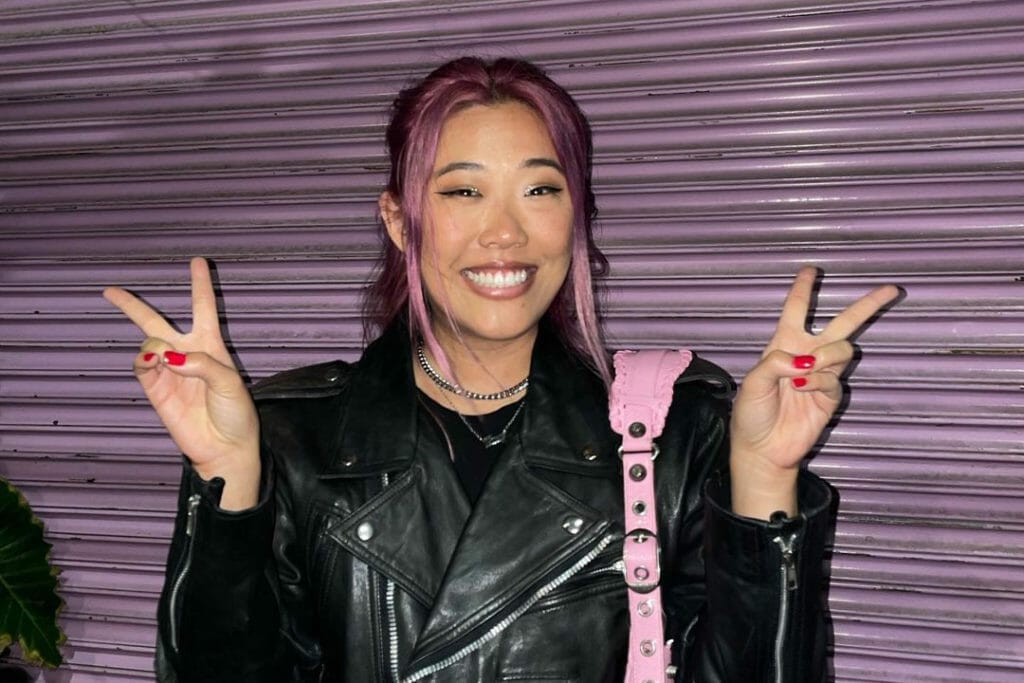 Growing is painful. Change comes with grief, loss, and fear. But choosing yourself despite the discomfort is the most radical act of self-love. Amy Lee is living proof of this truth. Through her brave and vulnerable journey of self-discovery, she teaches us that it's okay to feel scared. Give yourself time and space to heal. Peel back the layers of trauma and find yourself anew. You deserve peace.

Amy Lee is a transformational life coach, digital content creator, motivational speaker, and recovered cPTSD survivor. She specializes in healing narcissistic abuse and codependency with a focus on inner child healing and nonviolent communication.
TIMESTAMPS:
07:17 – Finding new ways of helping others
18:45 – Changing how to be creative
22:17 – The pandemic: a reckoning
29:10 – Success is on the inside
33:01 – Stepping into your authenticity
43:42 – Rebuilding life from scratch
45:25 – Friendships through change
55:12 – Change: be afraid and do it anyways
FIND AMY ONLINE:
SPONSOR:
MENTIONED:
SUBSCRIBE TO THE LAVENDAIRE LIFESTYLE PODCAST
How much do you really know about yourself?
Discover more about yourself and what you want out of life with this free downloadable list of 30 self reflection journaling prompts.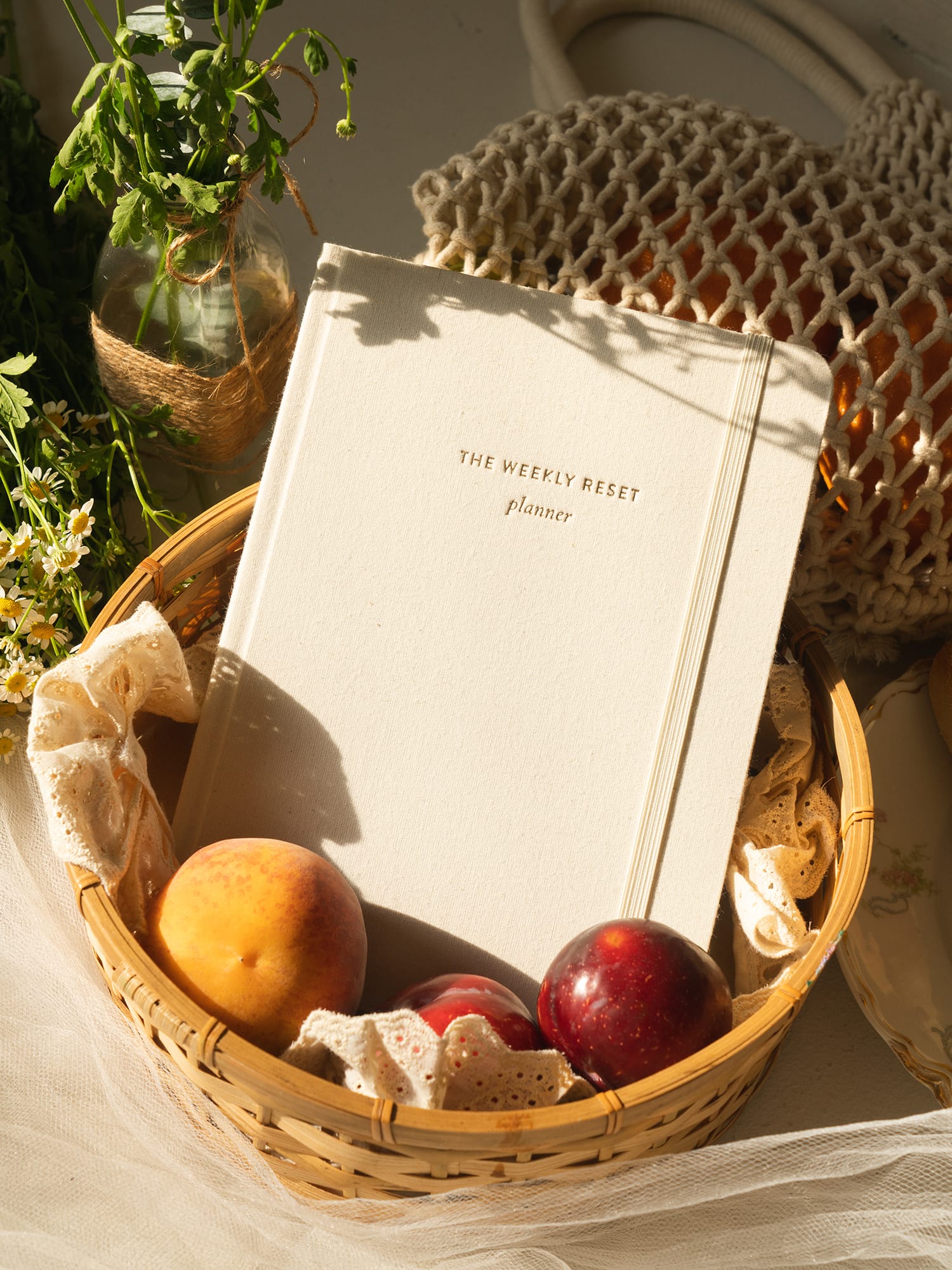 weekly reset planner
$40