206: Ellie Lee on Alchemizing Pain into Power
Everything is energy. As such, you can transform your fear and pain into power and love. All it takes is openness and commitment. Through shadow work, inner child healing, journaling, self-awareness, and leaning into feeling Ellie Lee's life has radically transformed. It's never too late to find yourself and return to love. Feel into your pain, and release your traumas. Healing yourself is healing the world.

Ellie Lee is an on-camera personality (on E!, MTV, Vh1, iHeartRadio), actress, and mystical life coach at Masters of Self University. Her spiritual awakening 3 years ago changed the course of her life and now her purpose is to help humanity come back to love and oneness.
TIMESTAMPS:
05:29 – Hitting rock bottom
14:43 – How to discover yourself
19:25 – Alchemizing energy
26:24 – Healing triggers
37:40 – Practicing self-love & connecting to your heart
40:33 – Reprogramming societal conditioning
48:27 – Conscious relationships
58:30 – Creating harmony in society
FIND ELLIE ONLINE:
SPONSOR:
MENTIONED:
SUBSCRIBE TO THE LAVENDAIRE LIFESTYLE PODCAST
How much do you really know about yourself?
Discover more about yourself and what you want out of life with this free downloadable list of 30 self reflection journaling prompts.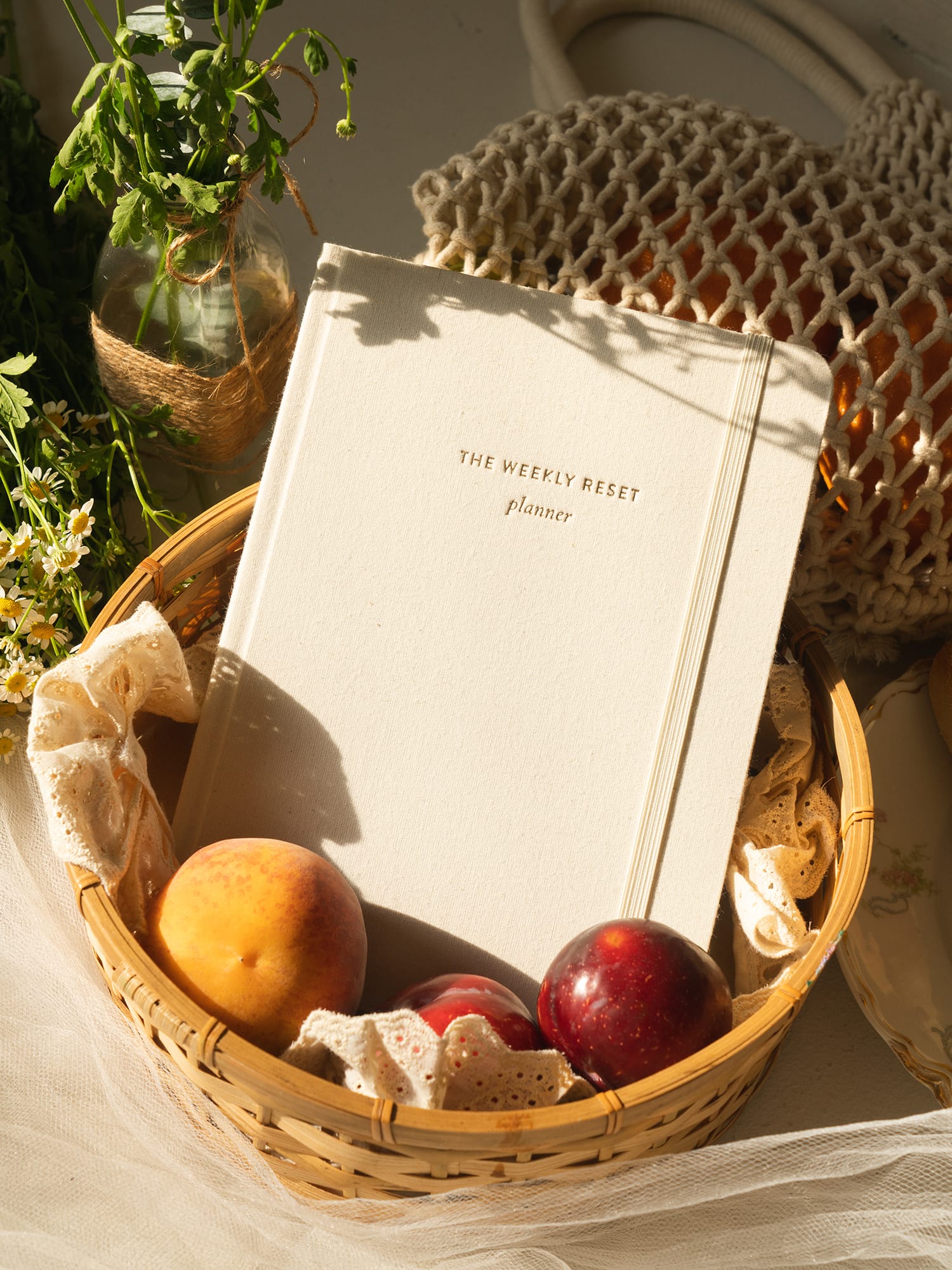 weekly reset planner
$40