208: Yasmine Cheyenne on Boundaries & Healing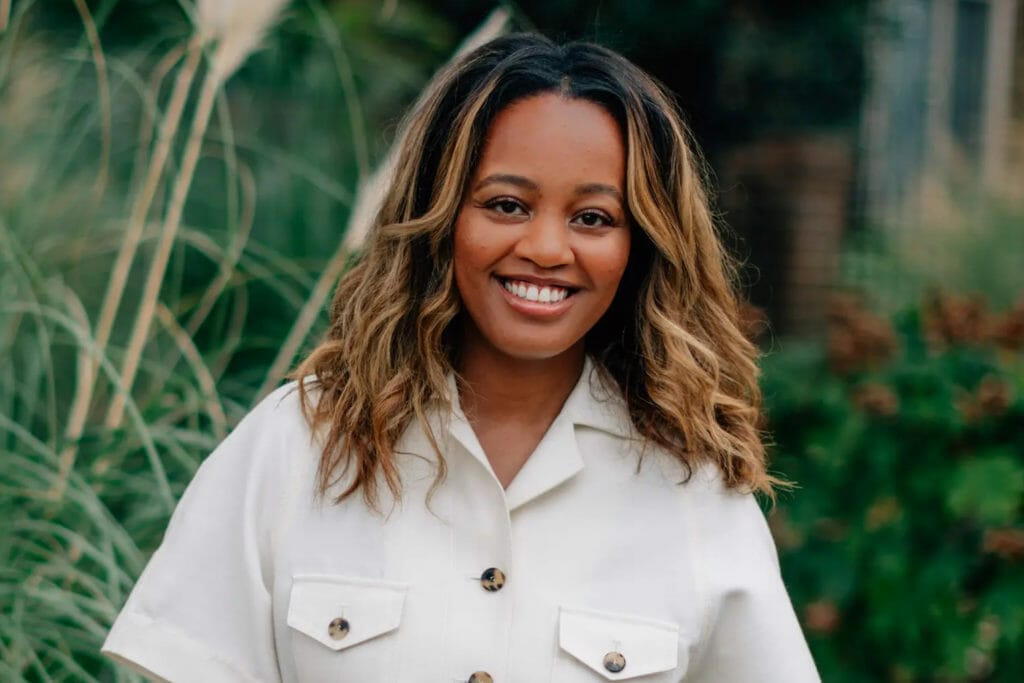 Setting boundaries is about listening to your needs and advocating for yourself. When you grow up learning that you can't say no or put yourself first, the idea of boundaries is petrifying. But you deserve healthy and balanced relationships with others and yourself. Listen to your needs and stand up for yourself. The temporary discomfort of boundary setting is worth protecting your peace and living in alignment.
Yasmine Cheyenne is a self-healing educator, author, speaker, and mental wellness advocate who helps people learn how to cultivate daily practices to build healthy, joyful lives. With an online community of over 150K and as the host of The Sugar Jar Podcast, corporate giants including ABC, Meta, and Skillshare have invited Yasmine to share her transformative teachings around self-healing which she also offers through keynote speeches, corporate presentations, and one-on-one coaching. Yasmine's first book, The Sugar Jar is currently available for pre-order and will show readers that when we nurture our energy, we can create more balance and joy in our lives.
TIMESTAMPS:
05:01 – Change & self-discovery
10:06 – Boundaries 101
17:23 – Recovering from people pleasing
21:43 – Recovering from perfectionism
25:19 – Compromise & control
33:03 – Loneliness & discomfort
45:15 – Cheyenne's routines
48:47 – Loss, guilt & grief
FIND YASMINE ONLINE:
https://audioboom.com/posts/8194769
SPONSORS
MENTIONED:
SUBSCRIBE TO THE LAVENDAIRE LIFESTYLE PODCAST
How much do you really know about yourself?
Discover more about yourself and what you want out of life with this free downloadable list of 30 self reflection journaling prompts.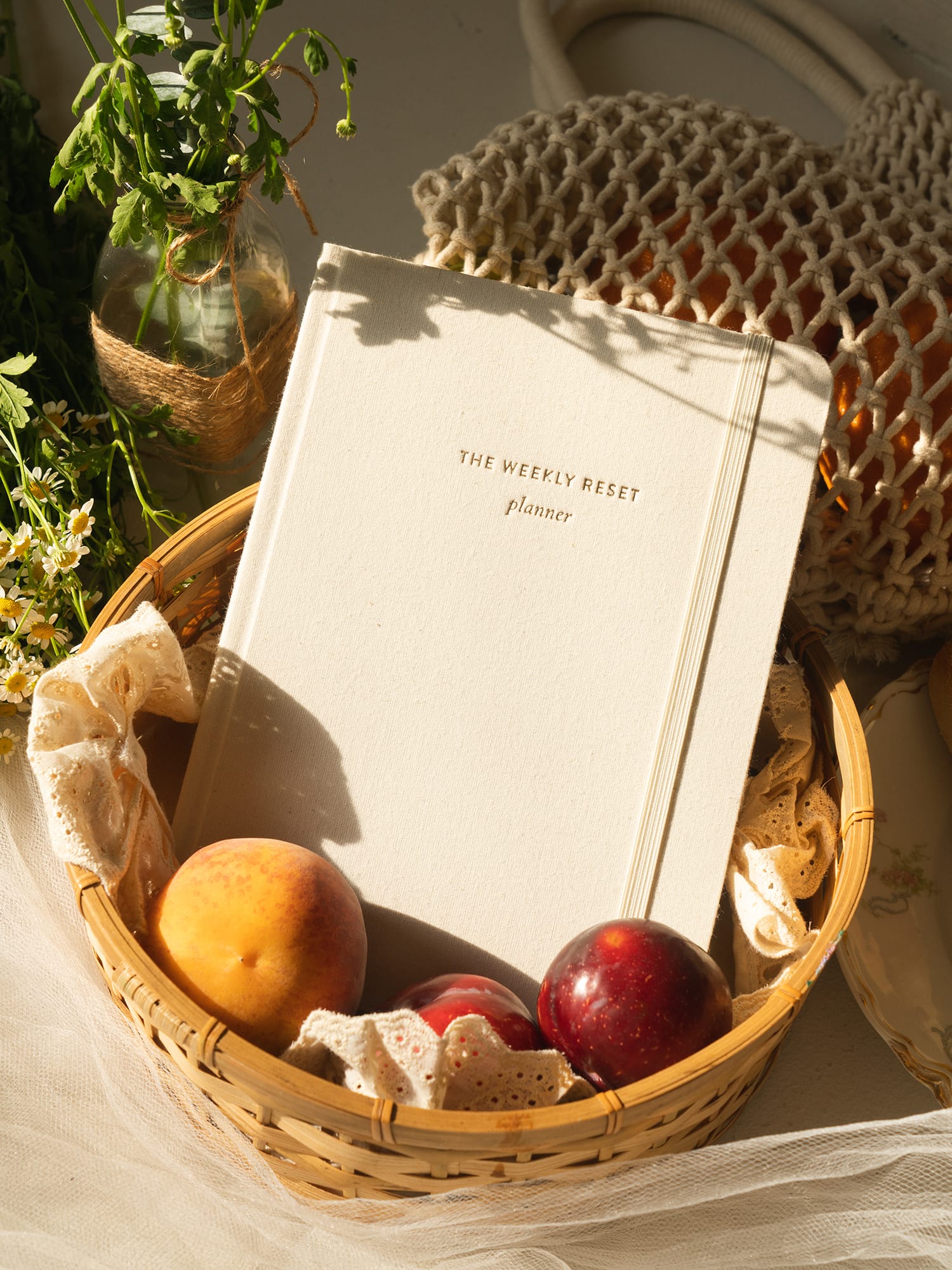 weekly reset planner
$40