209: Mr. Cliff Tan on Feng Shui for a Harmonious Life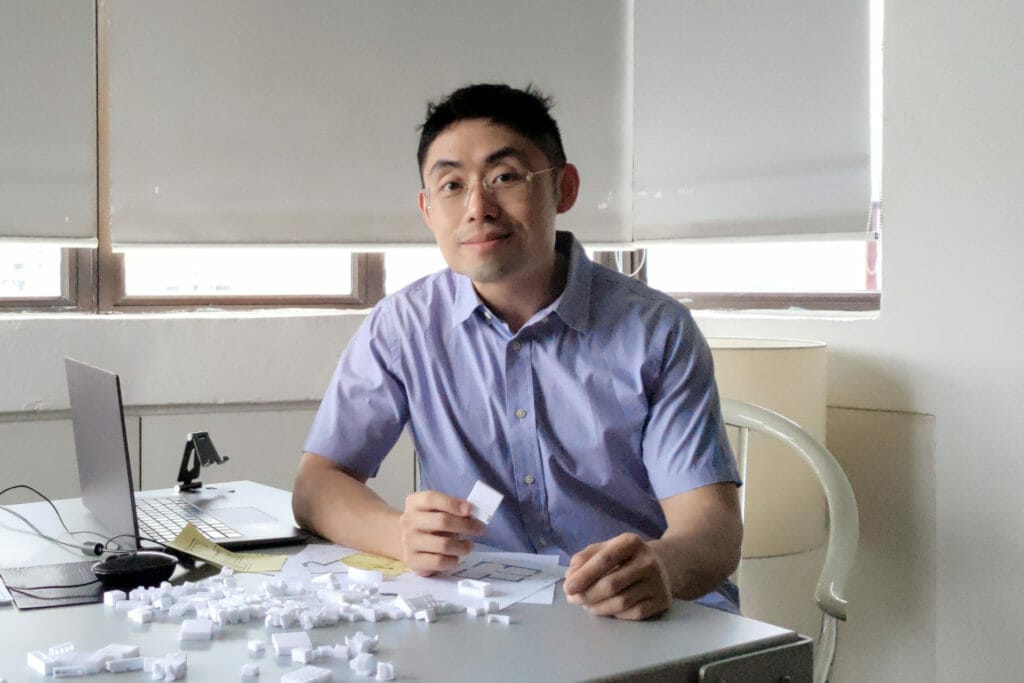 When life feels off, it gets reflected in your home. Energy, vibes, or chi impact your physical and emotional well-being. Feng Shui teaches us how to create the best flow of energy to live a harmonious life. TikTok architect Mr. Cliff Tan blends his gifts of architecture and Feng Shui to help people optimize their space and transform their lives! Tap into the intuitive wisdom of Feng Shui, shift your space, and create the resources you need to live your best life.
Cliff Tan is an architect and published author. He is most widely known for his ability to plan and optimize and make the most of any space using the principles of Feng Shui and aims to share this knowledge with the wider public as well as make architecture accessible to all.
TIMESTAMPS:
06:14 – Feng Shui 101
12:47 – Re-designing Aileen's office
20:22 – The best place in the room
26:50 – Clutter & bad energy
30:57 – Flexibility in Feng Shui
37:40 – Cliff's routine
42:17 – Working for the people
49:14 – Attracting success
FIND CLIFF ONLINE:
https://audioboom.com/posts/8198986
SPONSORS
Betterhelp | This episode is sponsored by BetterHelp. Get 10% off your first month at betterhelp.com/tll
Clinique | Find your shade this holiday season at Clinique.com
MENTIONED:
SUBSCRIBE TO THE LAVENDAIRE LIFESTYLE PODCAST
How much do you really know about yourself?
Discover more about yourself and what you want out of life with this free downloadable list of 30 self reflection journaling prompts.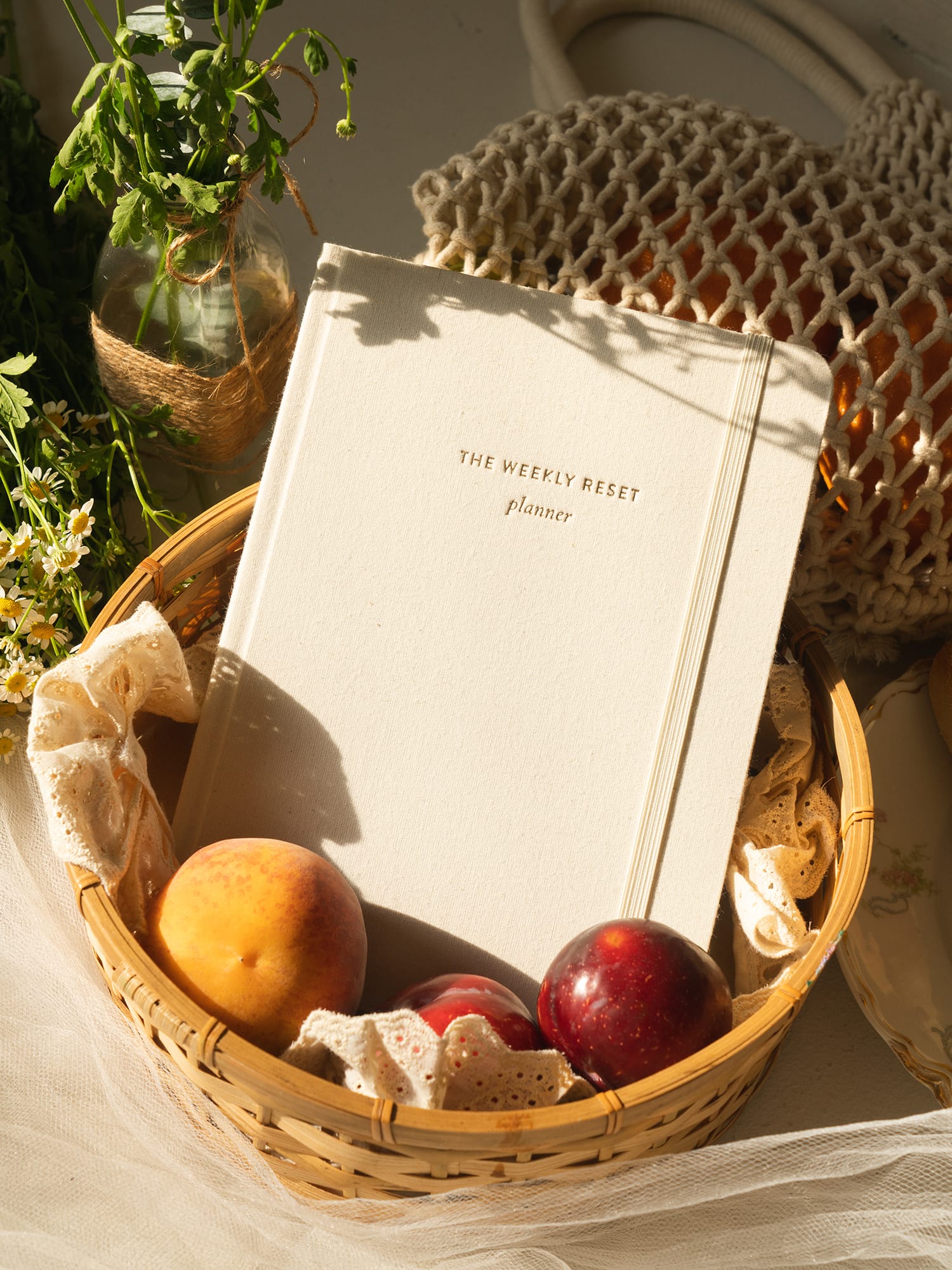 weekly reset planner
$40