211: Atticus on Anonymity & Authenticity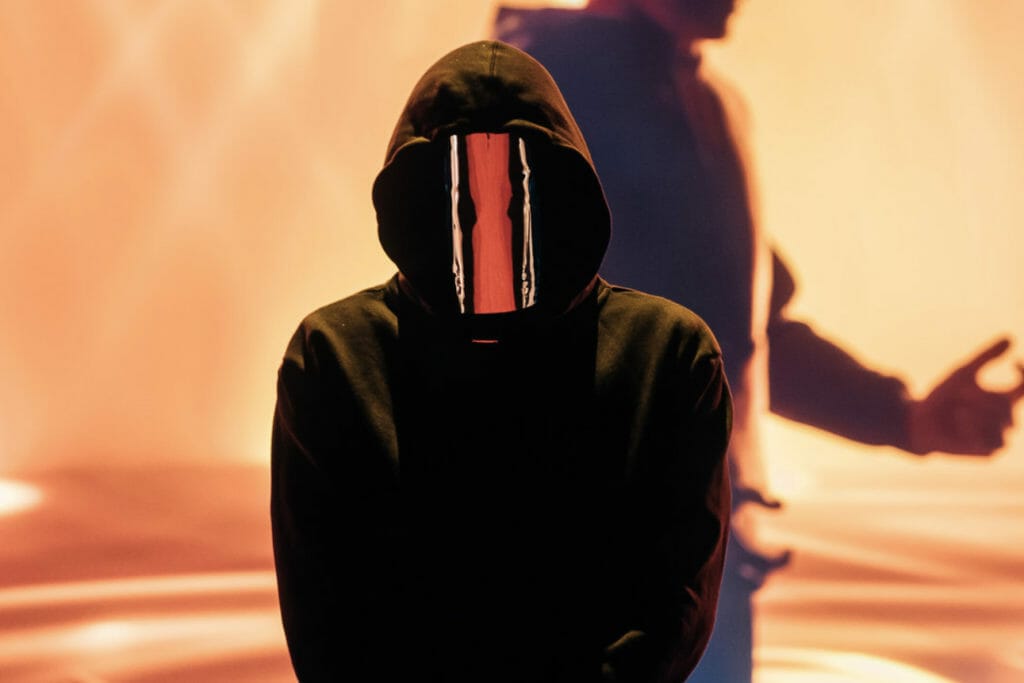 Magical things happen when you put your Art into the world. If you have a passion, a message, or a vision that lights your soul, the anonymous New York Times Bestselling poet Atticus inspires you to share it. Define your authenticity and protect it at all costs. Choose to be seen for the right reasons. Align with your heart and never dull your light.
Atticus, the anonymous New York Times Bestselling author of Love Her Wild, The Dark Between Stars, and The Truth About Magic has taken the world by storm with his beautiful poetry and powerful, simple themes of love and strength of the human spirit. His fourth poetry collection, LVOE, is an exploration of self-love, meditation, meaning, loss, and romance. LVOE is a look forward, a look backward, but most importantly a look inward to the often confusing yet hopeful human experience
TIMESTAMPS:
01:29 – The path to poetry
05:52 – Atticus' success
07:00 – Confidence & courage
11:06 – Atticus' creative process
24:03 – Fame & anonymity
31:35 – Mastering Art & business
42:51 – Everything love
54:00 – Artist Advice
FIND ATTICUS ONLINE:
https://audioboom.com/posts/8206348
SUBSCRIBE TO THE LAVENDAIRE LIFESTYLE PODCAST
How much do you really know about yourself?
Discover more about yourself and what you want out of life with this free downloadable list of 30 self reflection journaling prompts.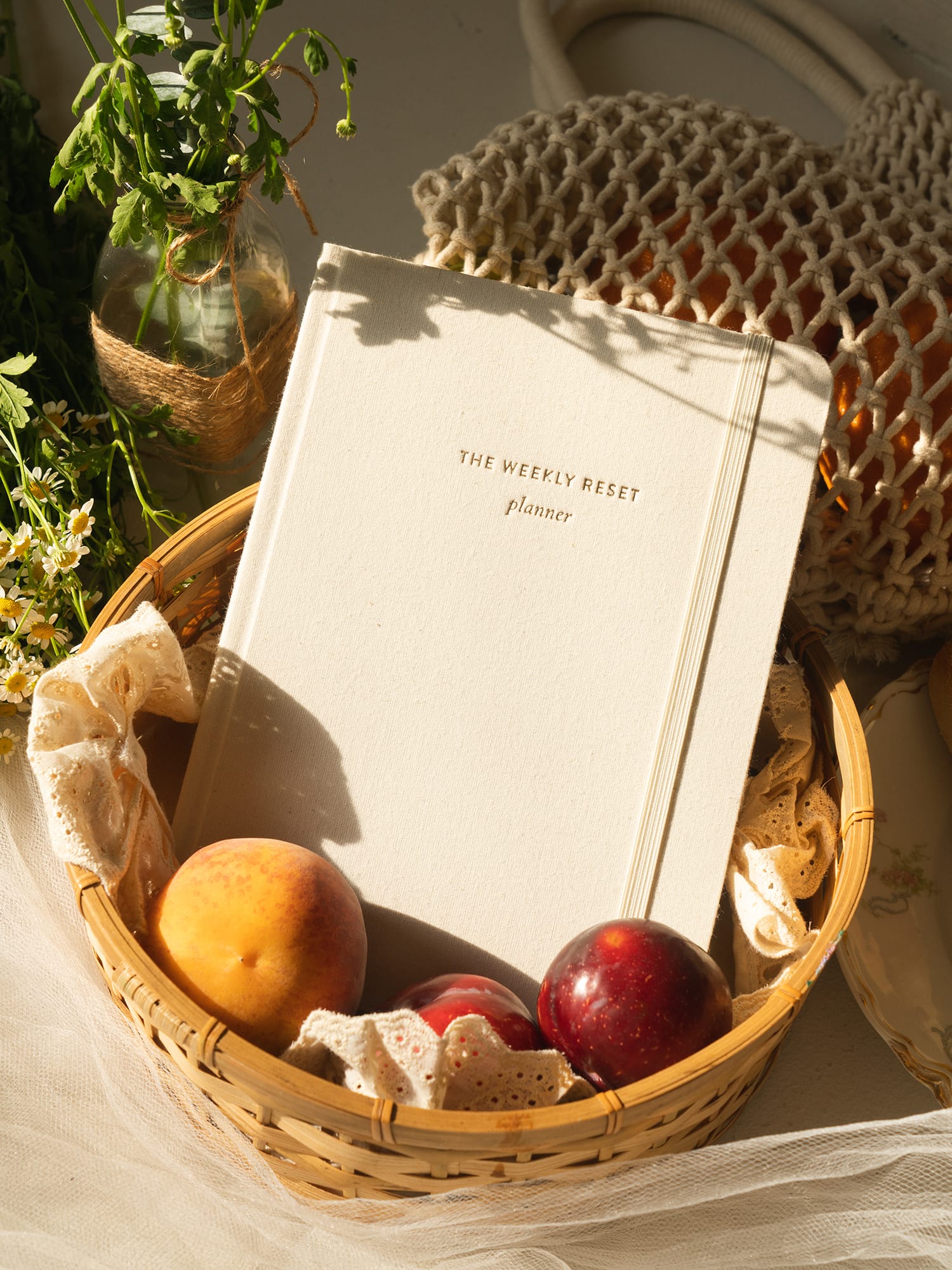 weekly reset planner
$40