212: Finding Inner Peace with Meg Josephson
Celebrate the genius of your inner child and let go of what no longer serves you. In this episode, Meg Josephson shares a message of hope: you are not broken. Life after trauma can be peaceful, grounded, and even secure. Cultivate awareness and pause. Notice your triggers and tend to your wounds. Above all, be kind and understanding to yourself. You've been through enough. Live the life you desire and protect your peace. You are safe now.
Meg Josephson is a therapist and content creator based in San Francisco. She received her Master's of Social Work from Columbia University and approaches therapy through a compassion-focused lens: integrating both the mind and the body, meditation, and spirituality within the therapeutic setting. She reaches millions on Instagram and TikTok with her videos that break down healing topics in a tangible way. She also hosts workshops and shares her writing via her newsletter.
TIMESTAMPS:
01:41 – Background
04:32 – The power of meditation
14:34 – Inner child healing
18:17 – Understanding coping mechanisms
25:20 – Attachment Trauma
35:12 – Spirituality & therapy
37:39 – Generational wounds & cycles
48:40 – Meg's routines & rituals
FIND MEG ONLINE:
SPONSOR
MENTIONED
SUBSCRIBE TO THE LAVENDAIRE LIFESTYLE PODCAST
How much do you really know about yourself?
Discover more about yourself and what you want out of life with this free downloadable list of 30 self reflection journaling prompts.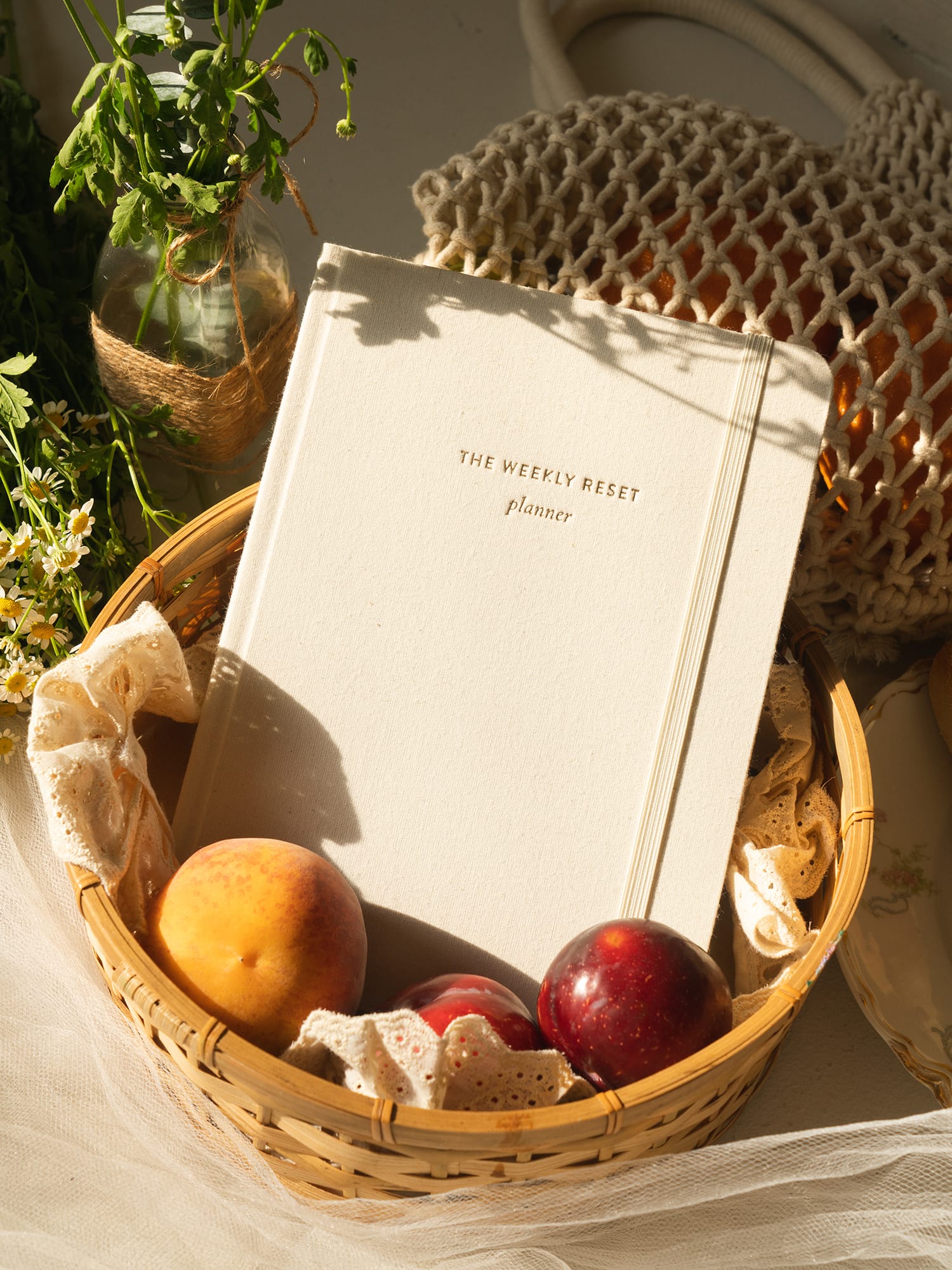 weekly reset planner
$40