213: Delyanne the Money Coach on Financial Freedom
What if you didn't have to wait 60 years to start enjoying your life on your terms? Financial independence means having enough money to afford your living expenses for the rest of your life, allowing you to live comfortably without money-related stress. While that might seem out of reach, early retirement is possible. Delyanne The Money Coach shares how she did it with the right balance of saving, investing, and paying off debt. Life is too short to live it on someone else's terms. Invest in your freedom and live fully.
Delyanne Barros is an investing coach and the founder of Delyanne The Money Coach LLC. Growing up poor and as a Brazilian-born immigrant, she believed that money was something extremely difficult to earn, manage, and grow. After paying off $150,000 in student loan debt and becoming a millionaire she now shares her knowledge with over 500,000 followers across all her social media platforms. Her signature program, Slay the Stock Market, teaches new investors how to become financially independent and retire early and has over 5,700 students enrolled. She has been named one of the most influential voices of money by Time and she was also the host of Diversifying, the first personal finance podcast produced by CNN.
Disclaimer: This episode is for educational purposes only and is not financial advice.
TIMESTAMPS:
01:58 – Background
11:38 – Financial Independence, Relax Early
15:04 – How to slay the stock market
25:43 – Bracing for recession
30:15 – Finances in this new age
34:28 – Healing money trauma
40:35 – Empowering BIPOC finances
48:45 – Ressources to get started
FIND DELYANNE ONLINE:
https://audioboom.com/posts/8215781
MENTIONED
SUBSCRIBE TO THE LAVENDAIRE LIFESTYLE PODCAST
How much do you really know about yourself?
Discover more about yourself and what you want out of life with this free downloadable list of 30 self reflection journaling prompts.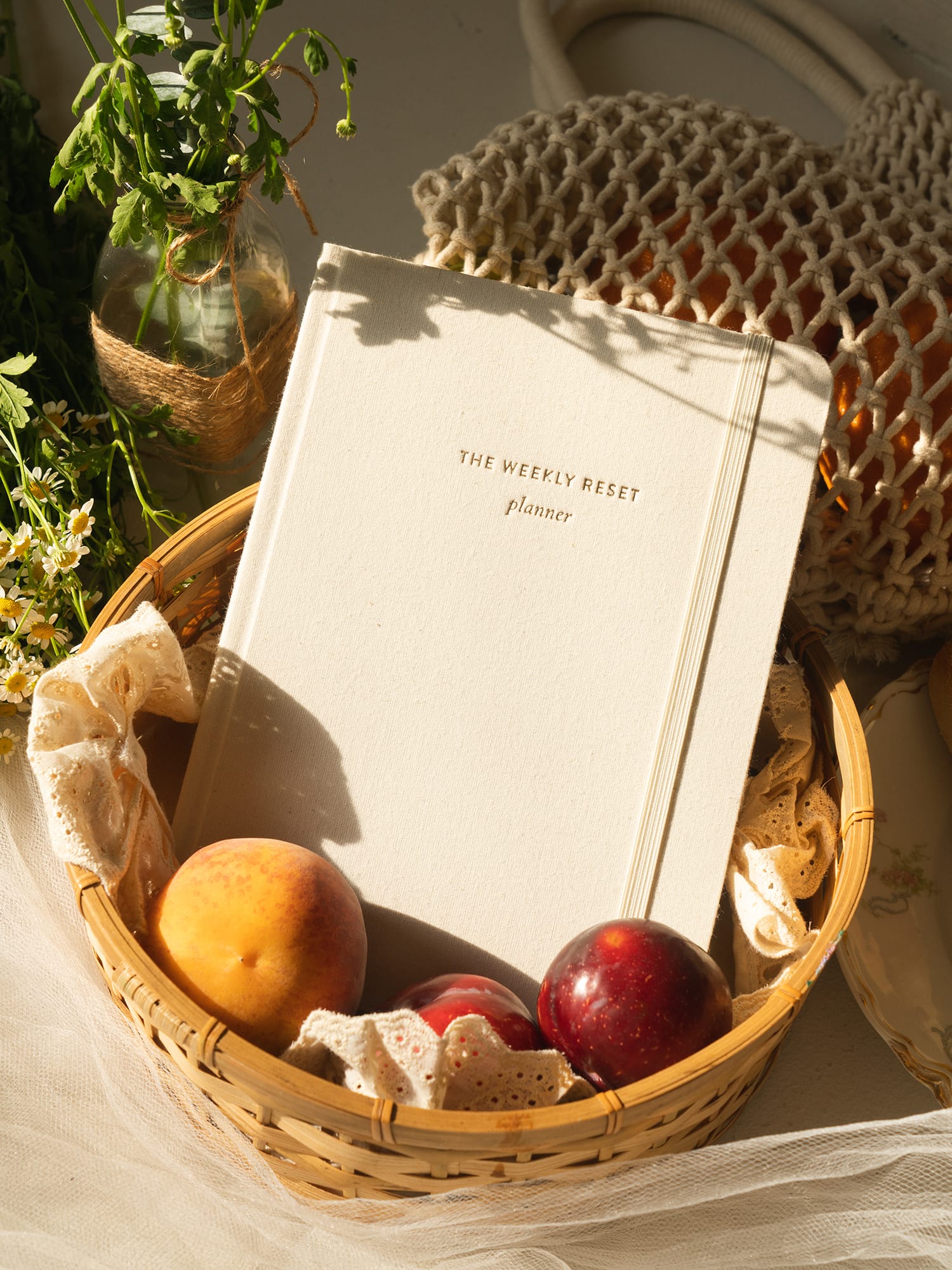 weekly reset planner
$40