215: Dr. Eileen on Acupuncture & Chinese Medicine for a Healthy Life
Empower your body and revitalize your mind with acupuncture and traditional Chinese medicine. From insomnia to chronic pain, anxiety, and digestive issues, acupuncture is an incredible resource that can heal almost anything. With far fewer side effects than western medicine, acupuncture and Chinese medicine aim to restore the body's natural ability to heal itself. Learn how to care for your health and find balance in your modern lifestyle. Listen to your body and get the care you need to live your life to the fullest.
Dr. Eileen Li is a licensed acupuncturist and Chinese Medicine doctor, a physical therapist, and now an accidental content creator/influencer. Her journey began with her mother who is also a Chinese medicine doctor. From a young age, Chinese medicine has helped her recover fast from migraines, the common cold, and injuries from sports. It was natural for her to spread knowledge and help people realize alternatives to recovery and wellness. With her emerging social media presence on Tiktok and Instagram, she loves dispensing health tips (a lot around pain) and creating conversation with a fun and digestible approach. With almost ten years of clinical experience from all different facets of healthcare practices and her own personal experiences, Eileen is passionate about helping people empower themselves in health both on- and offline.
TIMESTAMPS:
01:56 – Growing up with Chinese medicine
09:29 – What is acupuncture?
18:10 – Understanding the nervous system
28:29 – Acupressure at home
32:12 – What is Chinese Herbal Medicine?
43:30 – What's good health?
49:18 – Healthy hacks for a balanced life
53:16 – Eileen's wellness routine
FIND EILEEN ONLINE:
https://audioboom.com/posts/8225158
MENTIONED
SUBSCRIBE TO THE LAVENDAIRE LIFESTYLE PODCAST
How much do you really know about yourself?
Discover more about yourself and what you want out of life with this free downloadable list of 30 self reflection journaling prompts.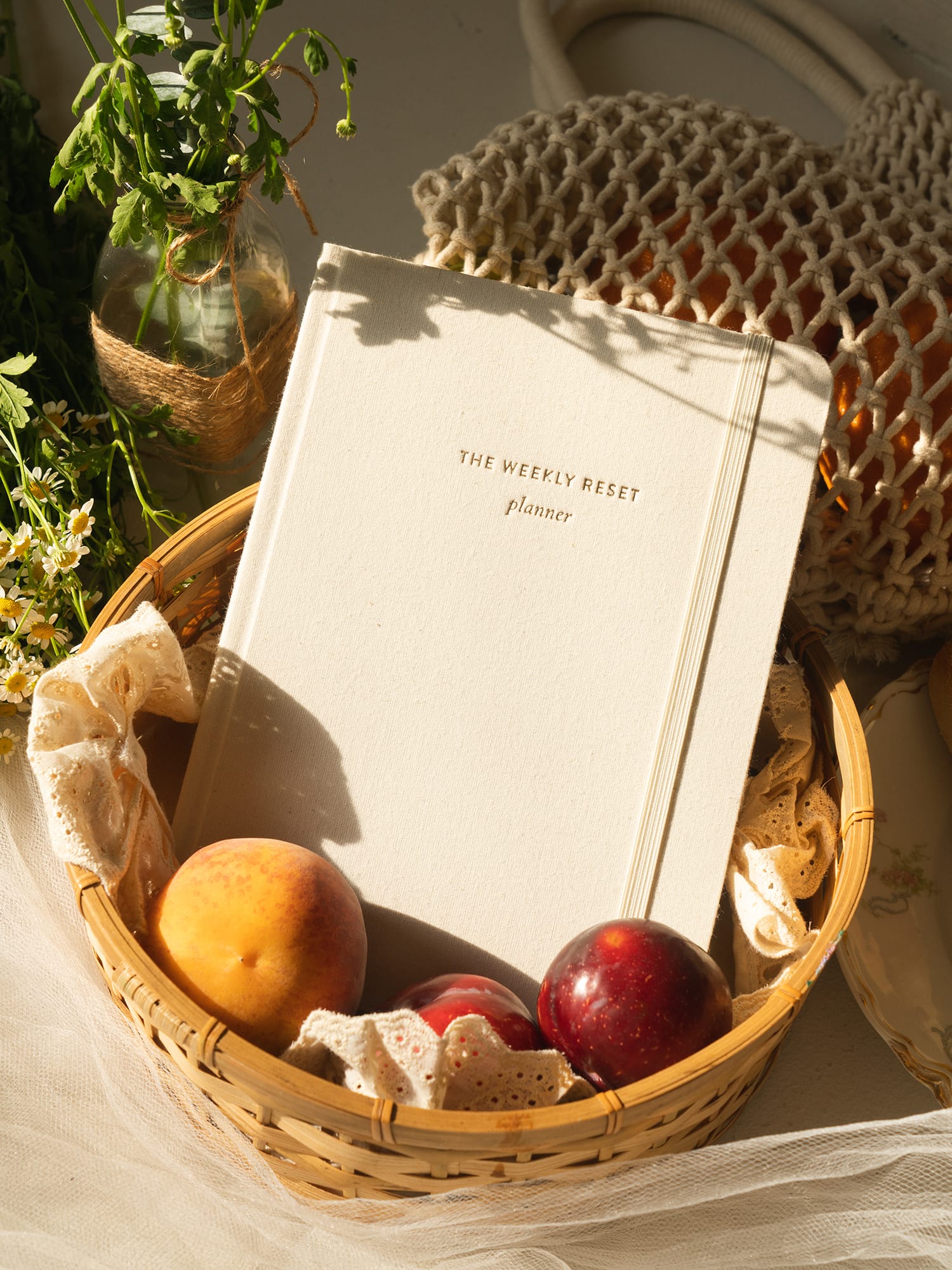 weekly reset planner
$40