216: What Your Aura Says About You with Mystic Michaela
Even if you aren't able to see someone's energy, you've definitely felt it before. Think of times when you've met someone new, and was either instantly drawn to them, or immediately disliked them. Everybody has an aura—but not all auras are equal. In this episode, Mystic Michaela, shares all about auras, what they say about a person, their purpose, and so much more. Learn about what aura colors mean, how to heal your energy by living more authentically, and how to become more in tune with your intuition.
Mystic Michaela is a fourth generation psychic medium and author who specializes in reading auras, which are the colorful life force energies around individuals. Her true passion is guiding people through spirit to live their own authentic lives.
TIMESTAMPS:
06:55 – What is an Aura?
09:07 – How Aura colors change & affect our energy
16:08 – Finding your life purpose through your Aura
21:13 – Healing trauma & feeling validated
26:43 – Aura colors from childhood to adulthood
35:01 – Protecting your energy & dealing with ego hijacking
46:40 – Cleansing your Aura
55:53 – Being in tune with yourself
FIND MICHAELA ONLINE:
https://audioboom.com/posts/8233764
MENTIONED
SUBSCRIBE TO THE LAVENDAIRE LIFESTYLE PODCAST
How much do you really know about yourself?
Discover more about yourself and what you want out of life with this free downloadable list of 30 self reflection journaling prompts.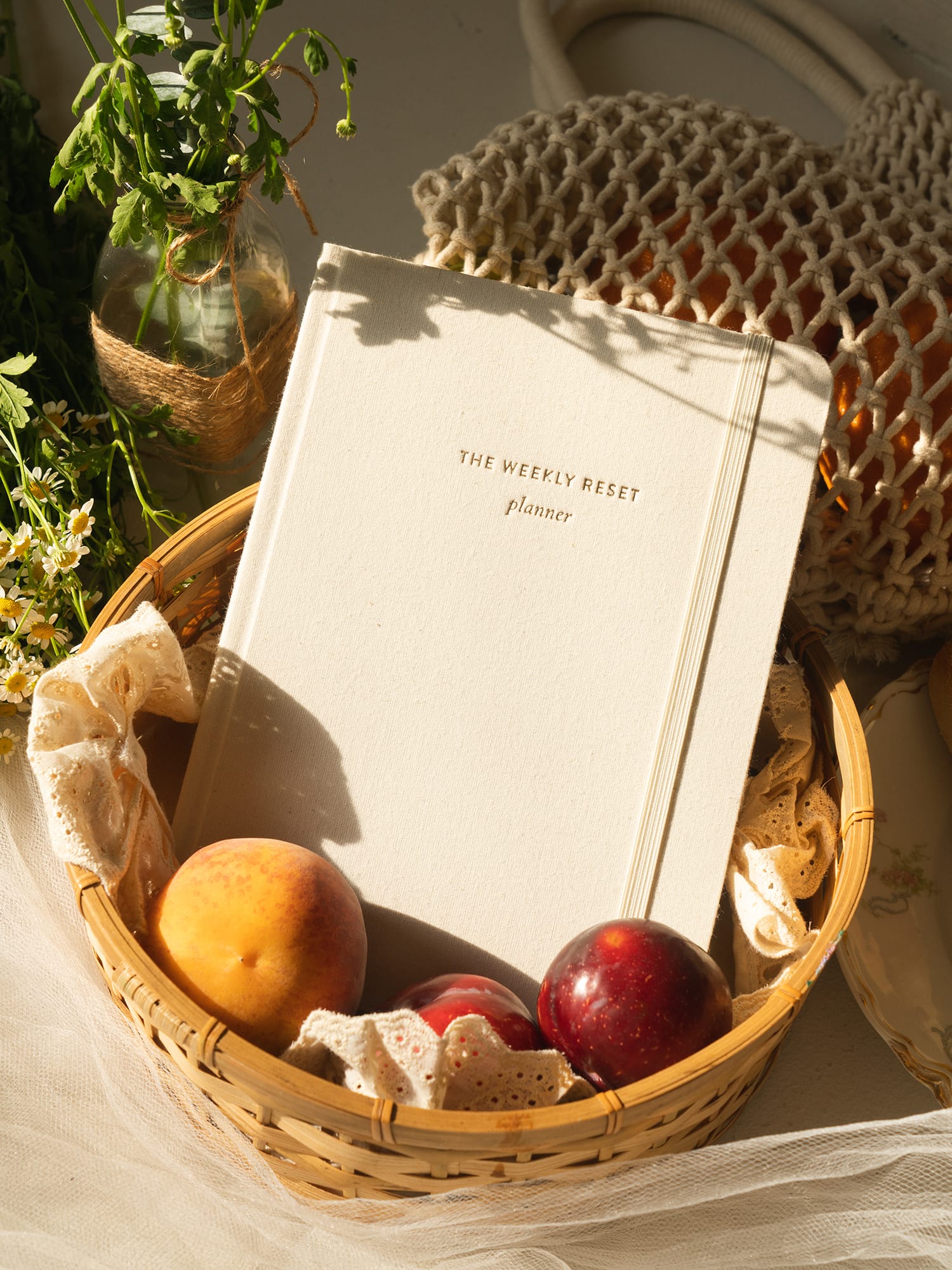 weekly reset planner
$40