217: Body Acceptance & Self Worth with Erica Mather
Do you ever struggle with body acceptance, self worth and confidence? In this episode, we explore how we can finally feel good about ourselves and our bodies.
Erica Mather is a lifelong teacher who has struggled with emotional overeating, compulsive overexercising, and body dysmorphic disorder. As an embodiment educator, she guides people to feel better in, and about, their bodies. Her Adore Your Body Transformational Programs help overcome body image challenges, and The Yoga Clinic of New York City helps students, teachers, and health professionals to learn about empowered self-care for the body.
Listen to this inspiring episode on Erica's journey and how she is inspiring others to build more balanced lifestyles based in empowerment and not insecurities.
FIND ERICA ONLINE:
MENTIONED
SUBSCRIBE TO THE LAVENDAIRE LIFESTYLE PODCAST
How much do you really know about yourself?
Discover more about yourself and what you want out of life with this free downloadable list of 30 self reflection journaling prompts.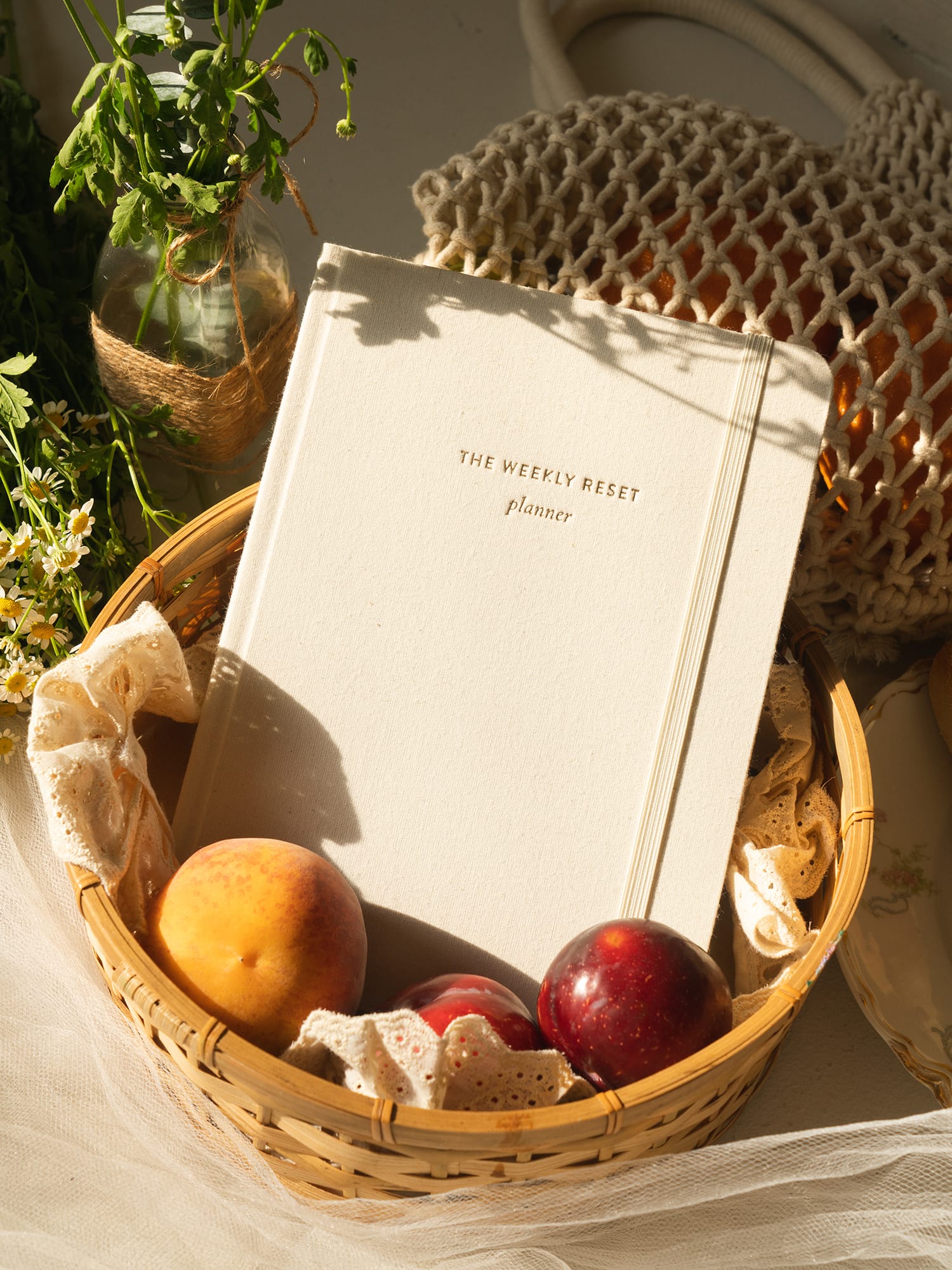 weekly reset planner
$40