219: How to Live Intentionally with Malama Life
Choosing a minimalist and slower lifestyle is not always easy, but it can be a rewarding experience. The definition of minimalism is also different for everyone. In today's episode, we focus on how minimalism can help you find courage and follow your passions. Join us in inspiring others to live their best life with Sophie Daquis aka Malama Life!
Sophie Daquis is a content creator behind the lifestyle YouTube channel "Malama Life." Her videos focus on minimalism and slow-living and her mission is to inspire others to live a more meaningful life by simplifying and slowing down. She was based in Maui, Hawaii, but recently moved to Portugal with her husband and two dogs and is currently enjoying and adapting to the Portuguese way of life.
TIMESTAMPS
3:44 – Minimalism & Slow Living
4:33 – Finding Courage During the Pandemic
6:15 – How Minimalism Changes As We Change
16:30 – Intentionally Designing Your Dream Life
28:20 – Tune Into Yourself & Switch Up Your Routine
37:27 – Finding Balance Between Public & Private
43:23 – Following Your Passions
51:44 – Inspire Others to Live Their Best Life
FIND SOPHIE ONLINE
SPONSORS
SUBSCRIBE TO THE LAVENDAIRE LIFESTYLE PODCAST
How much do you really know about yourself?
Discover more about yourself and what you want out of life with this free downloadable list of 30 self reflection journaling prompts.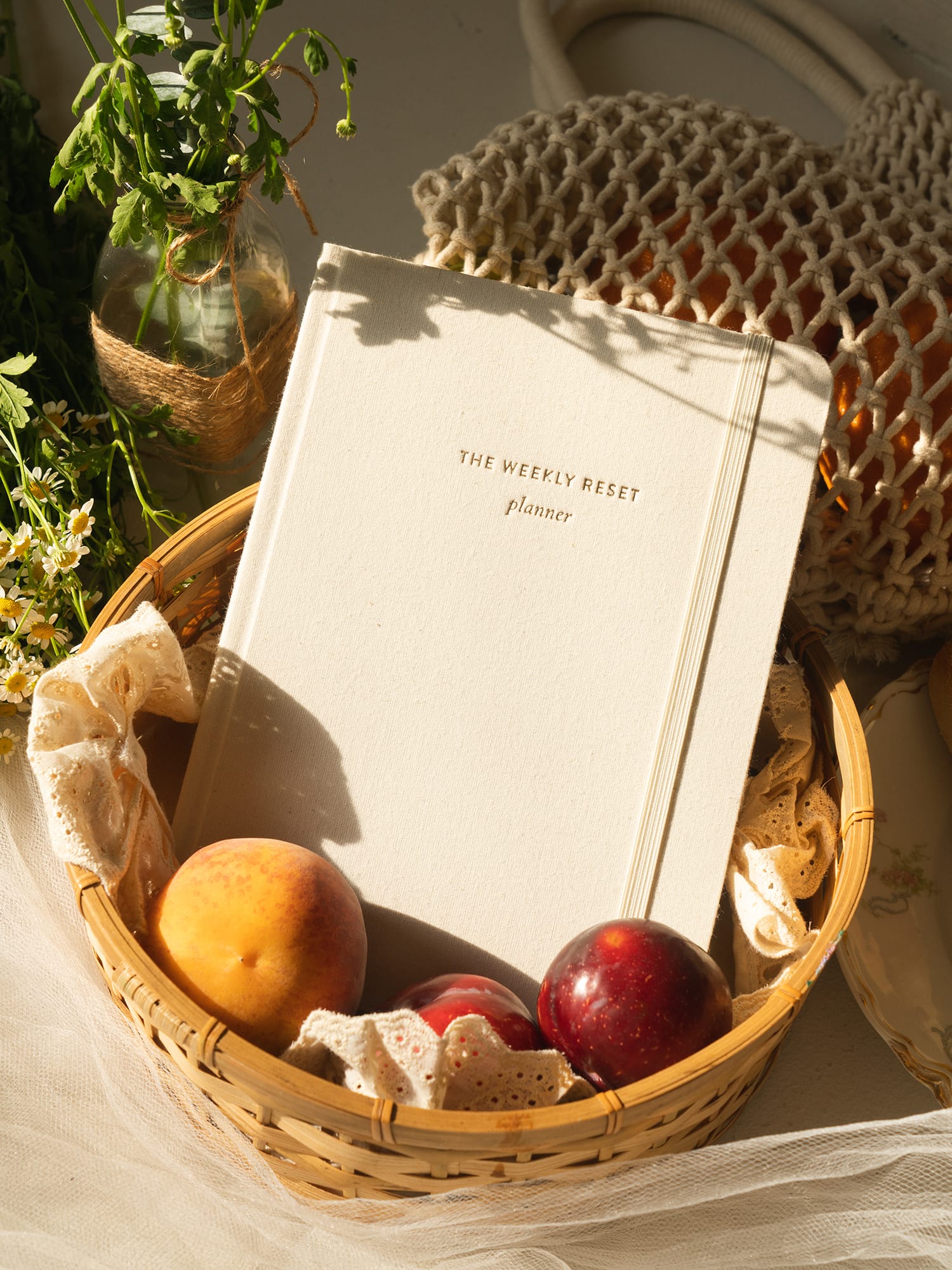 weekly reset planner
$40