224: Emotional Wellness, Toxic Positivity, & Trauma w/ Whitney Goodman
Living a healthy, balanced life requires having good emotional health. Unfortunately, many people overlook this crucial element, and most of the time we hardly understand what is actually beneficial or not, like toxic positivity. In today's episode, we focus on how to take care of our emotional self, toxic positivity, dysfunctional family patterns, and understanding the definition of trauma on a higher level. Join us today in this information-packed episode with Whitney Goodman and learn more about emotional wellness to live a better life.
Whitney Goodman is the radically honest psychotherapist behind the popular Instagram account @sitwithwhit, author, and the owner of The Collaborative Counseling Center, a virtual therapy practice in Florida. Whitney's debut book, Toxic Positivity: Keeping It Real in a World Obsessed with Being Happy, shows readers how to shift the goal from being happy to being authentic in order to live fully. A millennial on a quest to make mental health information accessible and easy to understand, Whitney helps people who want to improve their relationships and emotional wellness.

☀️ Join our new Dream Life Club—your ultimate resource for personal growth, wellbeing & community | https://lavendaire.com/DLC
TIMESTAMPS
6:33 – Radical acceptance
7:26 – What is Toxic Positivity?
8:33 – What is Optimism?
10:23 – Positive affirmation is not for everyone
12:32 – Examples of toxic positivity phrases
14:27 – Keys to living a full life
18:26 – The basics of emotional wellness
21:52 – How to take care of our emotional self
29:54 – How to heal from trauma: do's and dont's
31:57 – Trauma is a part of your story
33:44 – The concept of Parentification
41:36 – How to set boundaries within your family
43:07 – Nurture better mental health
46:54 – Definition of Trauma
50:54 – Alleviate Childhood Trauma
FIND WHITNEY ONLINE
SUBSCRIBE TO THE LAVENDAIRE LIFESTYLE PODCAST
How much do you really know about yourself?
Discover more about yourself and what you want out of life with this free downloadable list of 30 self reflection journaling prompts.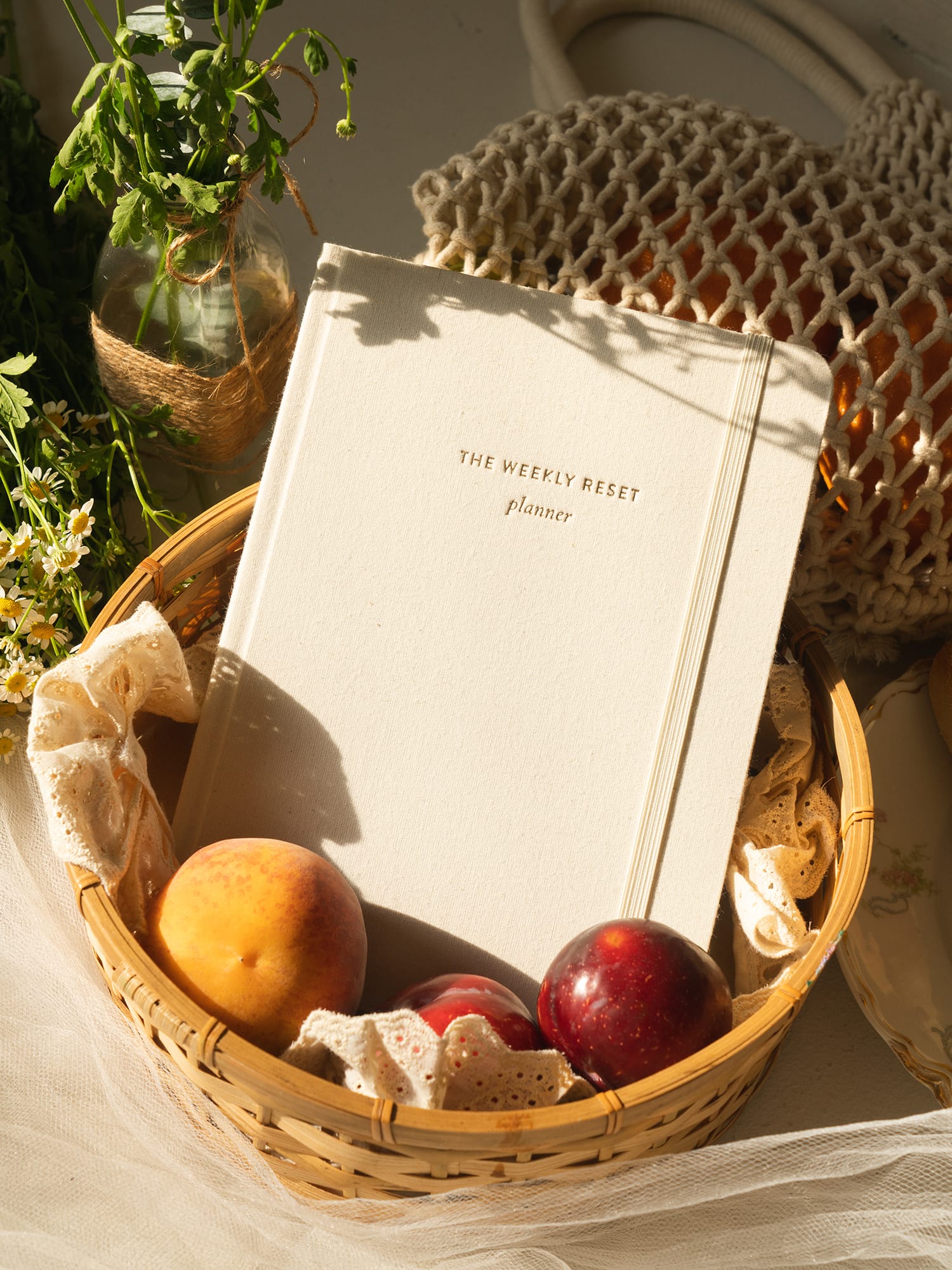 weekly reset planner
$40