226: Gretchen Rubin on Happiness, Human Nature, & Activating Your Five Senses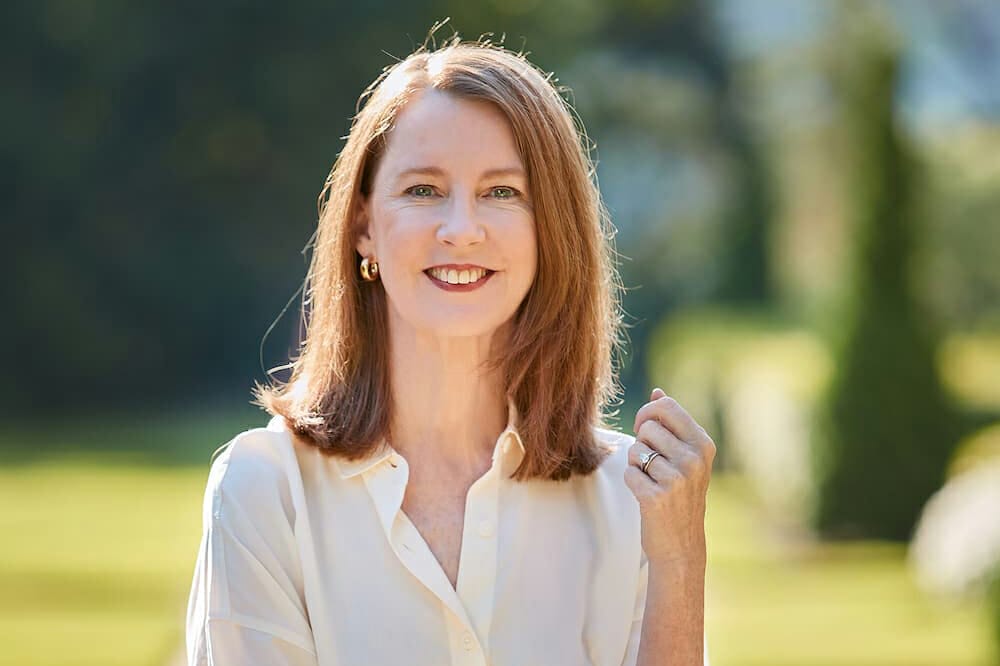 Although there are numerous ways and strategies to find happiness, it's important to recognize that not every pattern or strategy we observe from others will necessarily work for us. In this episode, Aileen speaks with Gretchen Rubin, a best-selling author, podcaster, and speaker who is known for her work on happiness, habits, and human nature. And together, they explore the concept of human nature and how it plays a role in our pursuit of happiness. Additionally, they discuss the benefits of activating your five senses to live a richer and more meaningful life.
Gretchen Rubin is one of today's most influential and thought-provoking observers of happiness and human nature. She's an unusual combination: a literary writer who explores how we can put transcendent ideas into practice.
☀️ Join our new Dream Life Club—your ultimate resource for personal growth, wellbeing & community | https://lavendaire.com/DLC
TIMESTAMPS
1:45 – what sparks Gretchen to write about personal development
7:30 – struggles in habit formation
11:06 – Gretchen's philosophy in life
13:48 – Gretchen's biggest inspirations
16:18 – Explore your happiness
21:50 – The four tendencies framework
28:30 – connecting with your five senses
34:21 – how to utilize your five senses
FIND GRETCHEN ONLINE
SUBSCRIBE TO THE LAVENDAIRE LIFESTYLE PODCAST
How much do you really know about yourself?
Discover more about yourself and what you want out of life with this free downloadable list of 30 self reflection journaling prompts.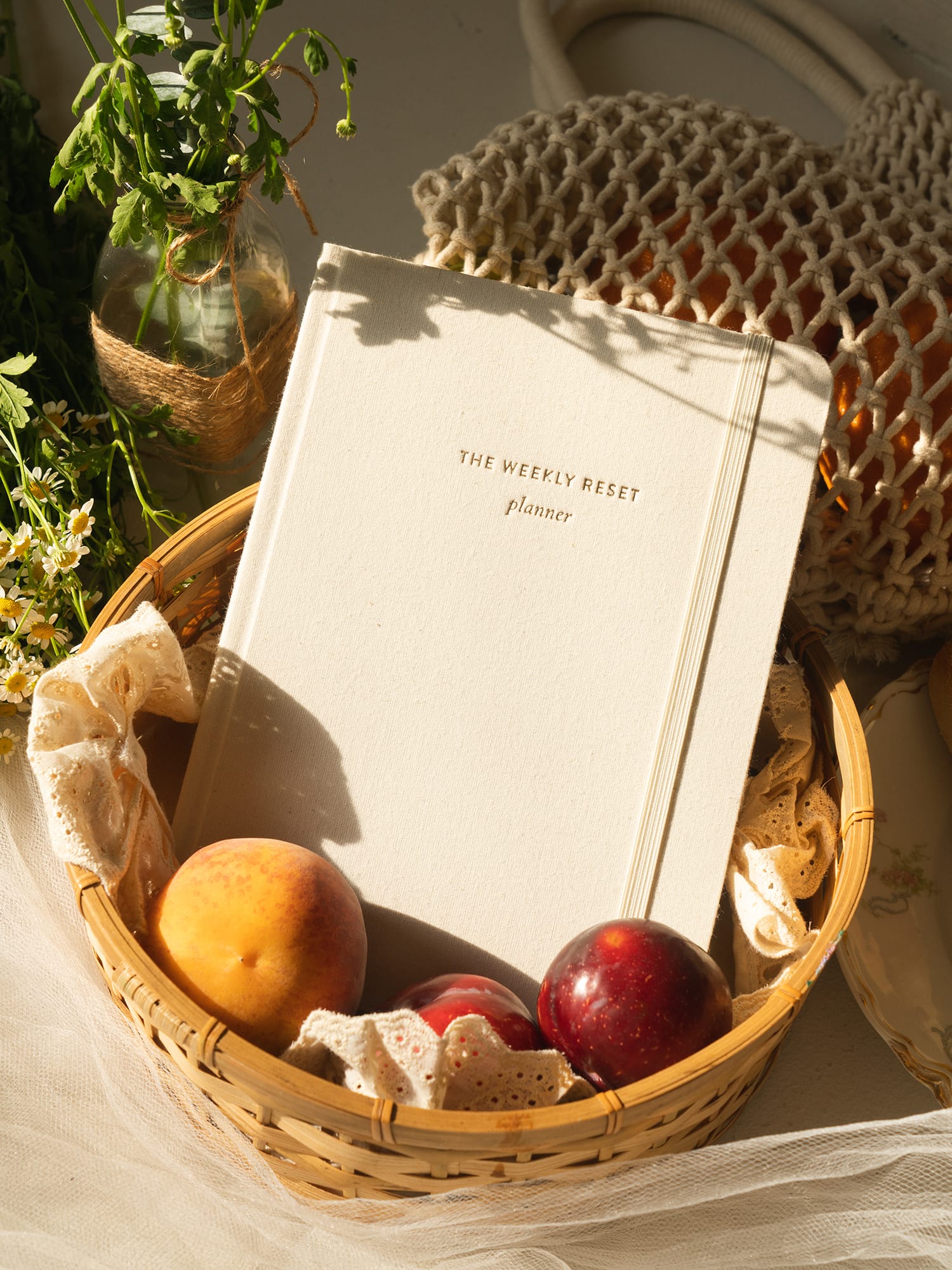 weekly reset planner
$40