227: Enneagram, Self-love, & Creativity w/ Sarajane Case
Have you ever wondered why you do what you do and struggle with certain weaknesses? The Enneagram is a powerful tool that can help you understand the underlying motivations behind your behavior, as well as your unique strengths and weaknesses. In this episode, Aileen sits down with Sarajane Case to explore the fascinating world of the Enneagram, discussing the nine different Enneagram types, their key motivations, and what each type can do to grow and thrive. They also delve into the important topic of self-love and how the Enneagram can help us cultivate a deeper sense of compassion and acceptance towards ourselves. Tune in for an enlightening conversation that will help you unlock your full potential and live your best life!
Sarajane Case is first and foremost a passionate advocate for your loving relationship to self. She's the author of popular self-help books The Honest Enneagram as well as The Enneagram Letters and host of the Enneagram & Coffee Podcast – a daily podcast dedicated to self-care, personal growth, and creativity.
☀️ Join our new Dream Life Club—your ultimate resource for personal growth, wellbeing & community | https://lavendaire.com/DLC
TIMESTAMPS
2:01 – What is Enneagram?
6:01 – The 9 types of Enneagram
9:32 – What are Enneagram wings?
14:30 – How the Enneagram empowered Sarajane
16:06 – Things to let go for each Enneagram type
20:20 – Motivations for each Enneagram type
24:02 – The Honest Enneagram
25:00 – Sarajane's self-love journey
30:54 – Insecurity and self-confidence
33:16 – Habits and routines
37:47 – How to handle burnout
41:24 – Definition of dream life
45:13 – Intentional boredom
48:03 – Idea management
SPONSORS
BetterHelp | This episode is brought to you by BetterHelp. Get 10% off your first month: betterhelp.com/TLL
Lume Deodorant | Get 5% OFF a Lume Starter Pack. Code: TLL | lumedeodorant.com
FIND SARAJANE ONLINE
SUBSCRIBE TO THE LAVENDAIRE LIFESTYLE PODCAST
How much do you really know about yourself?
Discover more about yourself and what you want out of life with this free downloadable list of 30 self reflection journaling prompts.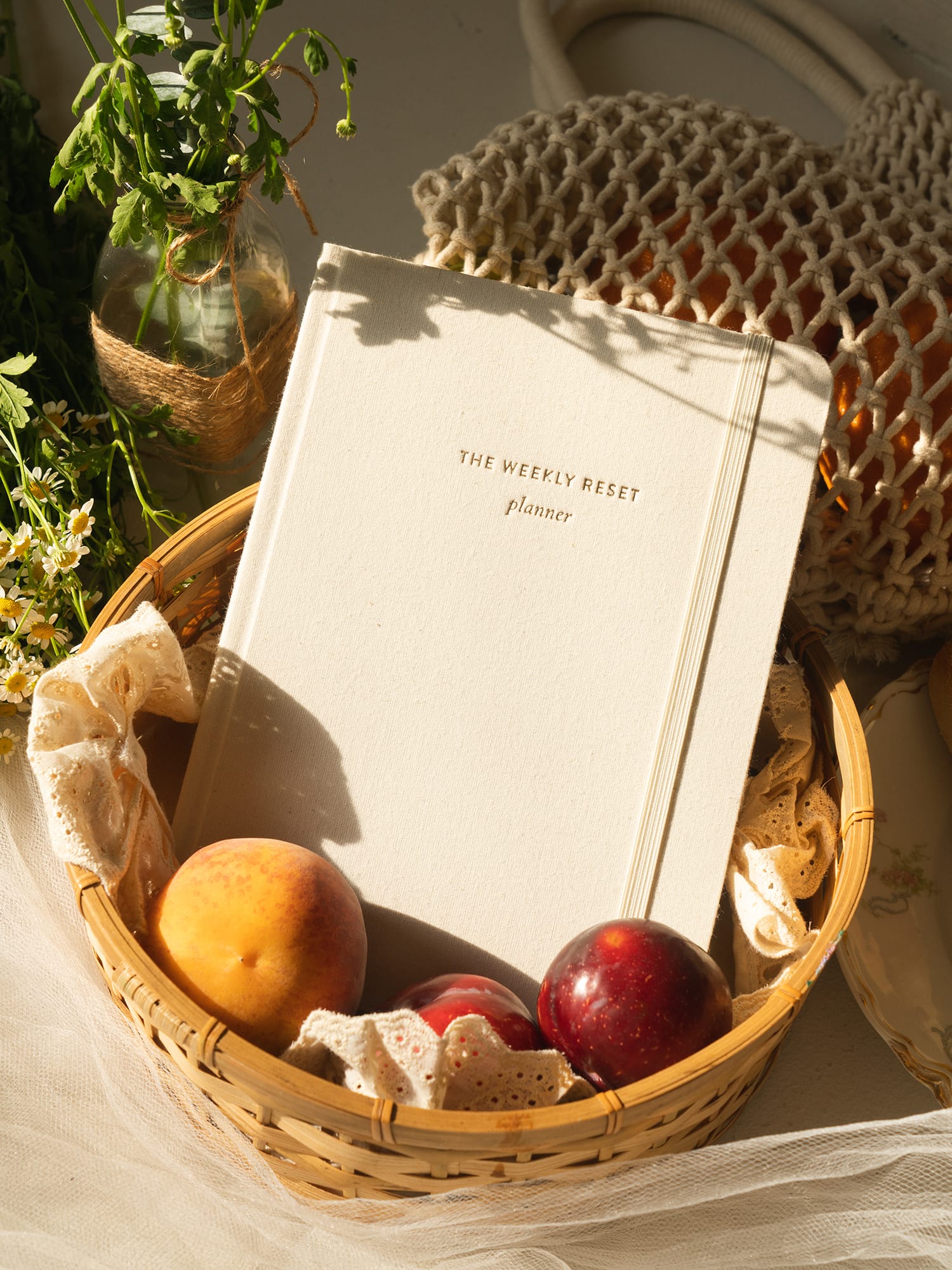 weekly reset planner
$40