34: Building a Cause-Based Business w/ Cora Co-Founder Molly Hayward
How can you build a business based around a cause you're passionate about? Guest Molly Hayward co-founded Cora, the premium organic tampon company sharing menstrual products to those in need. This episode is for the social entrepreneurial spirit in you.
In this episode we explore:
1:58 – Molly's journey to social entrepreneurship
6:00 – The story behind Cora
11:30 – Developing Cora's business model
14:24 – Why Cora is successful: An authentic mission
17:21 – Biggest lesson from the past year: Take care of your own needs.
20:54 – Advice for aspiring social entrepreneurs
Links:
Show Notes:
Quotes:
When you feel good and you're thriving in and of yourself, that radiates out into everything you're doing.
Follow the thread of what you're most passionate about.
If you have an idea and you have a solution, just go for it.
I truly believe that if you are passionate and you have a vision for something, that the universe conspires to bring you what you need.
Have something to say? Join the conversation in our Facebook group!
Please leave us a review on iTunes. It helps more than you know <3
How much do you really know about yourself?
Discover more about yourself and what you want out of life with this free downloadable list of 30 self reflection journaling prompts.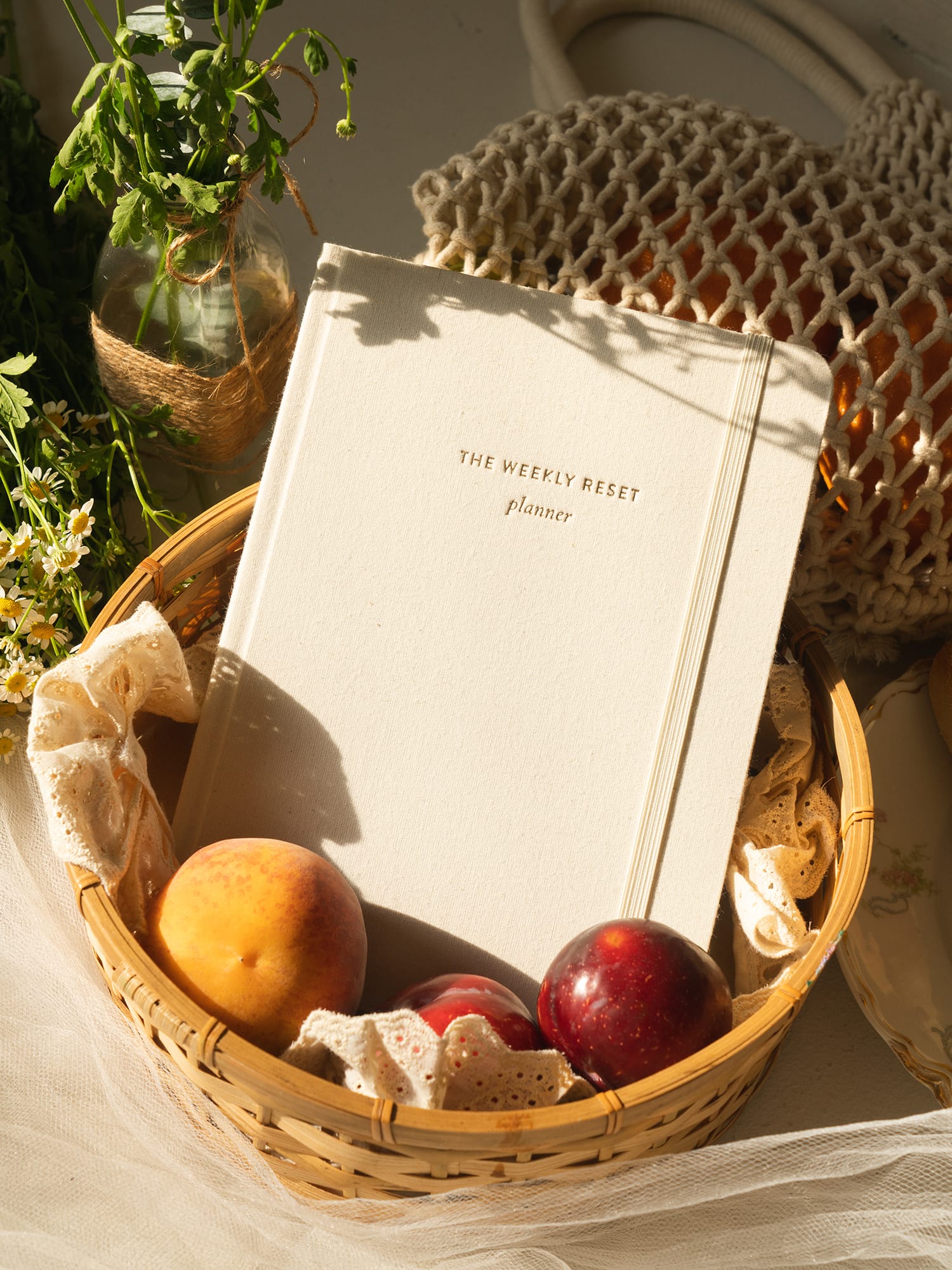 weekly reset planner
$40