35: How to Be a Proactive Creative w/ Graphic Designer & DIY YouTuber Karen Kavett
The only way to get noticed is to make things and put them out there. Today's guest, Karen Kavett, is a crafter and freelance graphic designer. Since high school, Karen has been putting her work out into the world, earning opportunities with HGTV and YouTube. This episode is for those with a passion for creating.
In this episode we explore:
1:00 – Karen's early start in graphic design
3:12 – Earning her first full-time job at YouTube
5:55 – Transitioning to a freelance career + Finding jobs as a freelancer
12:19 – How to get hired as an artist
14:00 – Biggest lesson from Karen's career – Just keep making things.
15:16 – Daily life as a graphic designer and crafter
16:50 – Future directions: Focusing on personal projects
18:50 – The story of the Don't Break the Chain Calendar
Links:
Quotes:
No one can hire you if they don't know who you are.
Just keep making things.
Have something to say? Join the conversation in our Facebook group!
Please leave us a review on iTunes. It helps more than you know <3
How much do you really know about yourself?
Discover more about yourself and what you want out of life with this free downloadable list of 30 self reflection journaling prompts.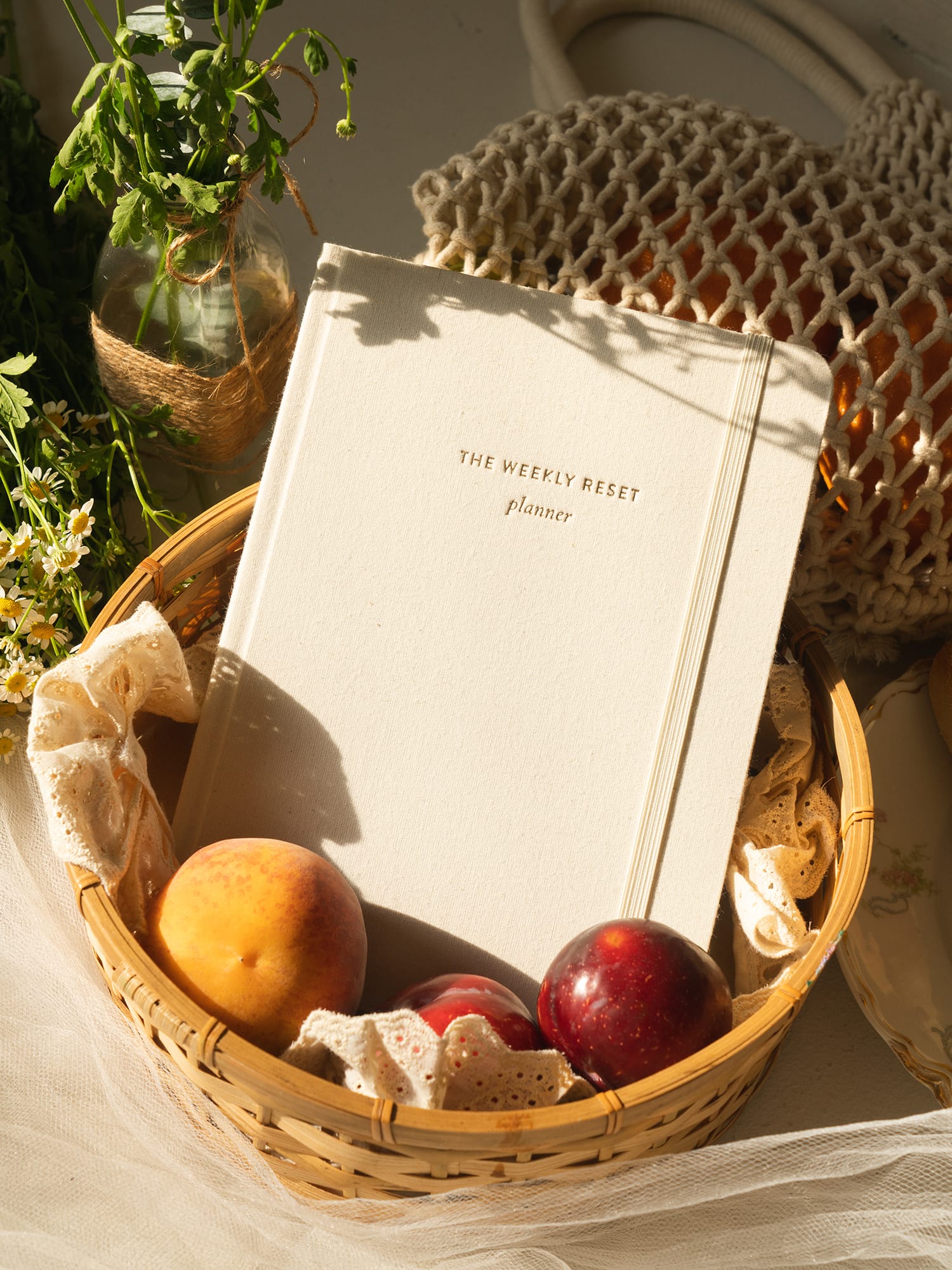 weekly reset planner
$40