36: Filmmaker & YouTuber Sara Dietschy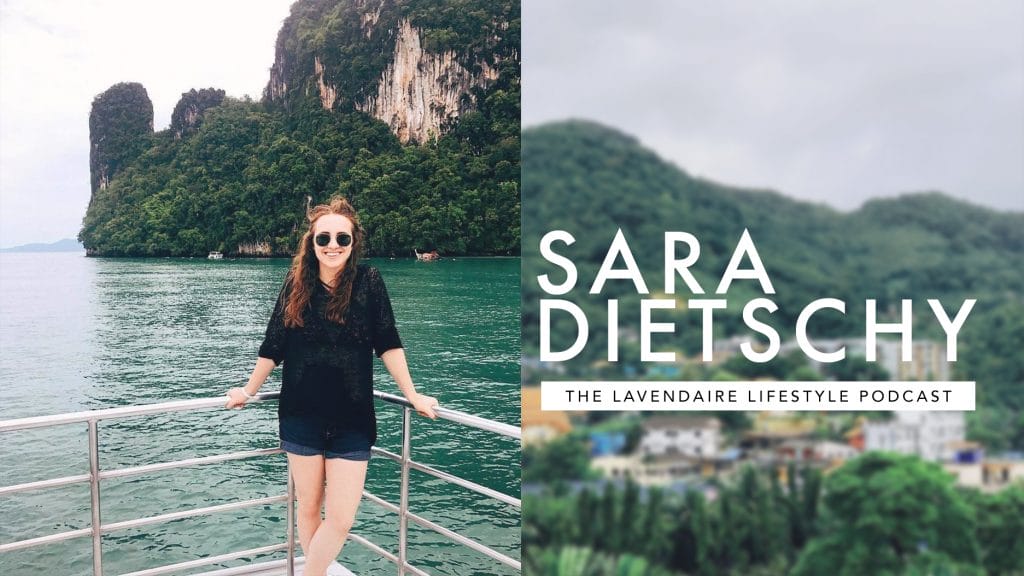 Create through the doubt and do your way into figuring out what you want (and what you don't want). Today's guest, Sara Dietschy, is a filmmaker and online personality who is passionate about the creative community. This episode will inspire you to finally start that YouTube channel.
In this episode we explore:
1:21 – Sara's journey into filmmaking
3:29 – Starting a YouTube channel
5:45 – The story behind Creative Spaces TV
10:06 – Meeting Casey Neistat
11:42 – How Sara manages to post 5 videos a week
14:49 – Most challenging (and rewarding) part of Sara's career – Receiving feedback
18:38 – Future directions – Documentaries, reaching a different audience, and collaborations
21:12 – Advice for filmmakers and vloggers – When in doubt, keep creating.
Links:
Show Notes:
Quotes:
When in doubt, keep creating.
Do not bail before the breakthrough.
If you're lost … you have no right to complain about it if you're not out there trying things.
When you're doing something you hate, it really pushes you into what you love.
Have something to say? Join the conversation in our Facebook group!
Please leave us a review on iTunes. It helps more than you know <3
How much do you really know about yourself?
Discover more about yourself and what you want out of life with this free downloadable list of 30 self reflection journaling prompts.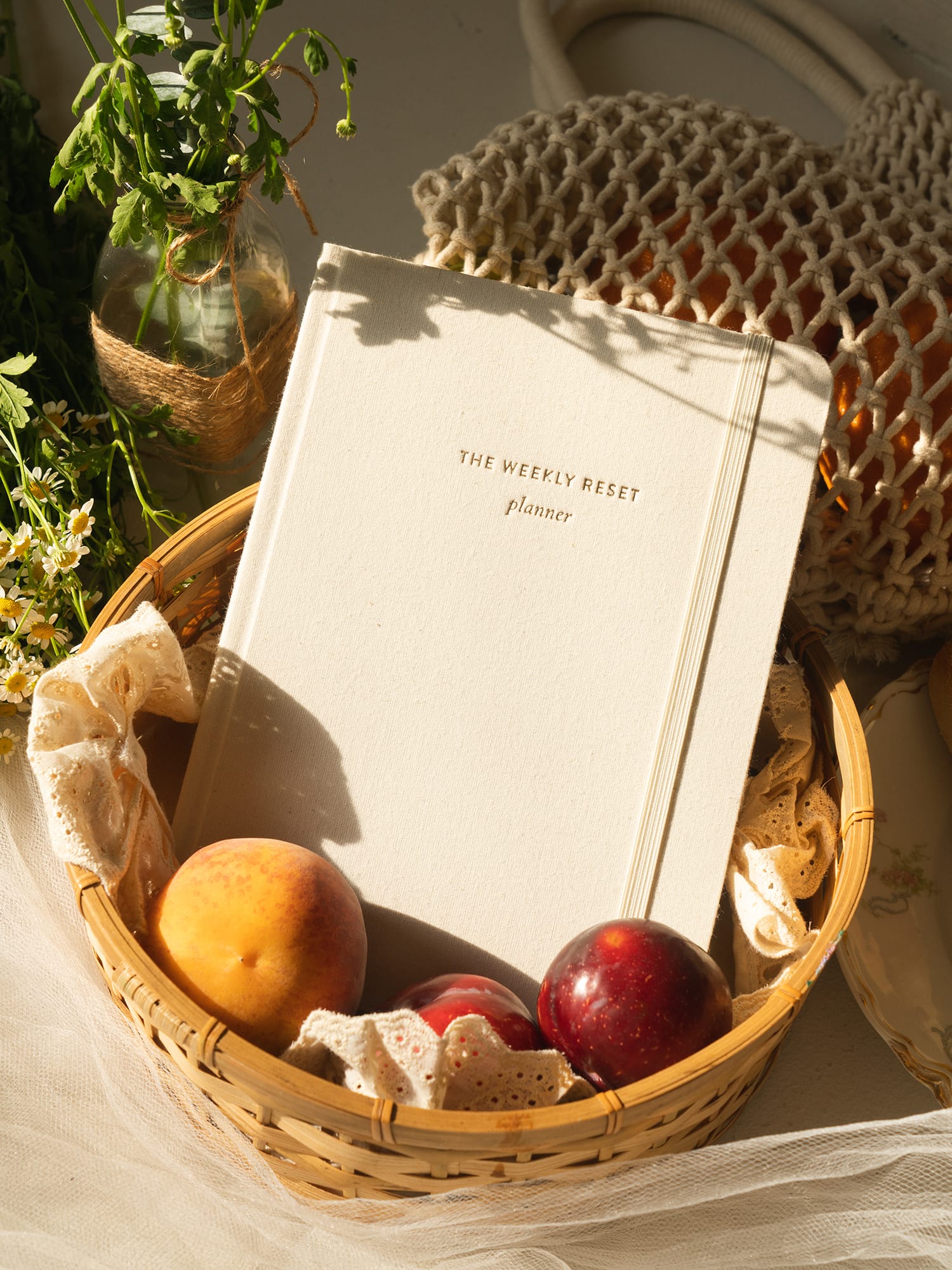 weekly reset planner
$40