84: How to Align with Your Soul & Your Light ft. Rebecca Campbell
Soul, spirit, light. Regardless of what you call it, we all have an inner voice that's always calling us. Rebecca Campbell author Light Is the New Black, teaches us how to tune into that inner voice and let it help us navigate our lives.
Rebecca also shares insight on learning to embrace the seasons of life, discovering your life purpose and showing up to your soul & light every day.
In this episode we explore:
1:29 – Light is the New Black: A call to arms to listen and step up
5:11 – Advice for people trying to find their direction – Find what makes you come alive.
6:56 – How to connect with your light and what being a Lightworker means
9:57 – What to do when you feel lost, unmotivated, or disconnected from your light
13:15 – Rise Sister Rise: Learning what it means to be a woman
20:39 – Learning to inhale and exhale with the seasons
26:09 – Choosing our parents – Decisions our souls make for us
31:23 – Advice for stepping into your authentic self + shining in your light
Links:
Show Notes:
Audible | audible.com/LAVENDAIRE or text LAVENDAIRE to 500500
Have something to say? Join the conversation in our Facebook group!
Please leave us a review on iTunes. It helps more than you know <3
How much do you really know about yourself?
Discover more about yourself and what you want out of life with this free downloadable list of 30 self reflection journaling prompts.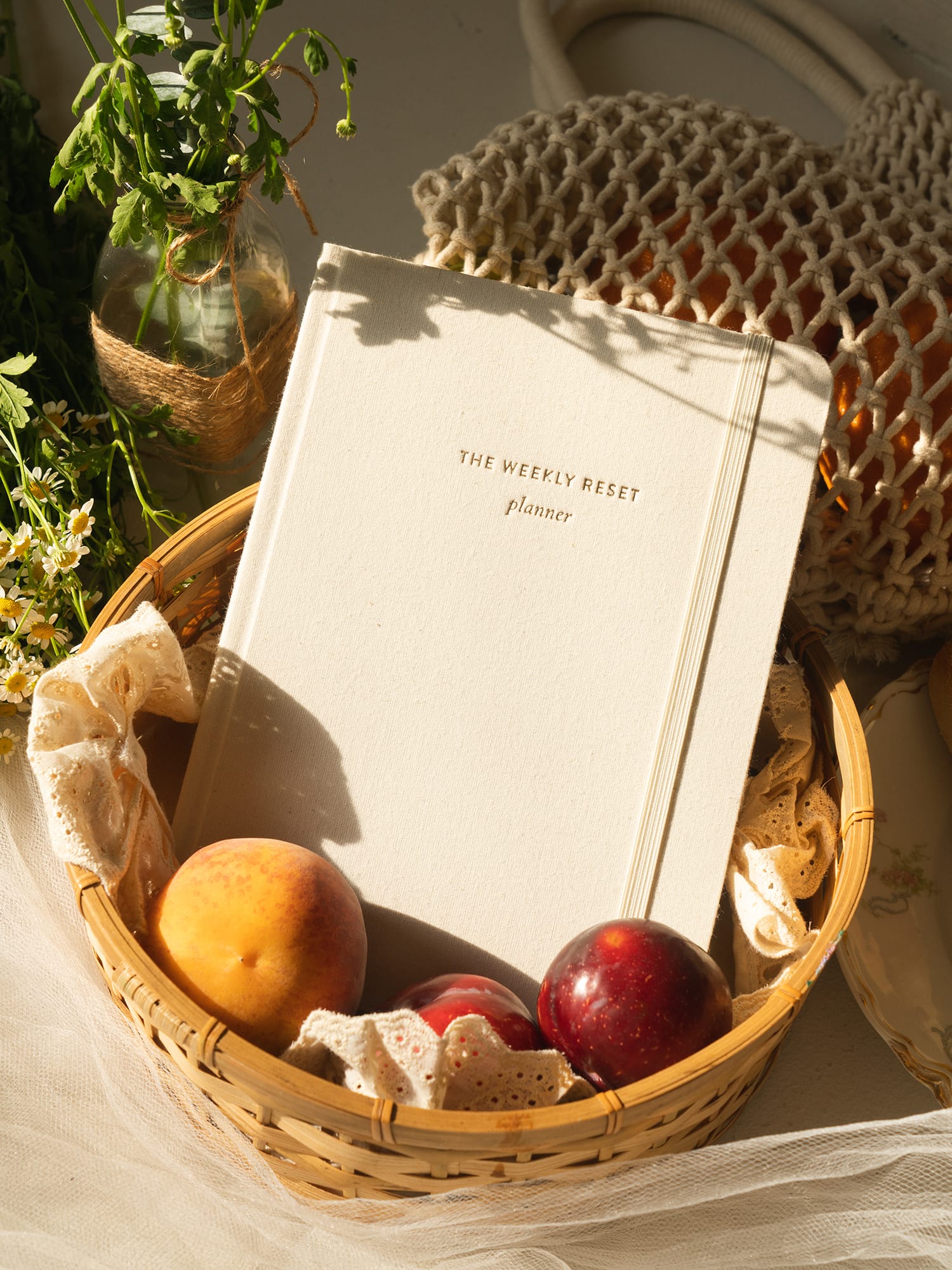 weekly reset planner
$40