89: About Songwriting, My Boyfriend, & Learning to Love Unconditionally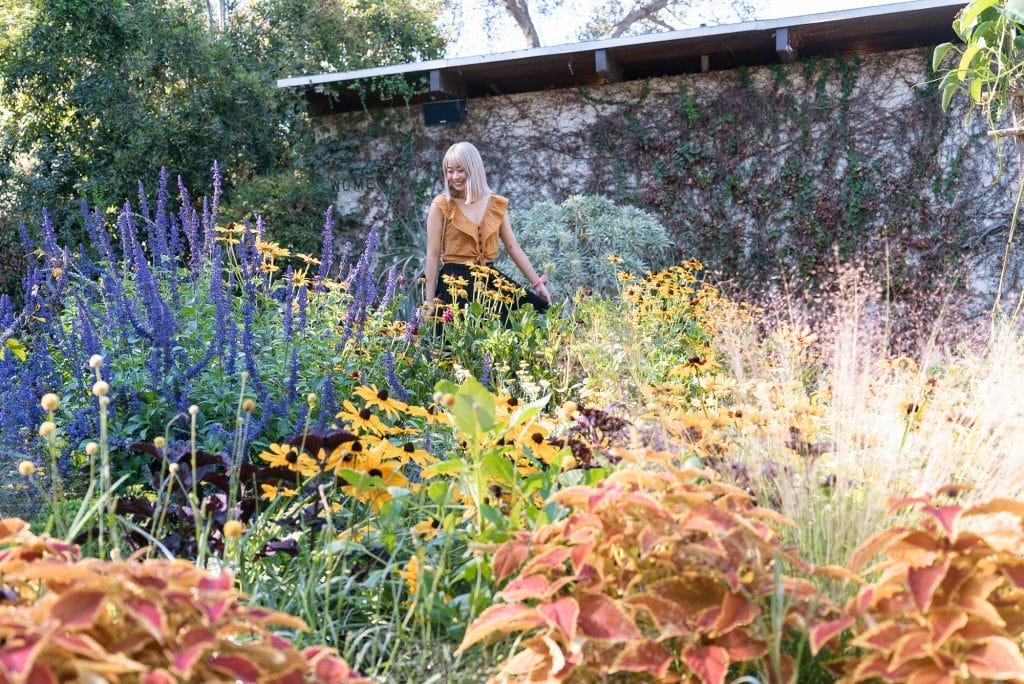 It's the Season 3 finale of the Lavendaire Lifestyle Podcast! In this episode, I share exciting things coming for Lavendaire, insights on my relationship with my boyfriend that I've never shared with you all before, and a first listen of my new song about love.
In this episode we explore:
1:12 – What's new for Season 4 of the podcast
2:55 – Updates on the 2019 Artist of Life Workbook & the new Daily Planner!
3:24 – Re-discovering my creativity + getting back into songwriting
6:58 – My 11 Year Anniversary: Introducing Wilson!
8:52 – Relationship lessons about health, patience, and unconditional love
18:24 – Sneak peek into my new song based on my relationship
21:46 – BTS: Breaking down the meaning of my lyrics
Show notes:
Find me online:
Have something to say? Join the conversation in our Facebook group!
Please leave us a review on iTunes. It helps more than you know <3
How much do you really know about yourself?
Discover more about yourself and what you want out of life with this free downloadable list of 30 self reflection journaling prompts.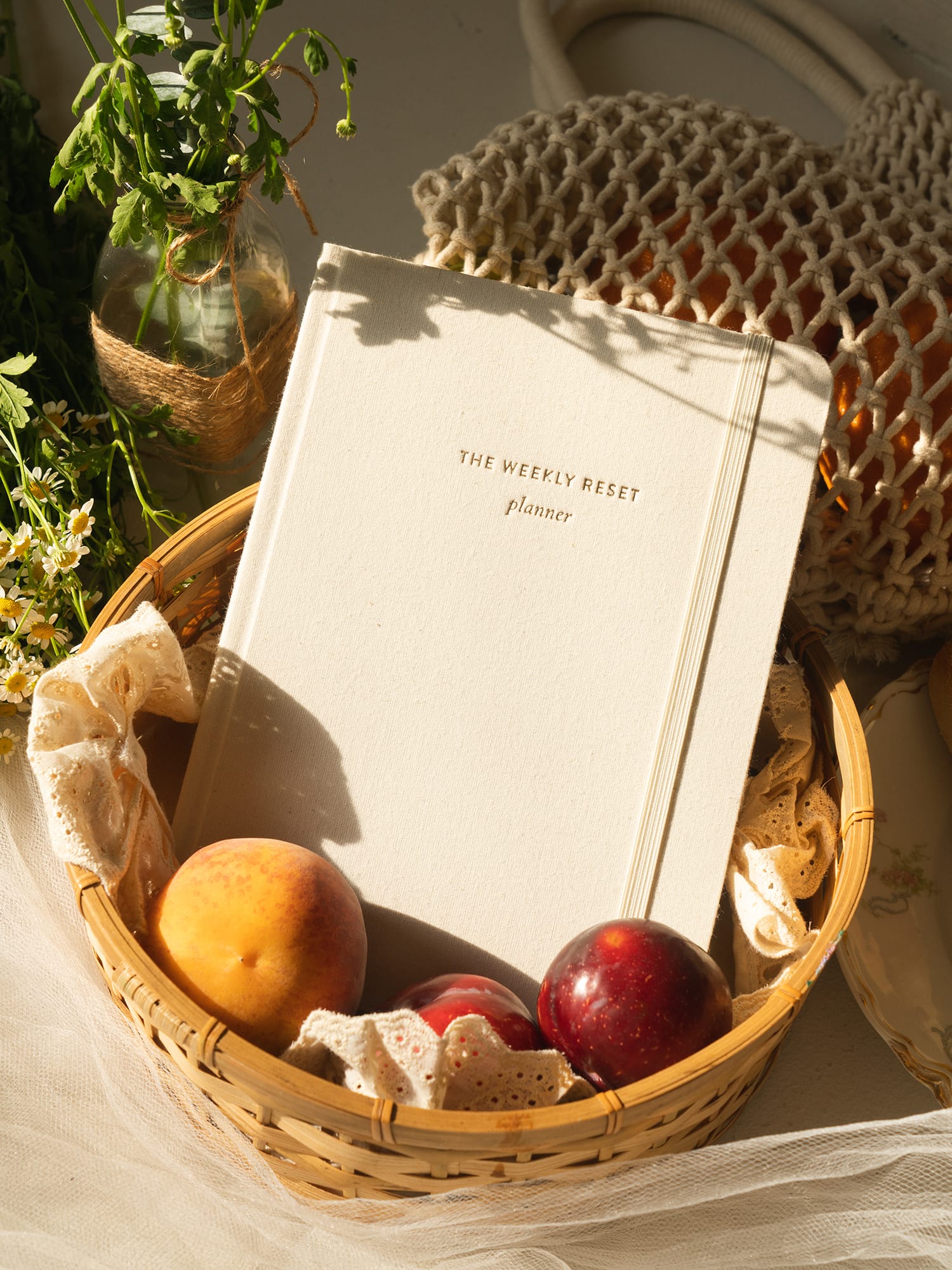 weekly reset planner
$40