16: How to Handle Overwhelm
This is a snapshot of my life when things are happening. It's an exciting time but it can also be overwhelming. From handling daily video uploads for the #5DaystoMinimalism Challenge to meetings & appointments to a new training/orientation to big deadlines to prepping for a major event…
This week has been a jam-packed whirlwind of movement! I'm grateful to have so many things going on. Listen as I review the ups and downs of my week and share some tips on how to best handle overwhelm.
How much do you really know about yourself?
Discover more about yourself and what you want out of life with this free downloadable list of 30 self reflection journaling prompts.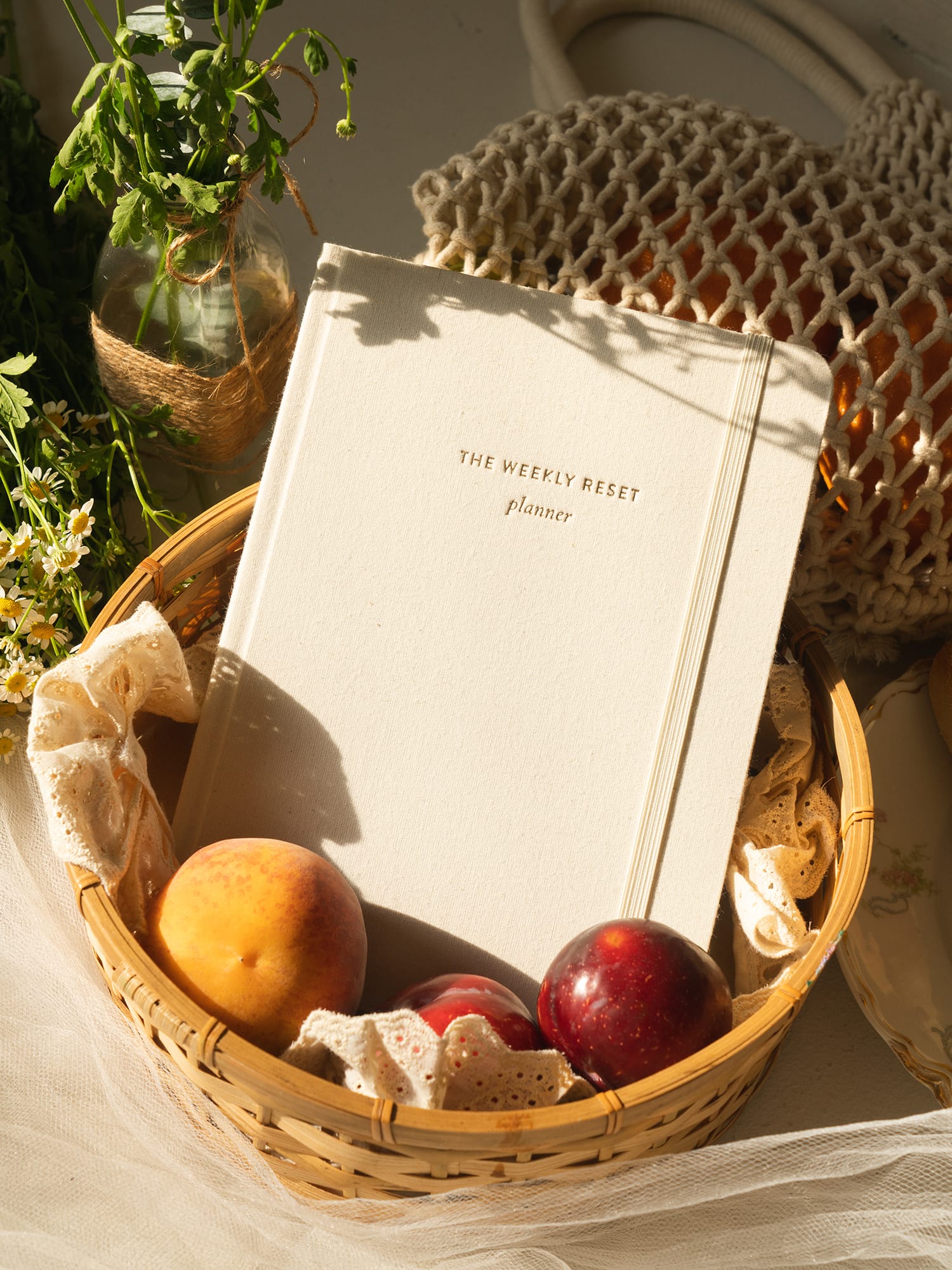 weekly reset planner
$40