23: Habits, Productivity & Business with Maneesh Sethi
Maneesh Sethi is the CEO and founder of Pavlok, the behavior training wristband that changes habits with vibration, beep, and electric biofeedback.
Today we chat about his journey travelling, lifehacking, blogging to boosting productivity in unconventional ways. Maneesh also shares about his experience on the show Shark Tank and living with Tim Ferris, author of The 4-Hour Workweek.
Learn more about Pavlok at https://pavlok.com/lavendaire
How much do you really know about yourself?
Discover more about yourself and what you want out of life with this free downloadable list of 30 self reflection journaling prompts.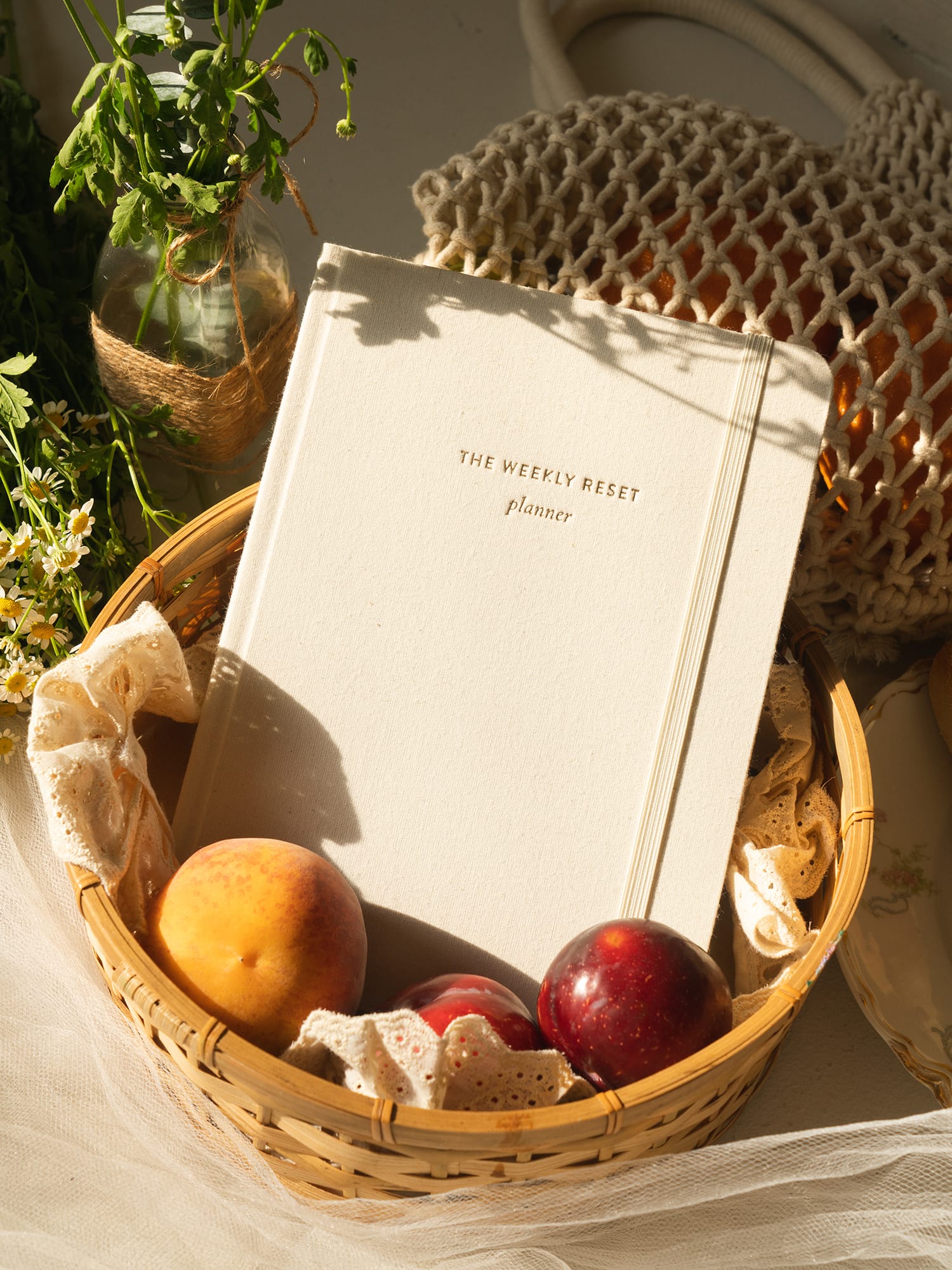 weekly reset planner
$40