how to become the MAIN CHARACTER in your life 🌟
Becoming the main character of your life, and living with more confidence, joy & style. Sending some main character energy your way ✨ Have fun romanticizing your life, because we ALL deserve to feel like a star.
Thanks to The RealReal for sponsoring this video. Shop and sell on The RealReal and get $25 off your first purchase: https://bit.ly/2XskzfR
Related videos
How much do you really know about yourself?
Discover more about yourself and what you want out of life with this free downloadable list of 30 self reflection journaling prompts.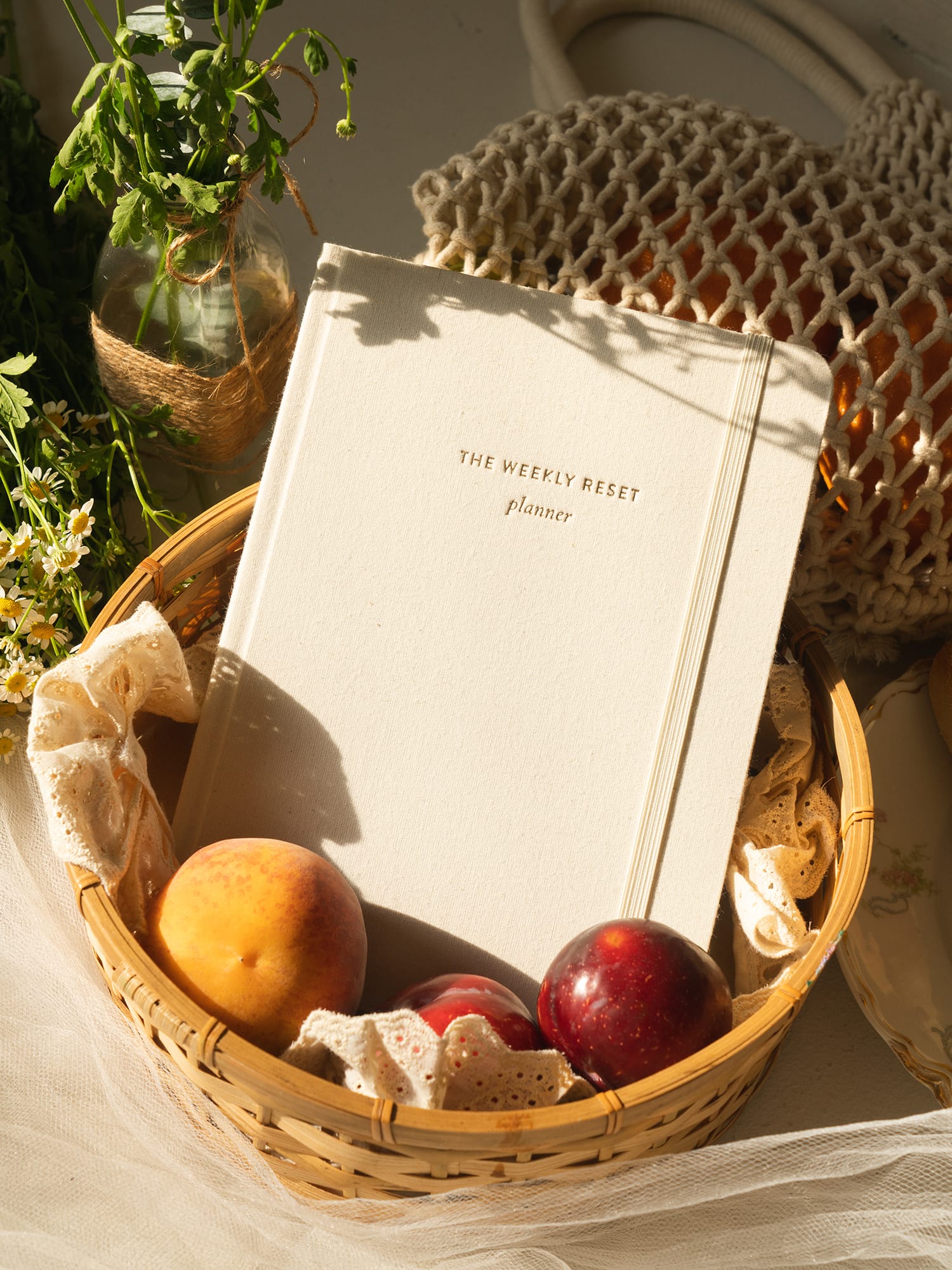 weekly reset planner
$40