March Highlights, Lessons, Favorites (New Tattoo!) | 2018
Reviewing my highlights, lessons & favorites from March. Got a new tattoo, went to Hawaii, hit 500K on YouTube! Also sharing what I'm currently reading and watching at the moment, and ending with a little message for you all (THANK YOU for almost 4 years with Lavendaire!!) 💜
Hope you enjoy these life updates and lessons I share each month!
Watch more Monthly Highlights/Lessons/Favorites
Mentioned
Ahh the memories. Thank you all for sticking with me and growing with me on this journey! Love you all so much! xx
How much do you really know about yourself?
Discover more about yourself and what you want out of life with this free downloadable list of 30 self reflection journaling prompts.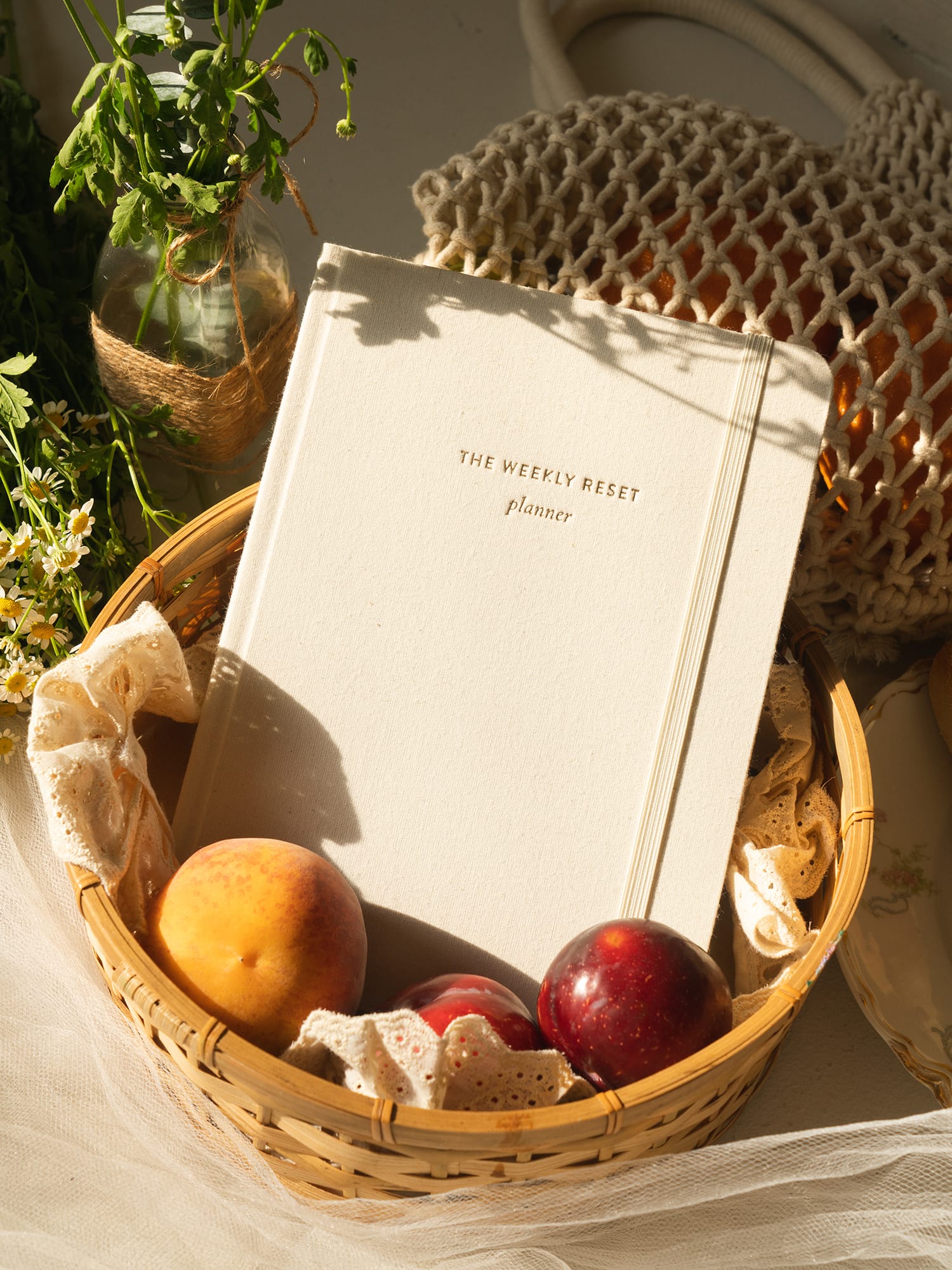 weekly reset planner
$40