To celebrate the end of our first quarter of 2018, I decided to ask my mastermind group members to share a little recap of their Q1! This is just a snapshot of some of the amazing people we have in our group (in total we have 130+ people right now), and I'm so proud of each and every one of them. It's amazing we get to learn, grow, and share our journeys together. Also love that we're literally from all over the world, coming together over a common goal to pursue our dreams and live our best lives. If you're reading this & from our mastermind group, you know I love you 😘
No matter where you are in your journey, I hope that you find the motivation to keep striving for what you want. Enjoy the process. Stay humble. Keep your mind and heart open. Trust that the universe has your back.
NOTE: As of July 1, 2019, the Artist of Life Mastermind program has ended.
How much do you really know about yourself?
Discover more about yourself and what you want out of life with this free downloadable list of 30 self reflection journaling prompts.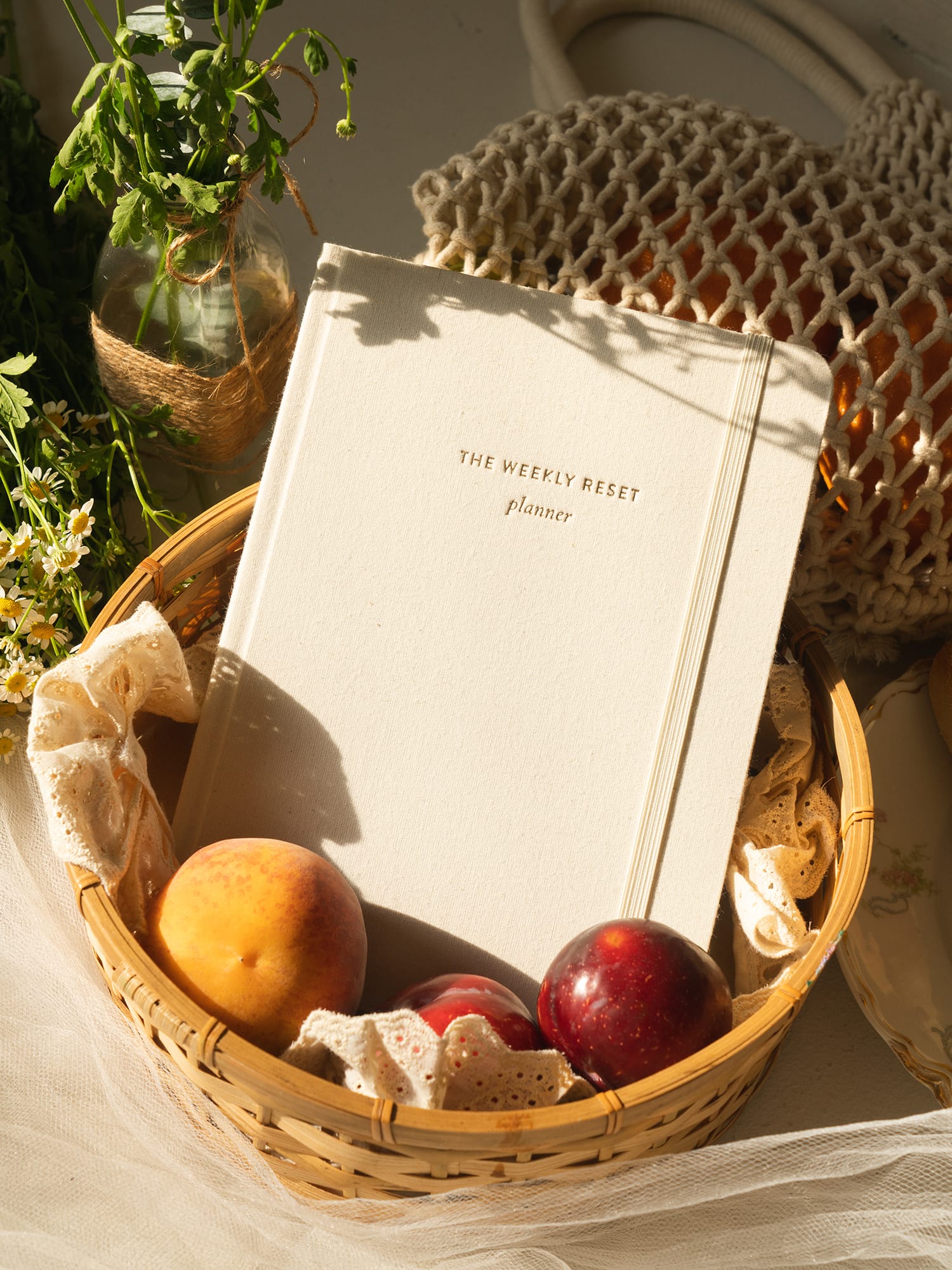 weekly reset planner
$40