Mental Health in the Coronavirus Pandemic | COVID-19
How to stay positive & take care of your mental health during these uncertain times. Whether you're feeling fear, anxiety or panic because of the pandemic, here are some thoughts to help you find inner peace, calm, love and hope.
Stay strong, stay safe & stay HEALTHY. We're all in this together. Love you. 💞
Timestamps
2:42 – the most important mindset & outlook to have during this pandemic
4:04 – how to ease your fear, anxiety & worries
5:58 – cleansing your energy & finding inner calm: tips & practices
10:09 – lesson: we're all interconnected
11:07 – the important role you play in this community
12:17 – our power & opportunity to create a better society
13:24 – the silver liner & grand purpose
15:43 – hope & inspiring reminders for dark times
Coronavirus COVID-19 info
Related videos
Mentioned
How much do you really know about yourself?
Discover more about yourself and what you want out of life with this free downloadable list of 30 self reflection journaling prompts.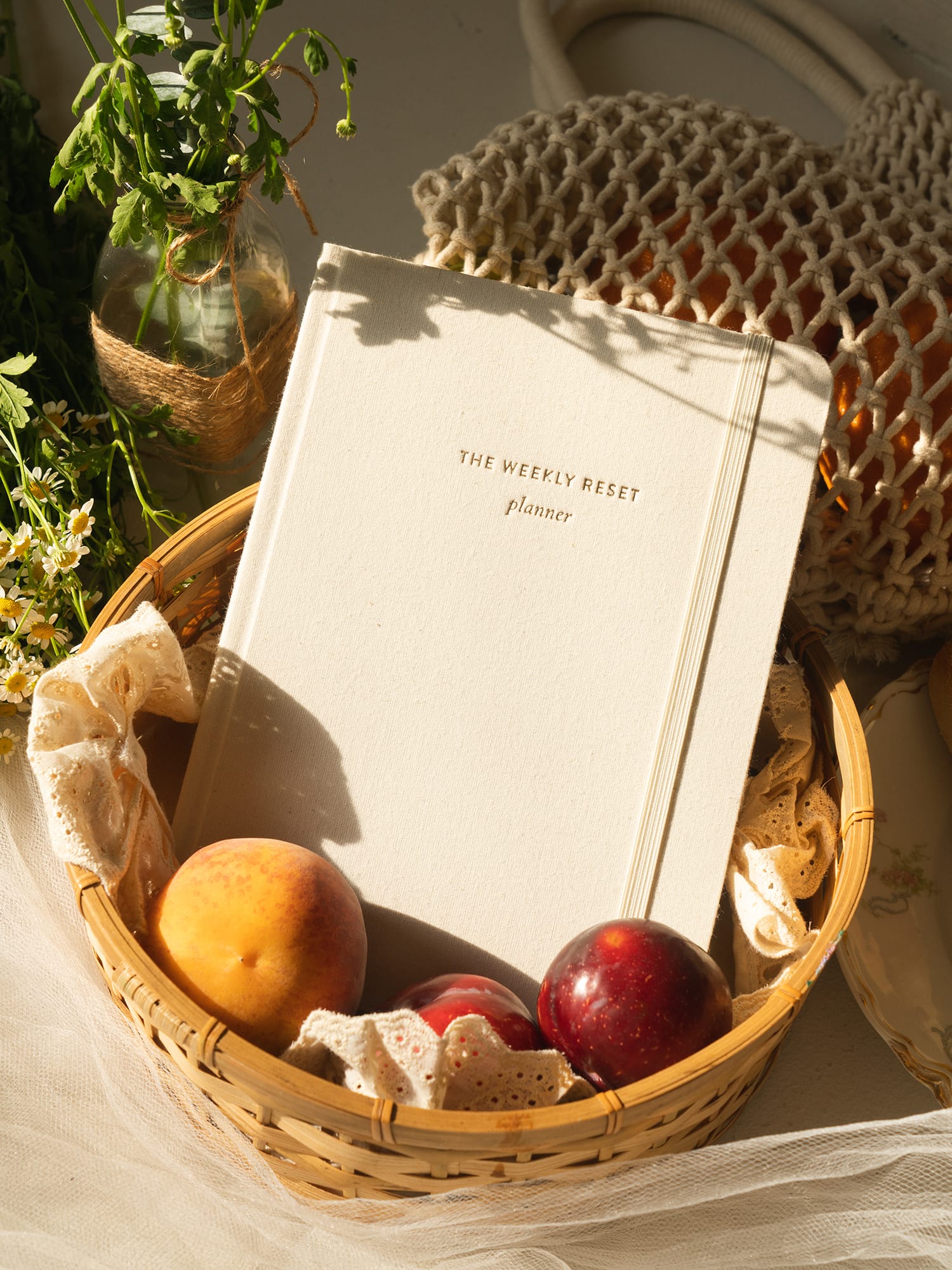 weekly reset planner
$40