Merry Christmas and Happy Holidays!
Merry Christmas! Hope you all are enjoying the holidays with your loved ones! Simply love, feel the happiness within, and be grateful for the life you have. May you be surrounded by those who lift you up and make you better. And may you also be a light in this world, leaving a positive mark on everyone and everything around you. <3
How much do you really know about yourself?
Discover more about yourself and what you want out of life with this free downloadable list of 30 self reflection journaling prompts.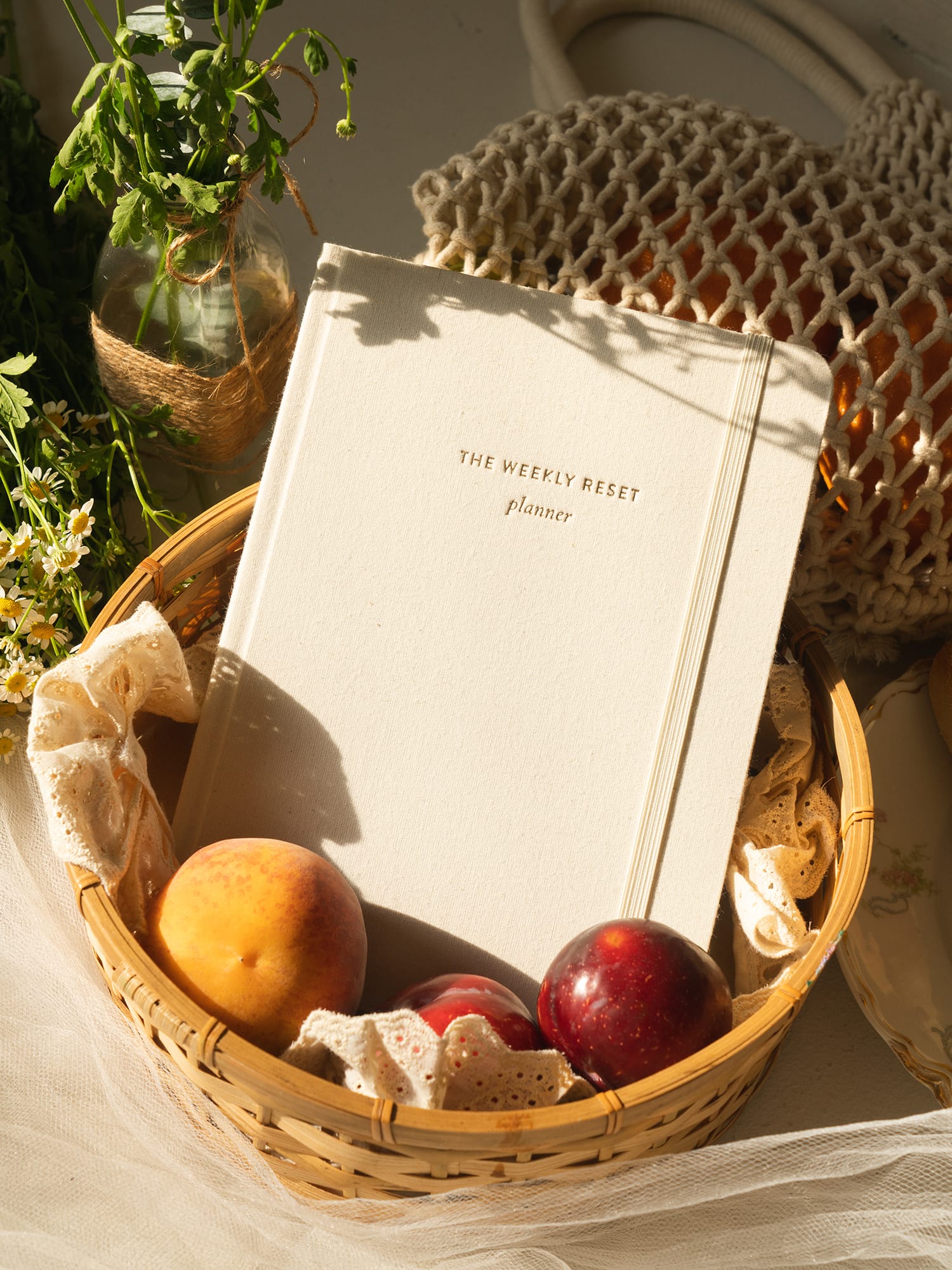 weekly reset planner
$40