Follow me through my morning routine! This is what I aim to do in the mornings to stay inspired, creative, and healthy. I had a lot of fun making this video, I hope you enjoy it!
I want to note that this is what I do on an IDEAL morning. Depending on how much time I have, I might skip some steps and do them later. For example, I might write just 1 page of morning pages, skip meditating, and go straight to making my green smoothie. I've created a structure for my "perfect morning" but I'm really flexible with how I incorporate it into my life.
Curious about any specific steps? Check these out:
▸ Morning Pages: Write Daily for Clarity, Creativity, Productivity
▸ My Easy Green Smoothie Recipe
▸ Zenfriend Meditation App
▸ Spotify: Spring 2016 Playlist
▸ Spotify: Wake Up Playlist (big band)
▸ Pastel Table Lamp from UO
▸ KOR Water Bottle
How much do you really know about yourself?
Discover more about yourself and what you want out of life with this free downloadable list of 30 self reflection journaling prompts.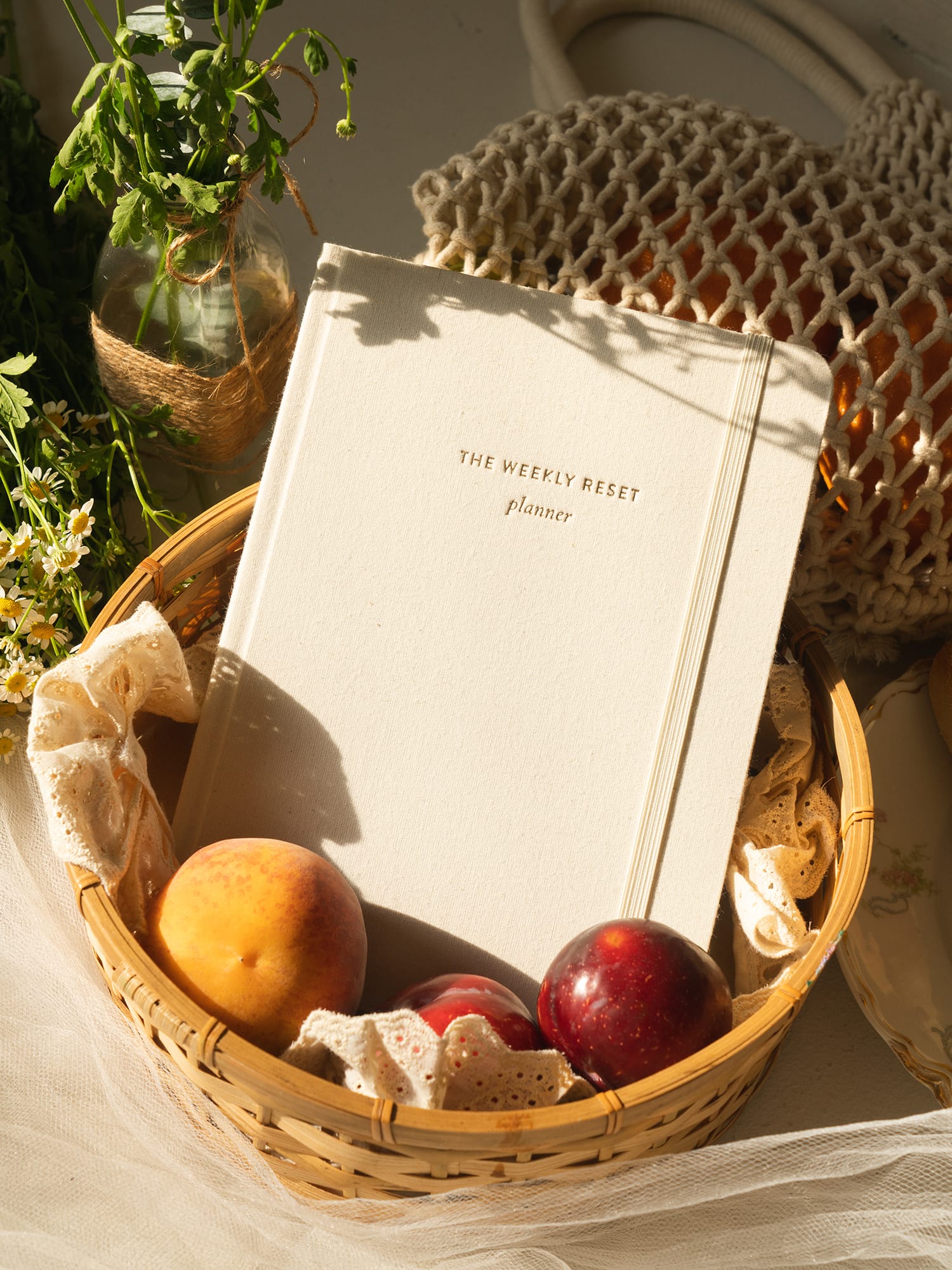 weekly reset planner
$40