Let's Reset & Renew: Musings on Life + Lessons I'm Learning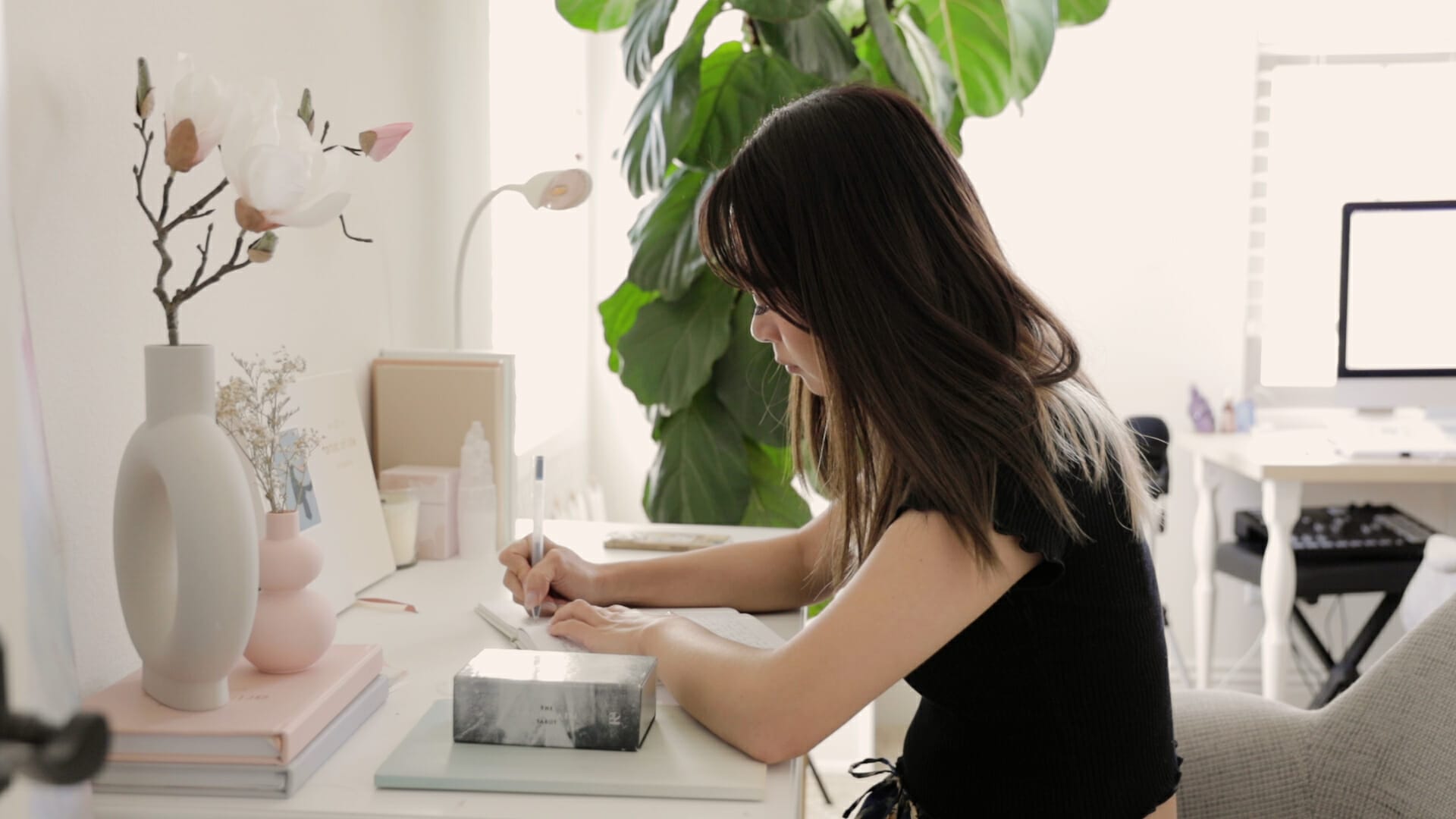 Let's slow down, reset & renew—a glimpse of my life and the lessons I've been learning lately.
This video is brought to you by Garnier, get super sleek hair with America's #1 anti-frizz brand.
Learn more at https://www.GarnierUSA.com Virtual product placement by Rembrand https://www.rembrand.com
☁️

Join the Dream Life Club
Watch more
How much do you really know about yourself?
Discover more about yourself and what you want out of life with this free downloadable list of 30 self reflection journaling prompts.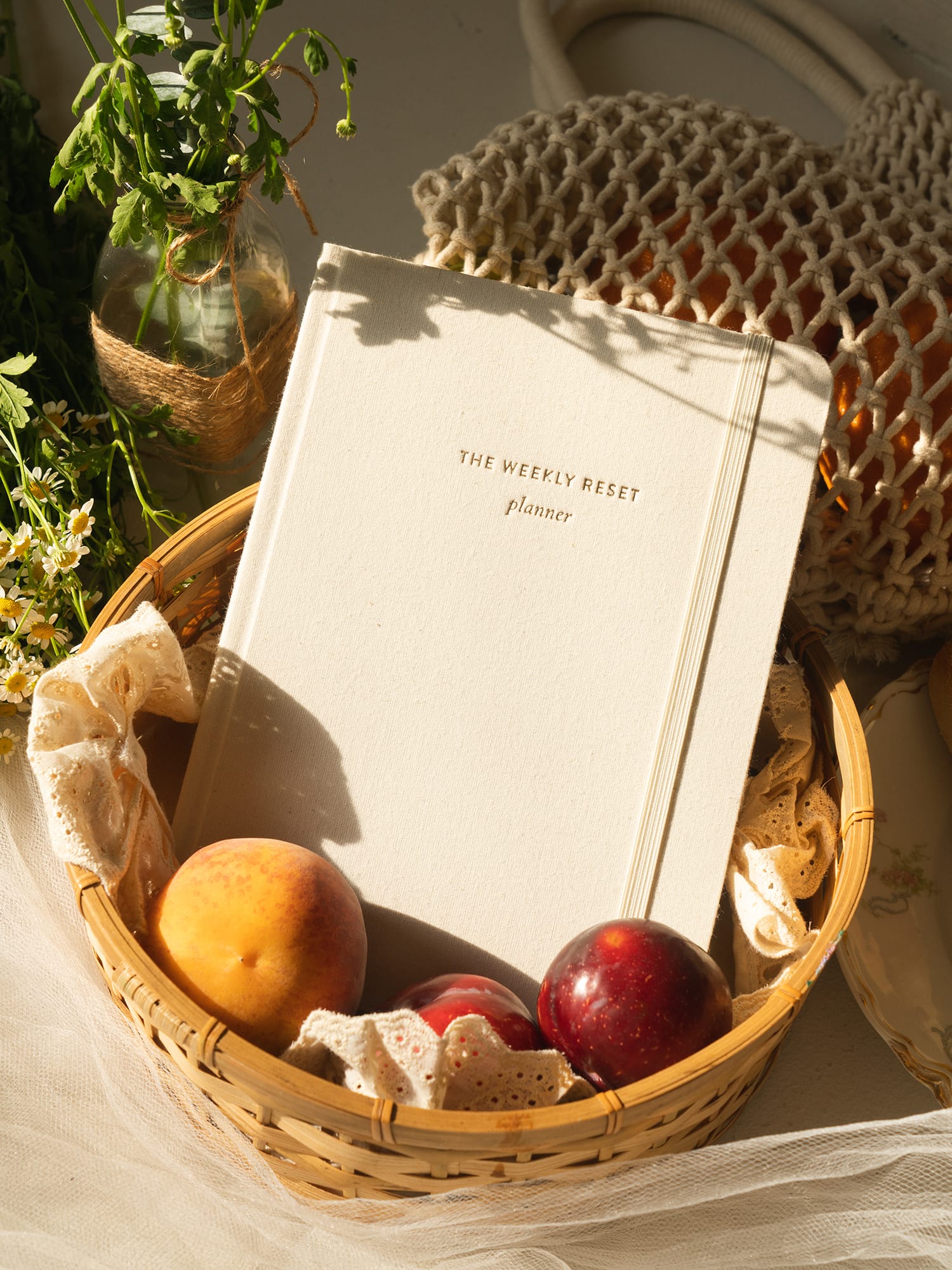 weekly reset planner
$40