My Camera Setup for YouTube + Advice for Creators
All about my camera setup & equipment, how I film my videos, and advice I have for creators.
I use both Canon & Sony at the moment and I love both for different reasons! Hear my reviews on these cameras and why I think these are the best cameras for my YouTube setup & vlogging.
Thanks Skillshare for partnering with me!
First 500 people to sign up will receive a 2 month free trial
.
My setup
cameras + lenses [1:08]
audio [5:05]
lighting [6:21]
tripods [7:14]
advice for creators [9:36]
getting over fear/shyness [10:17]
QVCA [13:12]
mindset: patience & perseverance [15:16]
how do I grow my channel? [16:30]
find joy in creating [18:30]
highs & lows [19:18]
finding inspiration [21:14]
Content Creator Series
How much do you really know about yourself?
Discover more about yourself and what you want out of life with this free downloadable list of 30 self reflection journaling prompts.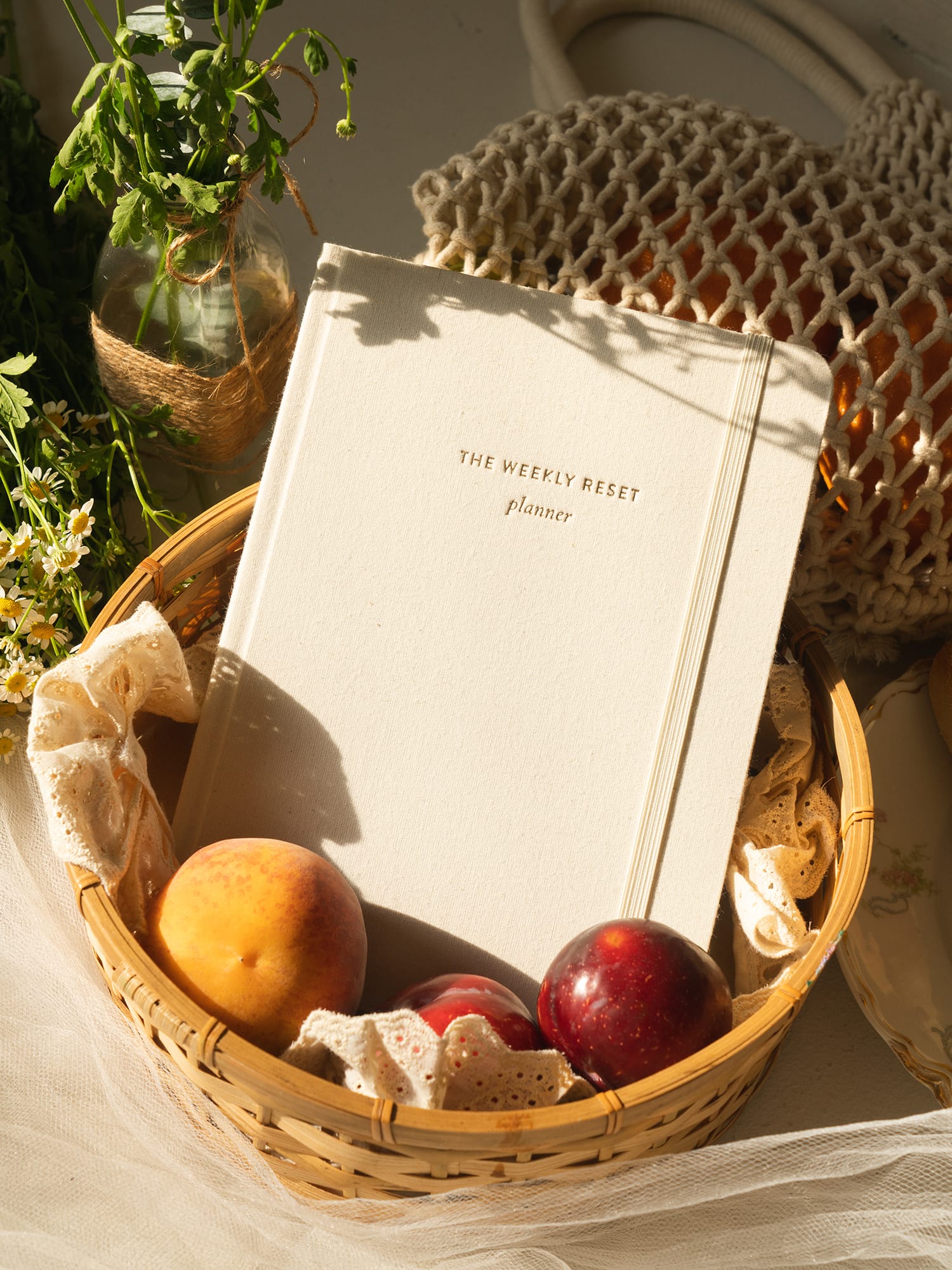 weekly reset planner
$40