My New Apartment Tour! 🏠 2018
Ooh la la~ a tour of my new apartment!! I finally finished decorating and am loving the modern simplicity of our home! This is a one bedroom apartment that I just moved into with my boyfriend this year. You get to see it all in this video: the kitchen, living room, desk tour, bedroom & bathroom tour as well. More info on everything linked below!
Watch more
HOME DECOR ITEMS
Kitchen
Lavender oil & Frankincense oil
Living Room
Summer Rain by Kelly Knaga
Tropical White Flowers by nileshkikuuchise
Monstera Leaf Print by NesPrintec
Pretty Succulents by Nature Magick
Calm by Lana
TV Area & Board Games
console: IKEA
fiddle leaf fig tree | Downtown LA flower market
Desk Area
p.s. those white drawer boxes for my tech & pens are Apple iPhone/iPad boxes!
How much do you really know about yourself?
Discover more about yourself and what you want out of life with this free downloadable list of 30 self reflection journaling prompts.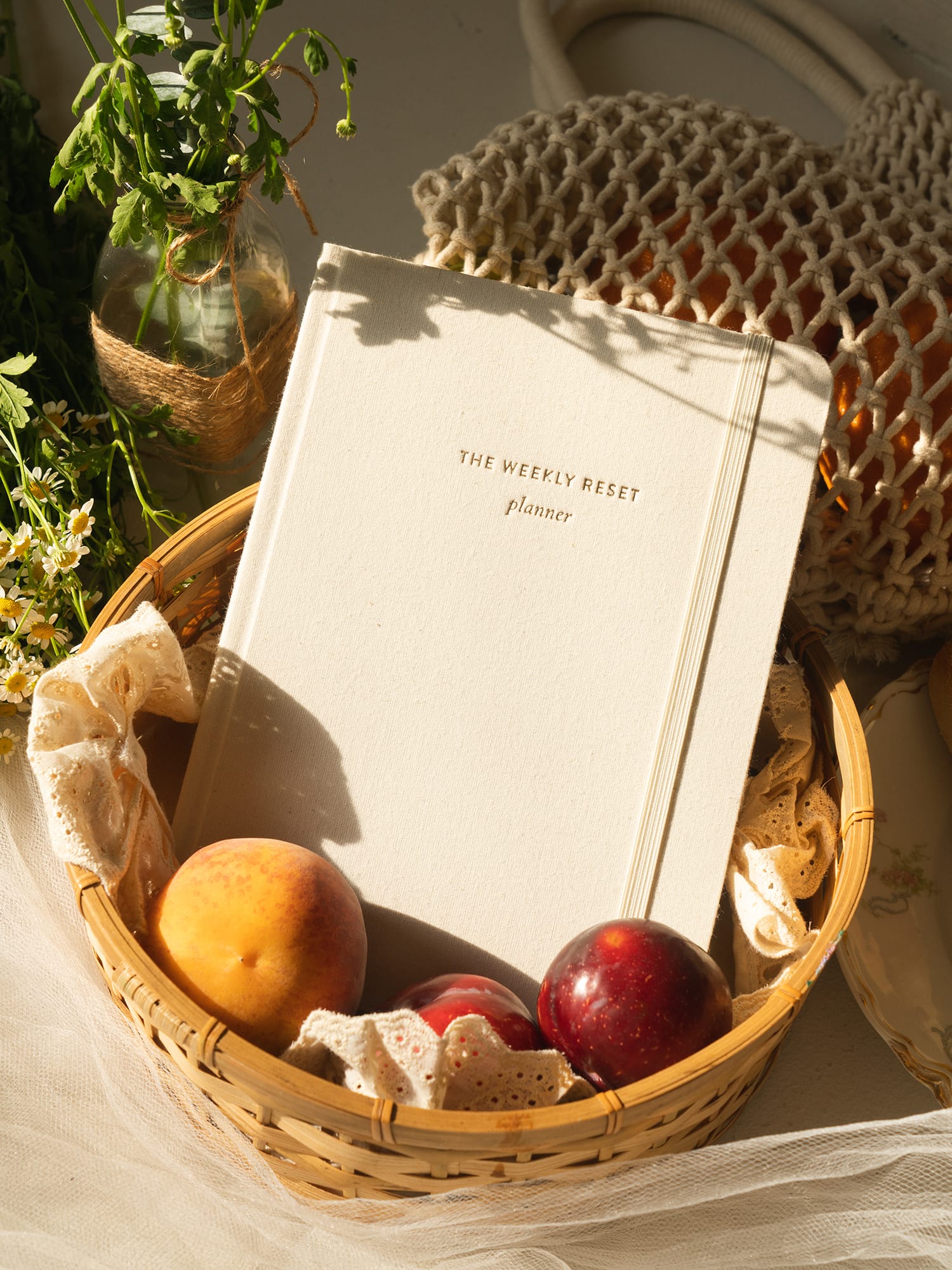 weekly reset planner
$40