November Favorites 2016 & 100K GIVEAWAY!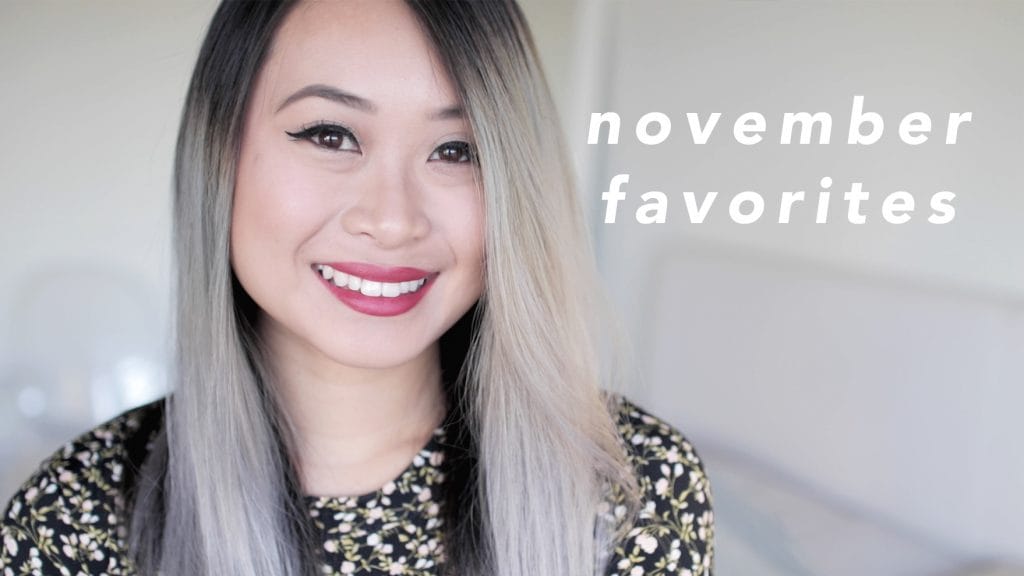 November was definitely a month to be grateful for – my life is changing and I'm embracing it ? No matter what, we keep on, we keep on.
// favorites mentioned
▸ vlog:
portland seattle vancouver
▸ vlog: youtube nextup 2016 | coming soon
▸
blanket scarf – modcloth
* (from
fabfitfun
fall box, use code 'AILEEN' for $10 off)
▸
may coop raw sauce
▸
porter robinson x madeon shelter tour
? HOW TO ENTER GIVEAWAY ?
1. Subscribe to Lavendaire on YouTube
2. Follow my Instagram
3. Like my Facebook page
4. Subscribe to my mailing list(must confirm in your email!)
5. BONUS: Comment below with a video you'd like to see from me in 2017! ?
► PRIZE: Amazon Fire Tablet 8GB
► 3 Winners will be announced on Snapchat & IG Story on Dec 7 & will receive a personal email from me as confirmation.
Disclaimer: This is NOT a sponsored video. All opinions expressed are wholly my own. Some links I share are affiliate links, which means I earn a small commission if you make a purchase through them. Sometimes, I am fortunate enough to be gifted an item by a brand or friend, in which case I will denote the item with a (*).
How much do you really know about yourself?
Discover more about yourself and what you want out of life with this free downloadable list of 30 self reflection journaling prompts.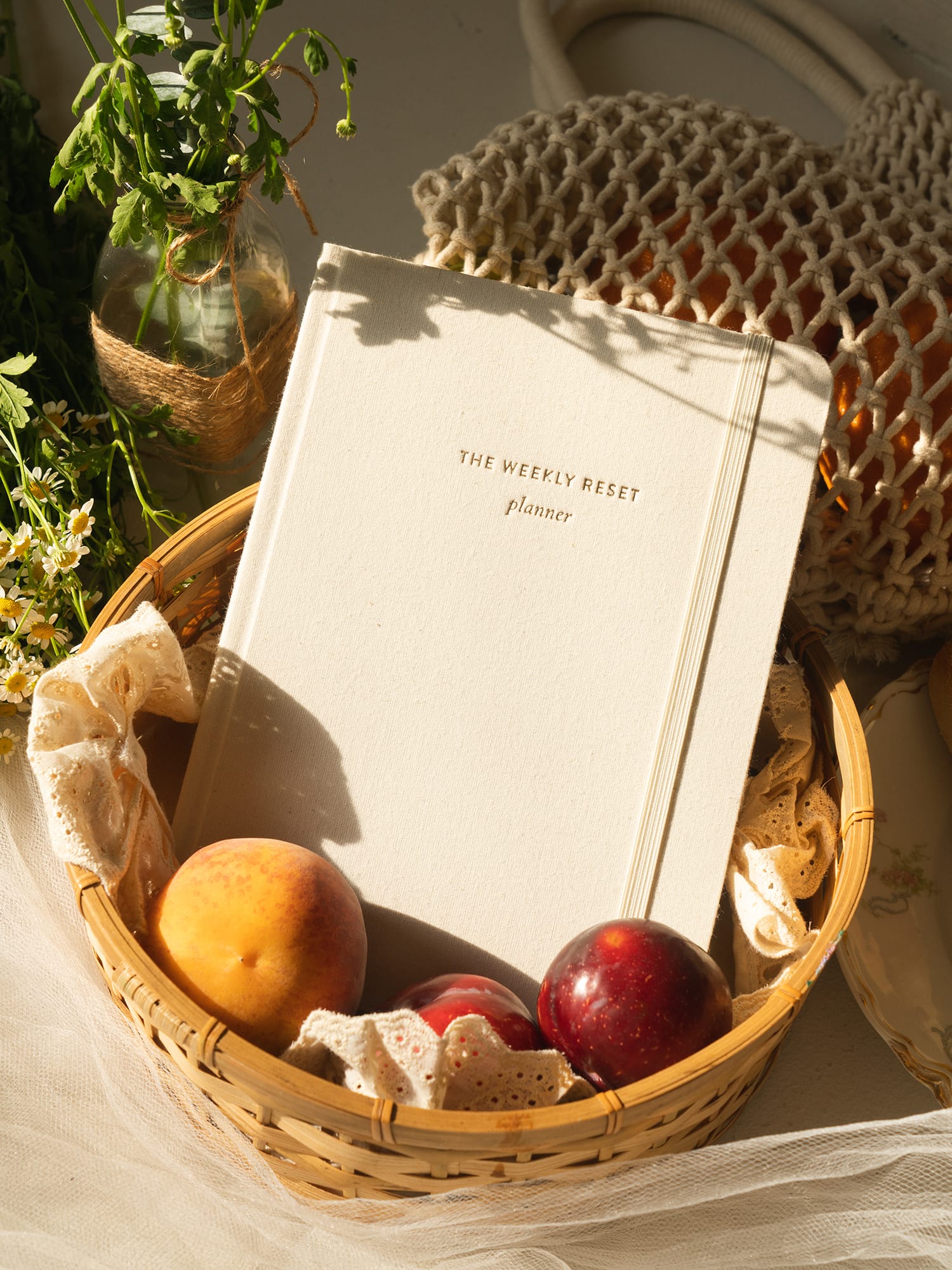 weekly reset planner
$40