becoming the person you want to be 🤍 (my origin story)
In this solo video podcast, I'm sharing my story of overcoming self doubt, finding my authentic voice, and becoming the person that I wanted to be.
I'm celebrating 10 years since I released my first album Honestly—and reflecting on who I was in that point in time, and how it led to who I am today. Towards the end I also share advice for creatives. I hope you enjoyed this more personal + musical story. Thank you for listening!
The Lavendaire Lifestyle Podcast is available on Apple, Spotify & YouTube.
Mentioned
How much do you really know about yourself?
Discover more about yourself and what you want out of life with this free downloadable list of 30 self reflection journaling prompts.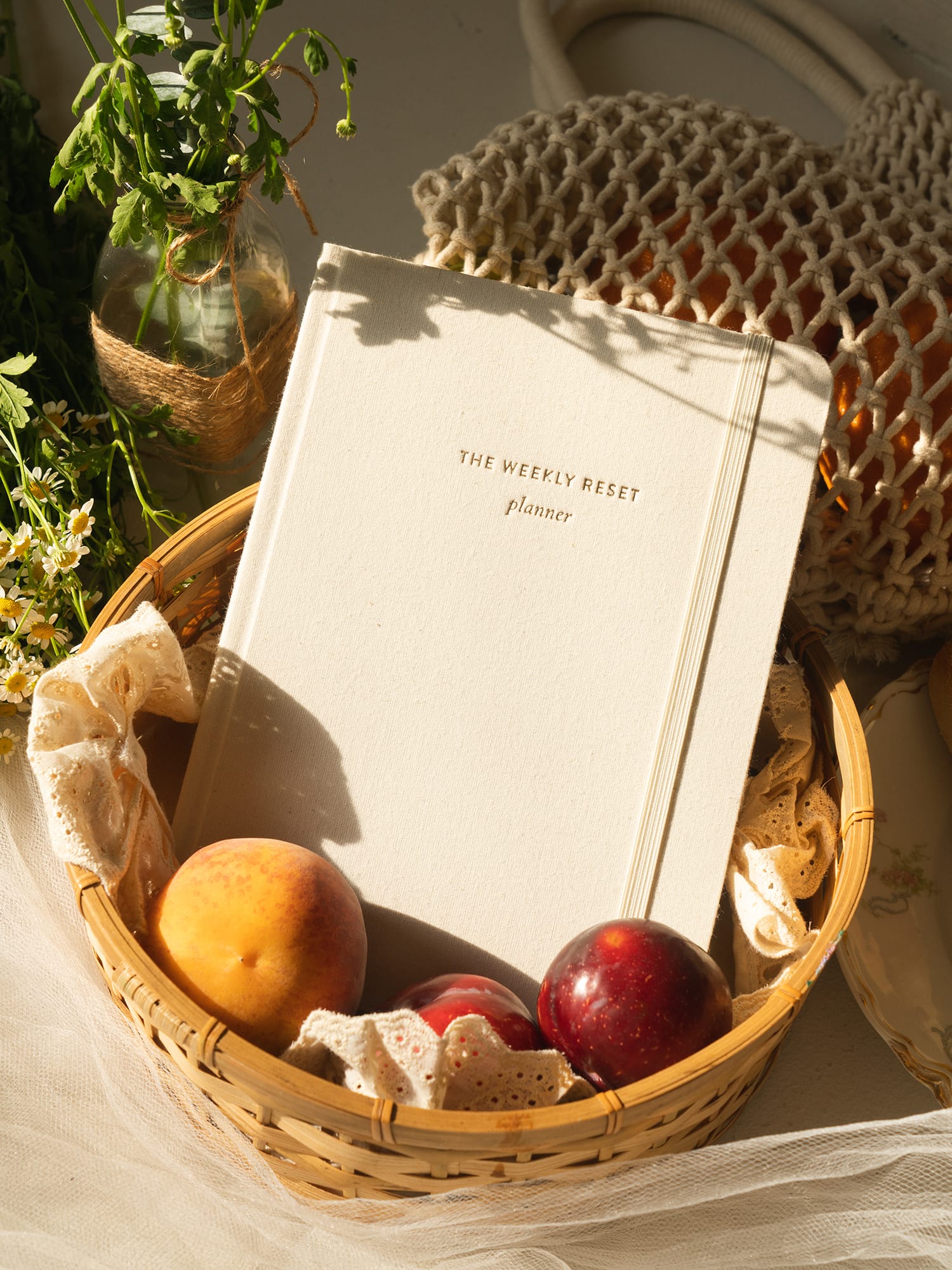 weekly reset planner
$40