Productivity: The Pareto Principle | The 80/20 Rule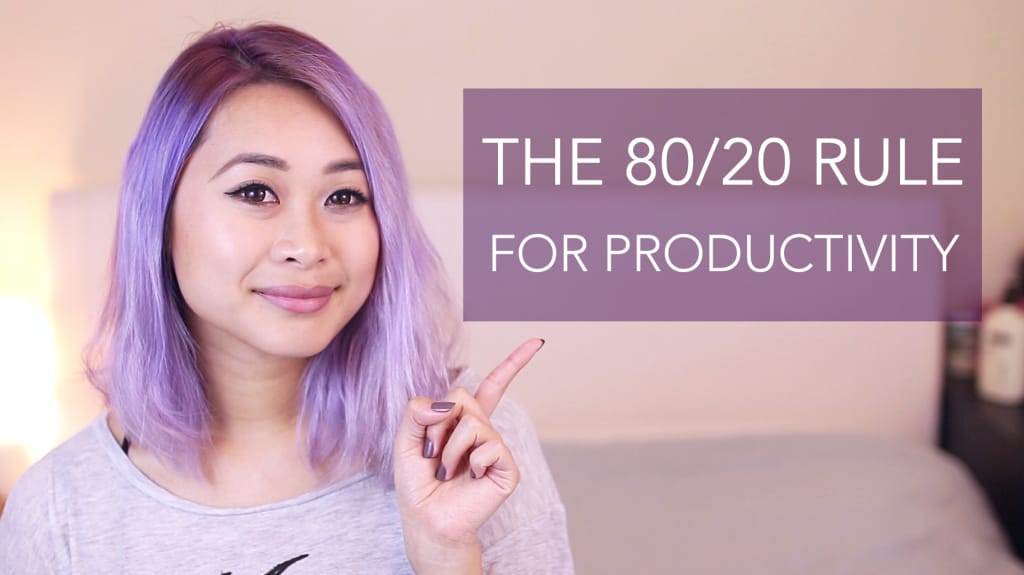 The Pareto Principle – also known as the "80/20 Rule" – states that roughly 80% of the effects come from 20% of the causes. Learn how you can apply this rule to any area of your life and make it work to your advantage!
Inspired by The 4 Hour Workweek by Tim Ferriss
Amazon |
https://amzn.to/1IlHC94
How much do you really know about yourself?
Discover more about yourself and what you want out of life with this free downloadable list of 30 self reflection journaling prompts.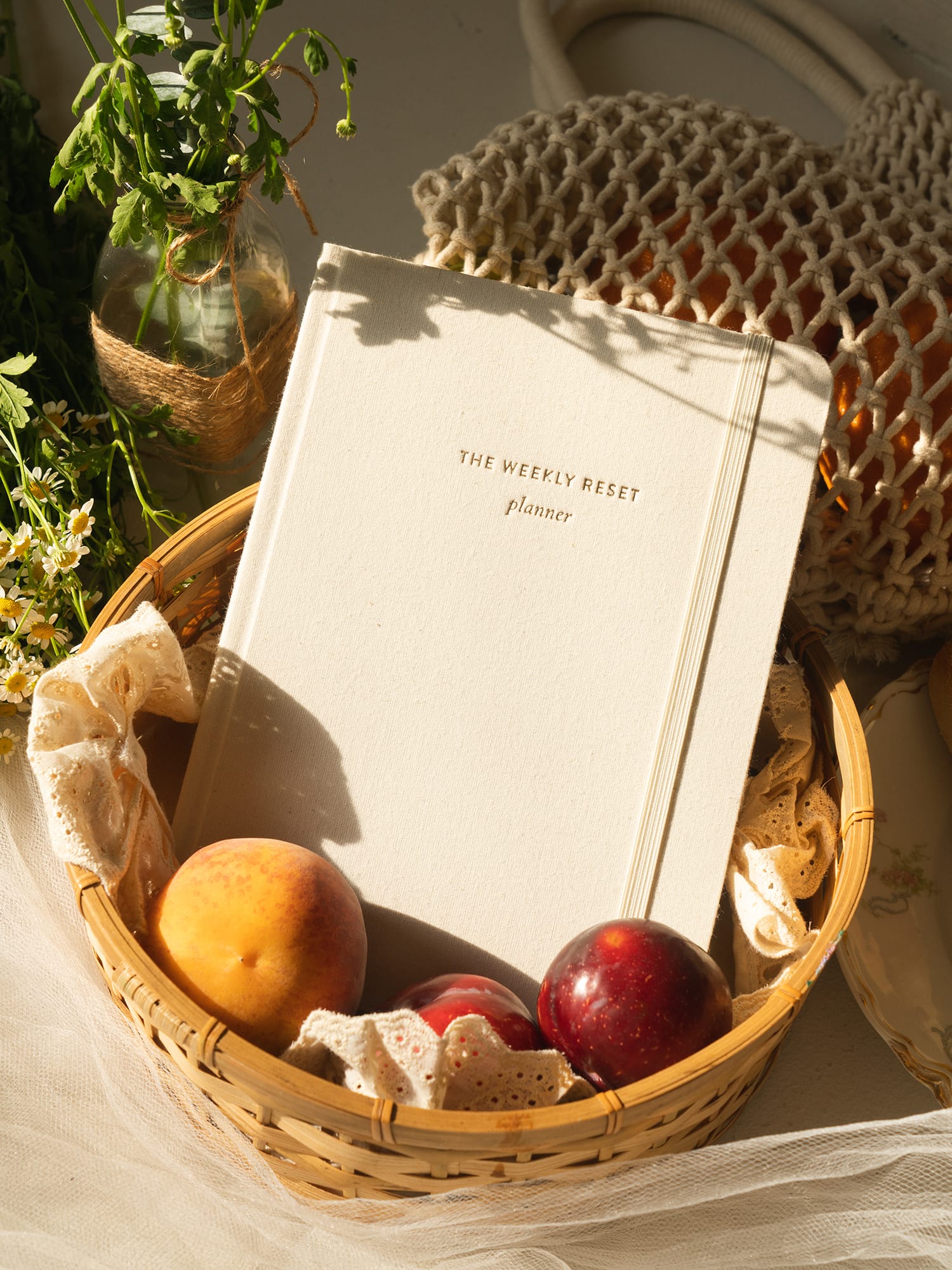 weekly reset planner
$40