How to Plan & Achieve Your Goals with Notion (Tour + Templates)
Plan your 2023 goals! Notion is my favorite digital space for planning my life and goals. 

Sharing my Notion tour, templates and tips for setting & achieving goals. Sponsored by Notion.
📣 Start planning your new year with Notion, get started for free by clicking here.
☕️ Free custom templates: https://ntn.so/goalsandfocus 
In this video, I share my goal planning pages, travel planning template, and my daily to do list template I use to organize my life and get things done! My daily task page is inspired by the Daily Planner I created.
More goal planning & productivity videos
How much do you really know about yourself?
Discover more about yourself and what you want out of life with this free downloadable list of 30 self reflection journaling prompts.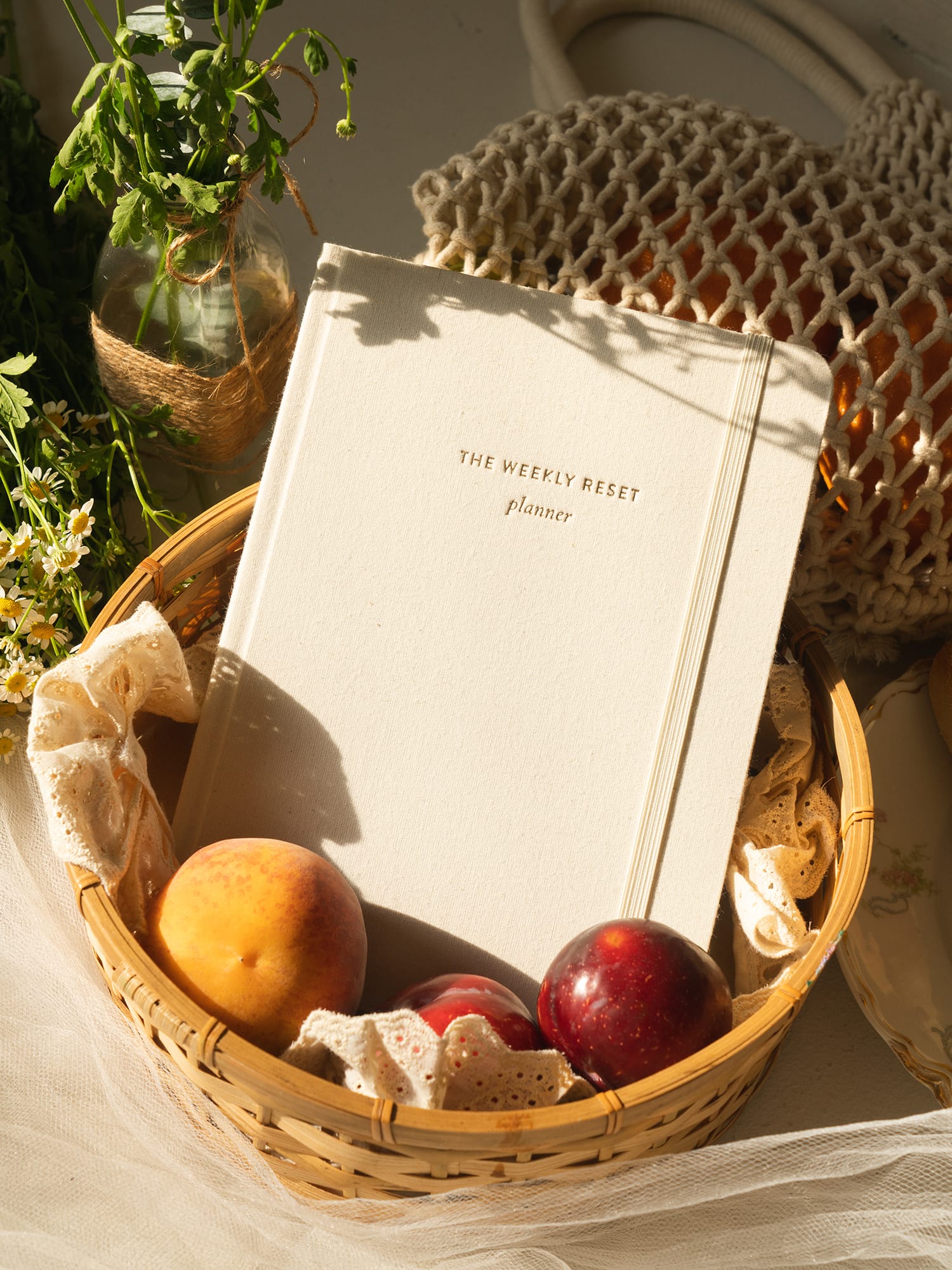 weekly reset planner
$40