Productive Day in My Life
Welcome to a productive day with me! I'm proud of days like this where I'm focused and getting things done. Obv not every day is like this, I definitely need to balance my productive days out with slow self care type days. 😌
See below for updates on what's coming up!
Some fun & exciting things to look out for:
Mentioned in video
How much do you really know about yourself?
Discover more about yourself and what you want out of life with this free downloadable list of 30 self reflection journaling prompts.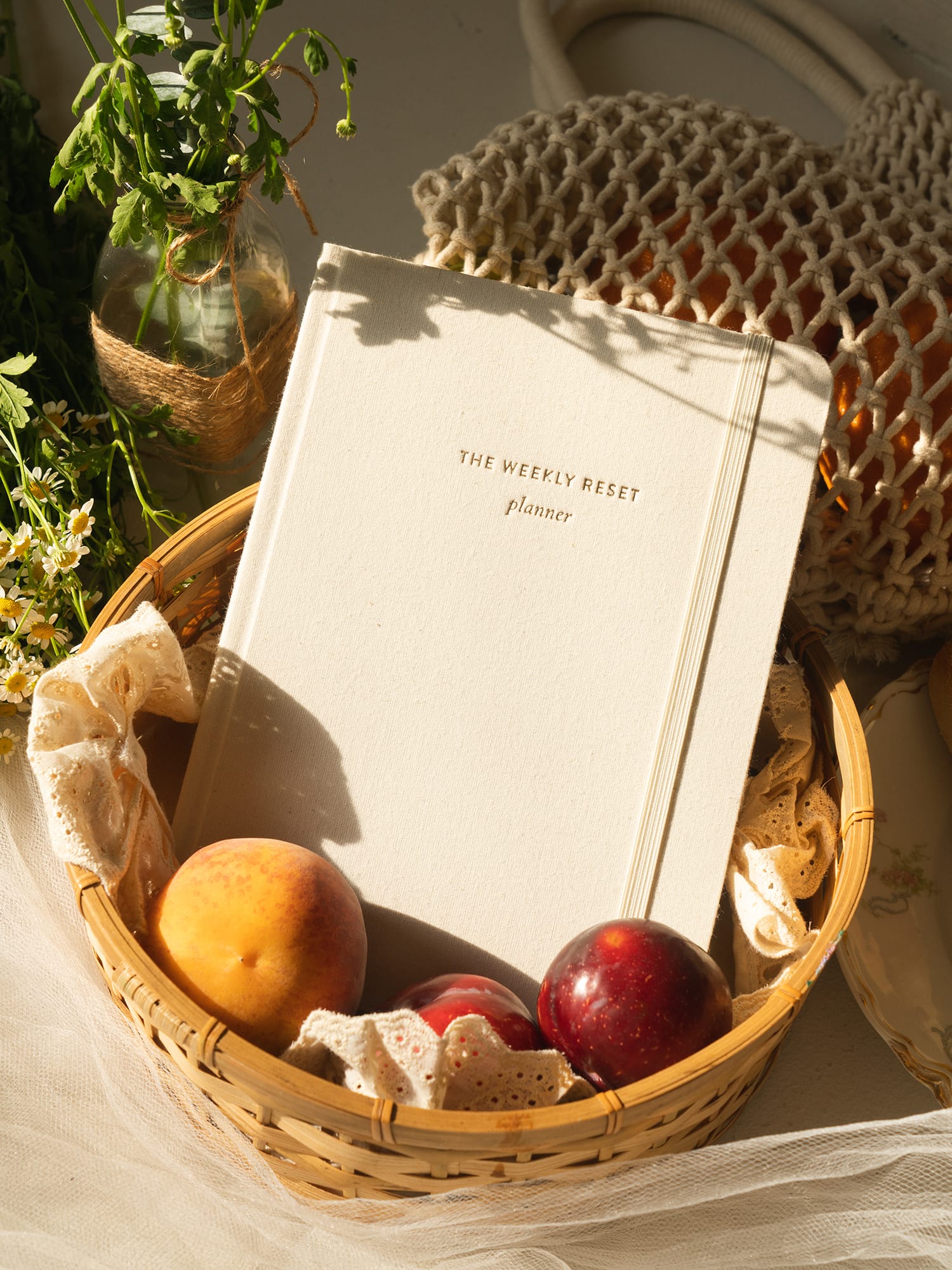 weekly reset planner
$40